Twizy Twizy The Personal Electric Car- Twizy Twizy El Auto Elcetrico Personal.
Personal transportation is becoming more frequent among those who drive a car,
Every time I see more cars with only one passenger,
which is a waste of fuel, energy, time and space.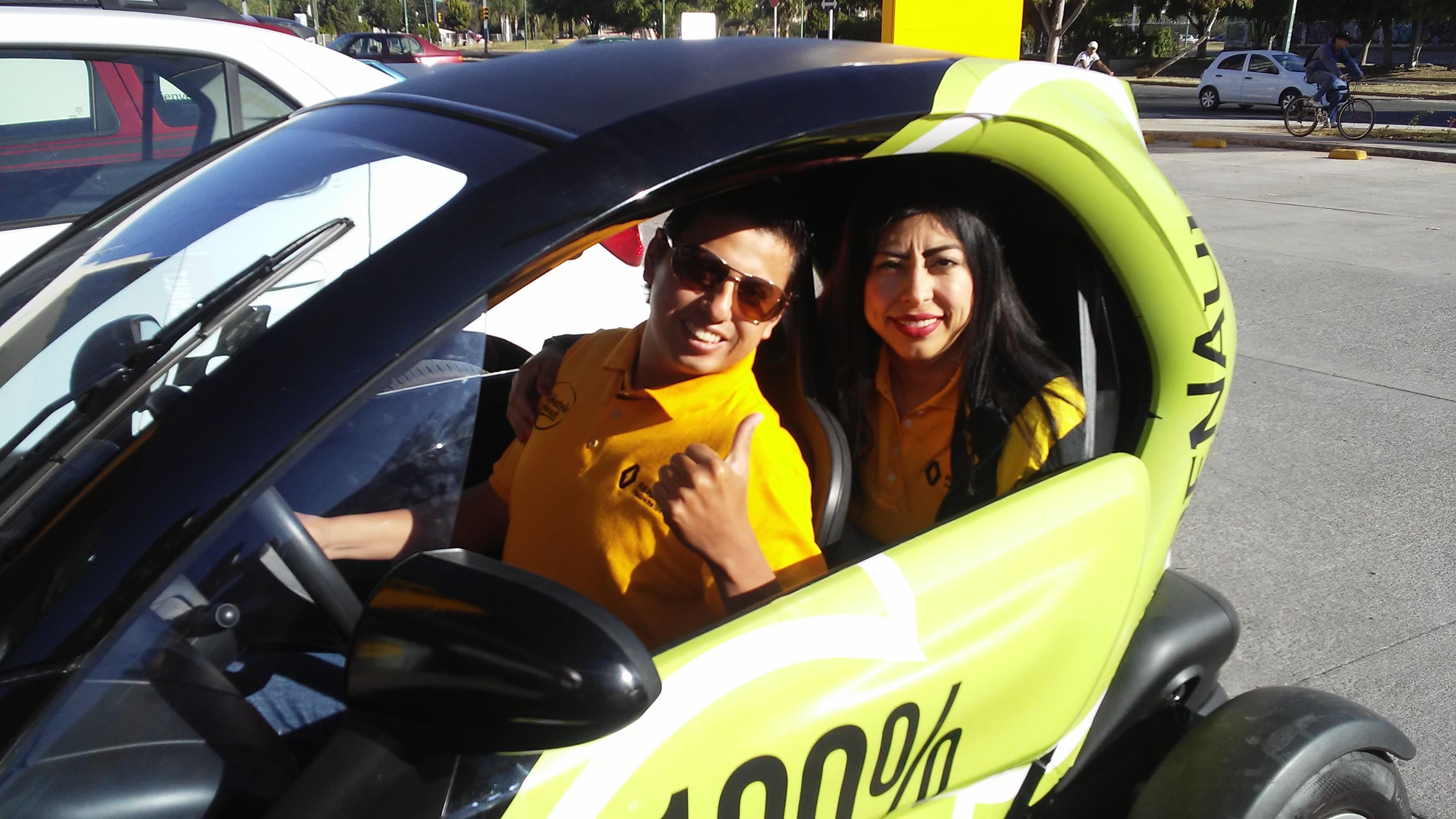 In large and small cities, traffic is a headache where everyone generates us
unnecessary stress,
In some European cities it is more common every day more people to travel in personal transports
as is this little Twizy electric car from Renault.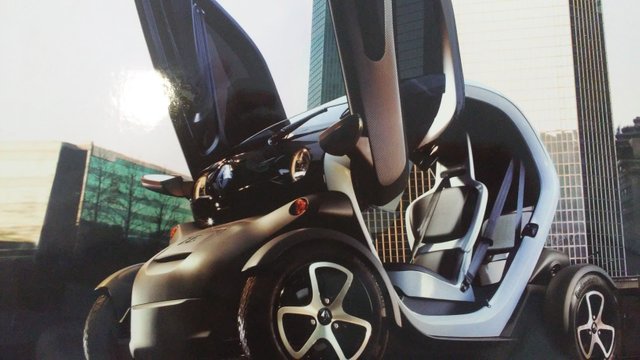 I think it's enough to live in the city, it does not take up so much space, it can take 2 people
It connects to electric power in the house, and has an airbag for security.
Although its maximum speed is 80 km per hour is sufficient for cities where in many the maximum speed is 60 km / hour.
The battery is lithium-ion like that of cell phones and a charge is enough for 100 kilometers.
the price in Mexico is not as accessible yet $ 312,000 but it is the most economical than its competitors.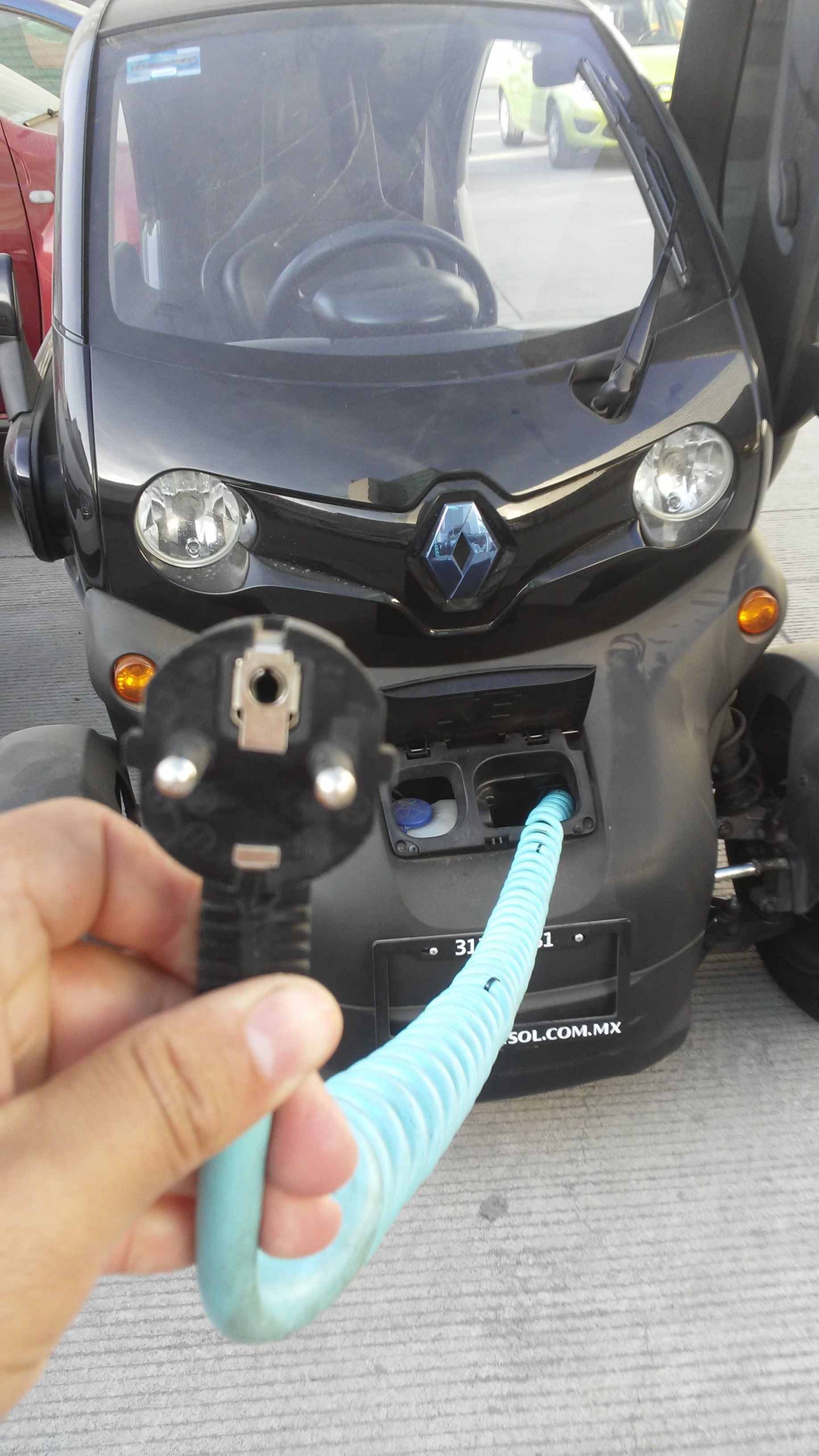 I hope that every time we find more personal vehicles of that type since it would solve many problems
that in many cities of the world exist.
I hope you like my article and share it for others to see
Thank you.
El transporte personal es cada día mas frecuente entre los que manejan automóvil,
Cada vez yo veo mas autos con un solo pasajero,
cosa que se me hace un desperdicio de combustible, energía,tiempo y espacio.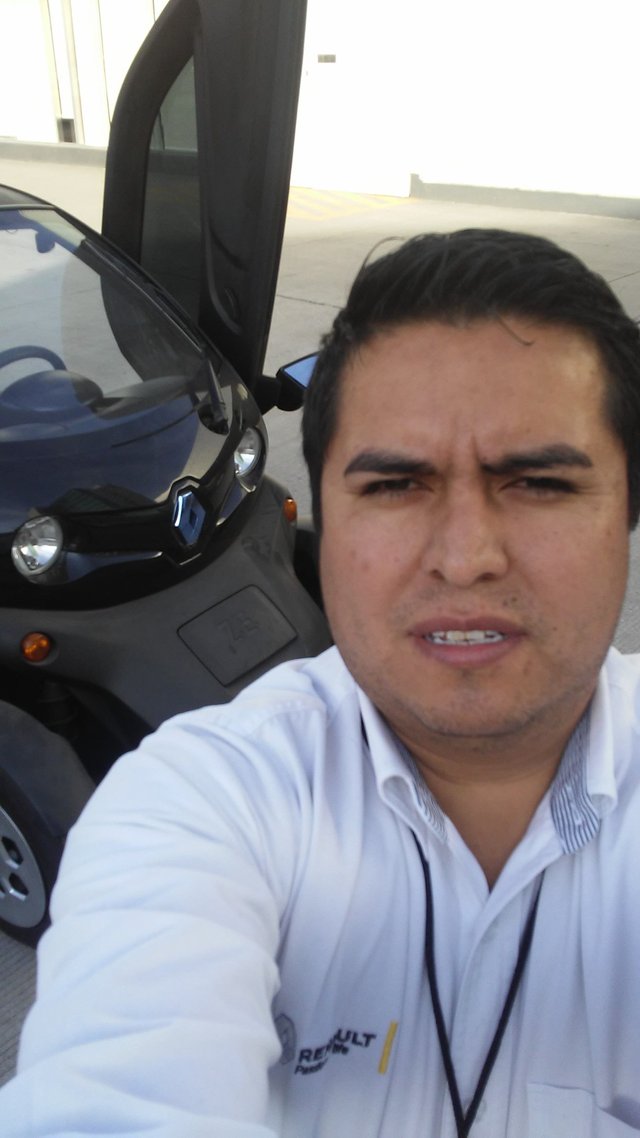 En las ciudades grandes y pequeñas, el trafico es un dolor de cabeza donde a todos nos genera
un estrés innecesario,
En algunas ciudades Europeas es mas común cada día mas personas viajar en transportes personales
como lo es este pequeño auto eléctrico Twizy de Renault.
Yo creo que es suficiente para vivir en la ciudad, no ocupa tanto espacio, puede llevar a 2 personas
se conecta a energía eléctrica de casa habitación, y cuenta con bolsa de aire para seguridad.
Aunque su velocidad máxima sea de 80 Km por hora es suficiente para las ciudades donde en muchas la velocidad máxima es de 60 km /hora.
La batería es de iones de litio como la de los celulares y una carga es suficiente para 100 kilómetros.
el precio en Mexico no es tan accesible todavía $ 312,000 pero es el mas económico que sus competidores.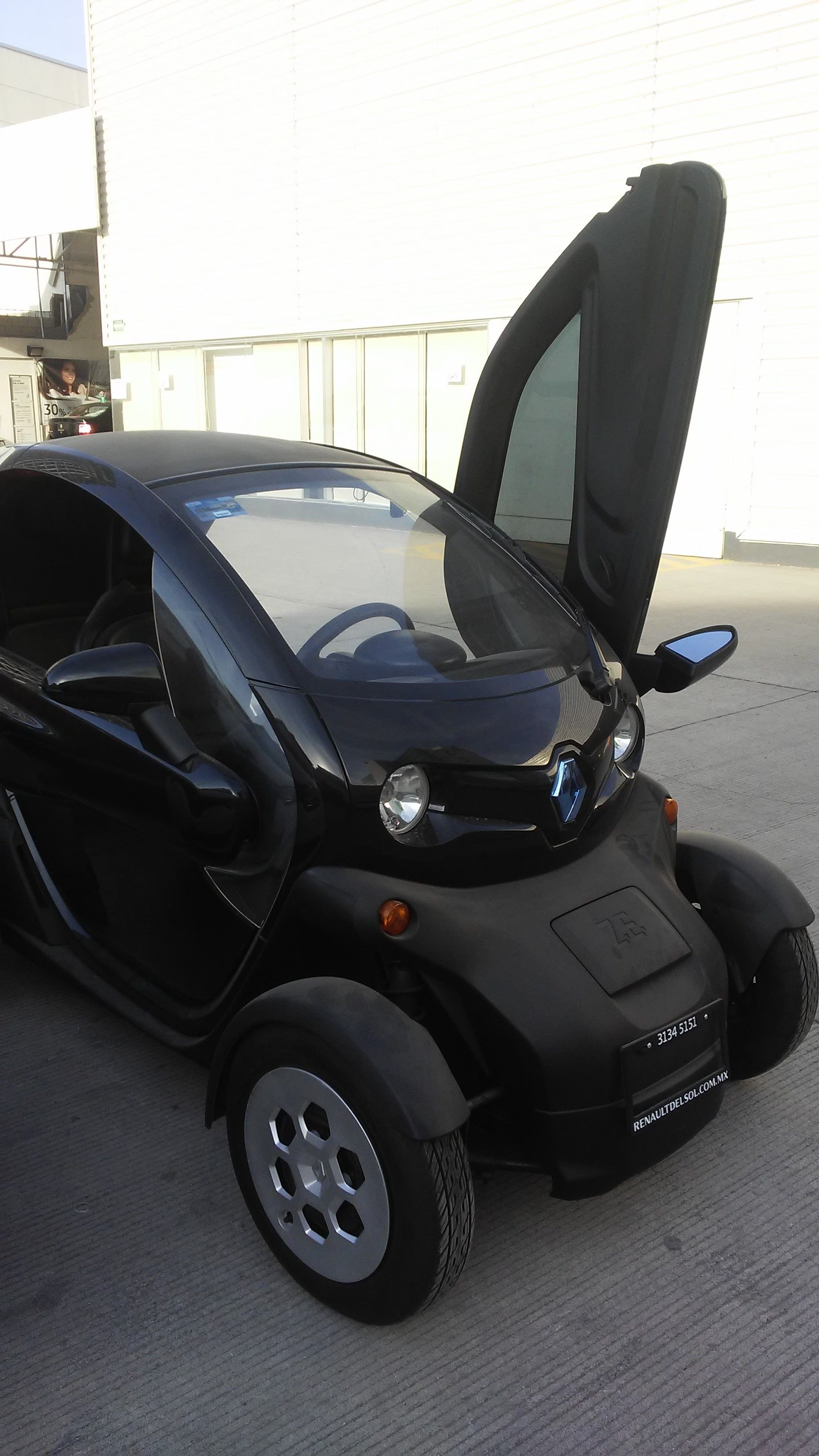 Espero que cada vez encontremos mas vehículos personales de ese tipo ya que resolvería muchos problemas
que en muchas ciudades del mundo existen.
Espero que les guste mi articulo y lo compartan para que otros lo vean
gracias.