Lamborghini Aventador - description
The Lamborghini Aventador is a car built by the Lamborghini car manufacturer. It was presented at the Geneva Motor Show in 2011. The name is inspired by a bull. The car has four-wheel drive and a carbon fiber monocoque frame. The design was studied by Filippo Perini. Designer from Piacenza who also signed Urus and Huracan.
Data:
The Aventador has a top speed of 350 km / h and an acceleration from 0 to 100 km / h of 2.9 seconds.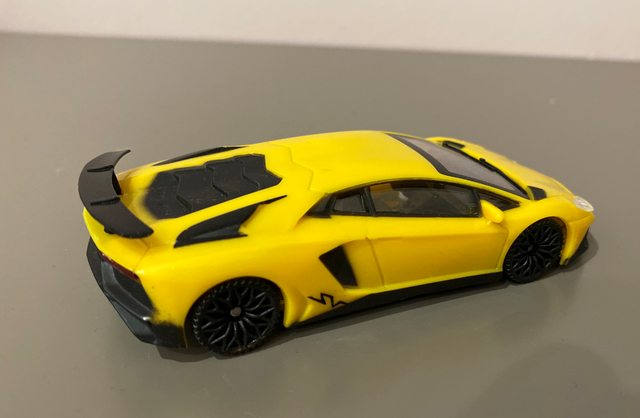 When we talk about Lamborghini we are talking about a company with a design inspired by aeronautics or technologies such as the V12 engine or the use of carbon fiber. The Aventadors have been designed to go beyond the concept of performance. The Aventador is a sports car that is part of the "supercar" family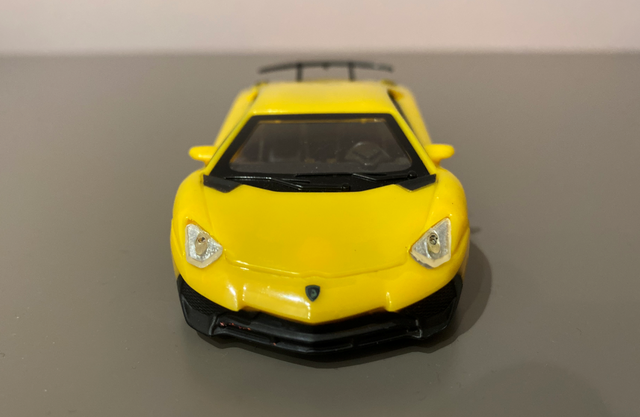 In 2015 the Lamborghini Aventador SuperVeloce was presented at the Geneva Motor Show (the model that is in the attached photos). It features an upgraded powertrain, with maximum power output increased to 750 PS (552 kW; 740 hp)