Caturday - Sara Bear (the new kitty on the block)
Here is a cute shot of the newest addition to our household. Our youngest son named her Sara for no reason he just said that's what we should call her. And the name Sara stuck. Mrs. B added the Bear last name since she kinda looks like a super tiny bear sometimes. She loves people and is very loving toward our human family members. However, she can not stand any of our other 5 cats. Which means she gets isolated to mommy and daddy's bedroom (luckily we have a huge master suite so she has lots of room).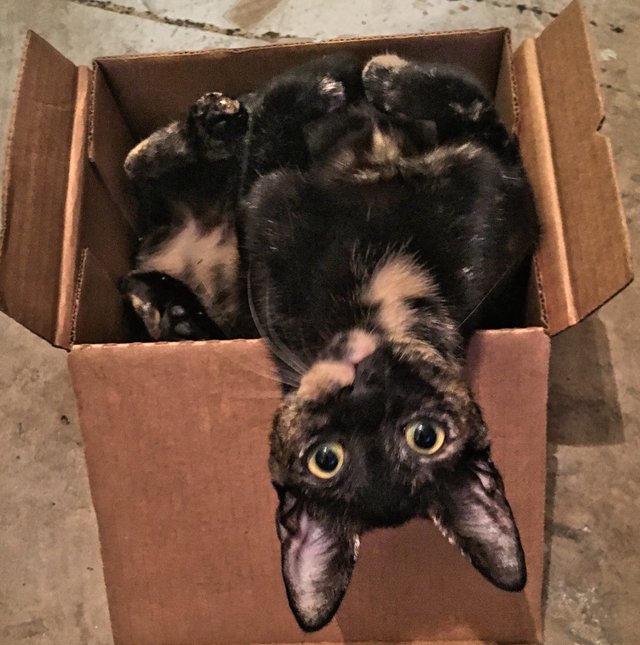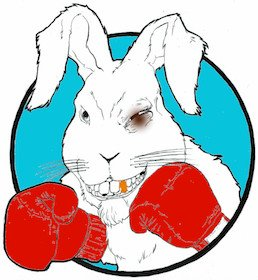 All issues with @bpclan have been resolved and it is working perfectly again. I personally fixed or refunded any bid problems that happened around HF20. Please use @bpclan if you need an upvote.
Max ROI 20%
Min ROI 3%
Min Bid 0.1 SBD / STEEM
Max Bid 3.50
Post min age: 15 min (updated to 15 minutes because changes in HF20)
Post max age: 3.5 days