Annie Bannie - a quick pic of my kitty
I found Annie in October of 2018 all alone in the woods after her mother abandoned her -- we think she was the runt of the litter and was left behind when a bigger animal was snooping around.
We never ended up finding Annie's mother but she now has a great home with people who love and spoil her.
Here she is relaxing in the porch: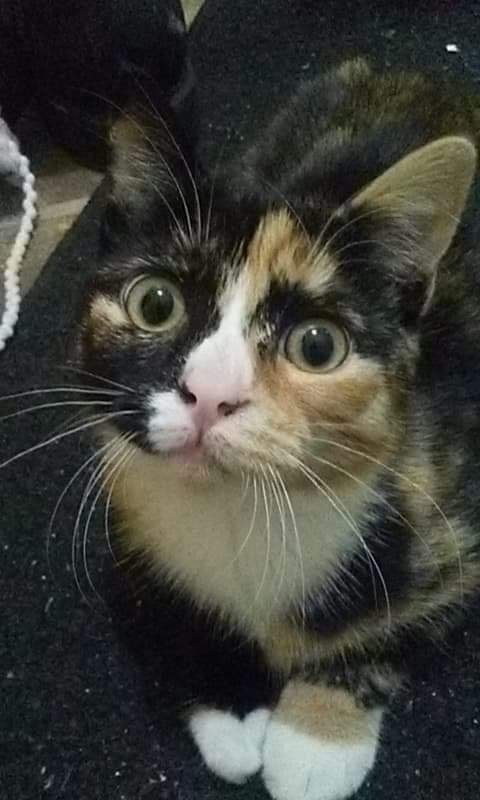 Anyway, I just wanted to quickly share my best friend with you all!
Thanks so much for reading!
If you liked this and want to see more content -- follow @theroachmedia
Posted using Partiko Android