Grapthar's Daily Cat Photos! Once Again, Lazy Cats Being Lazy!
Another lazy day. The cats have all been pretty active at night lately, I find them running around, in and out of their tunnels, when I get home late in the evening, so they wind up not doing much during the day. They get a short burst of energy to come eat their food, then are back at the laziness within 20/30 minutes, lol. But, it's my job to capture them in their natural state, active or lazy, so I hope you enjoy today's photos!
---
Blaze looking so majestic.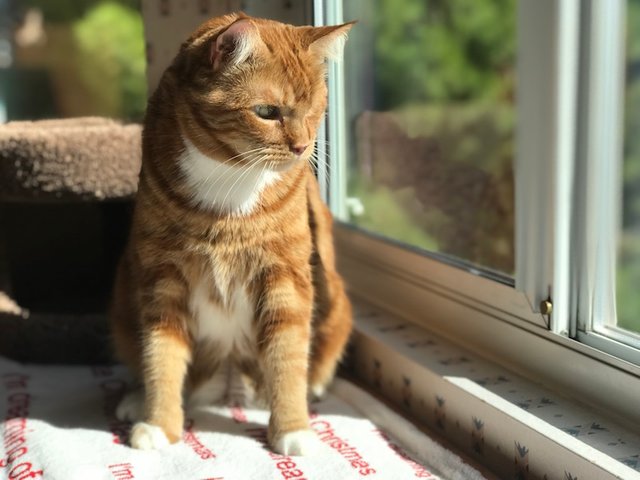 ---
Cleo hanging out.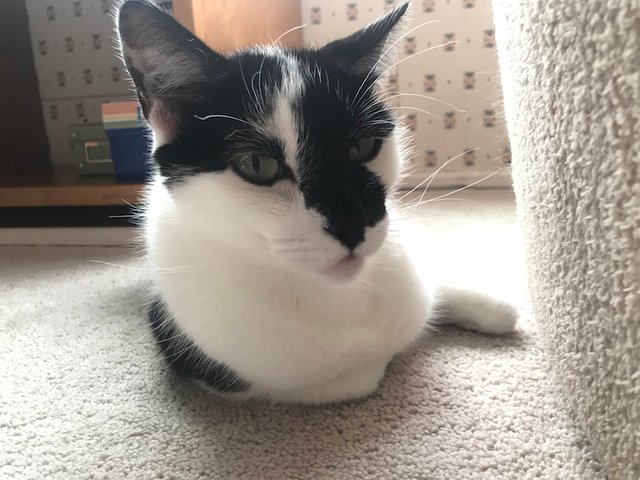 ---
Tiger on the organ bench.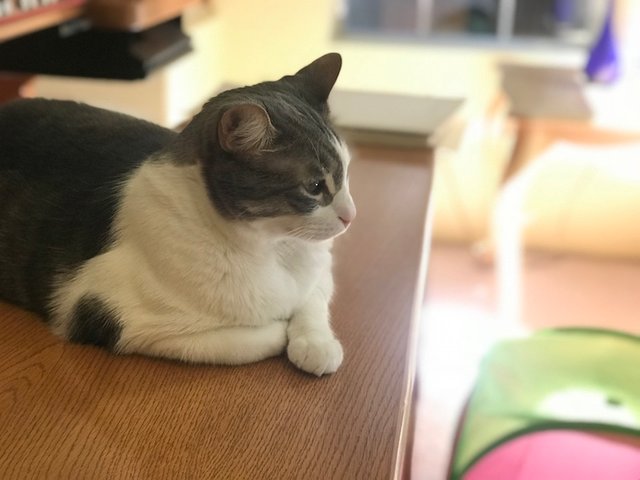 ---
Blaze again, walking towards me for pets.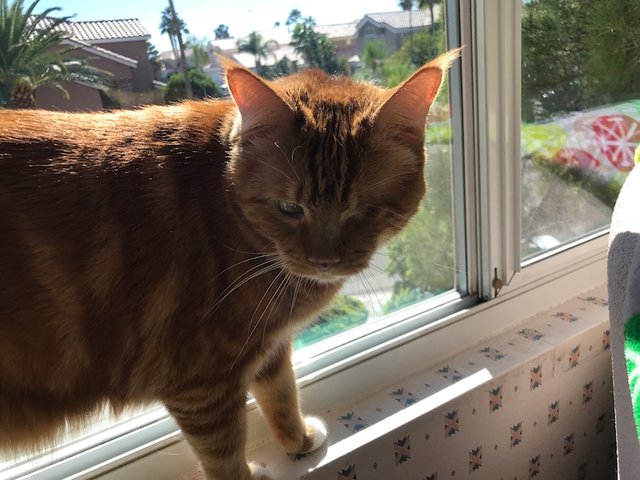 ---
Cleo up close, snaggletoofs.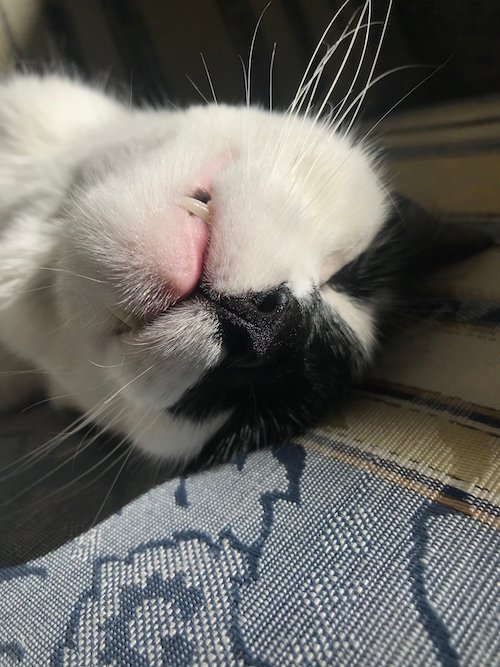 ---
---