Grapthar's Daily Cat Photos! Today's Featured Cat: Cleocatra!
So, Tiger was hiding ALL day, and I wasn't able to get any photos of him, but I got a bunch of Cleo, so I figured I would "feature" her today haha. I was able to get 1 good shot of Blaze, AND some of Kenji, so I guess it all worked out... although I will NOT fail in getting a picture of all of them tomorrow, it's my main objective now. Enjoy today's pictures!
Cleo looking regal in her throne.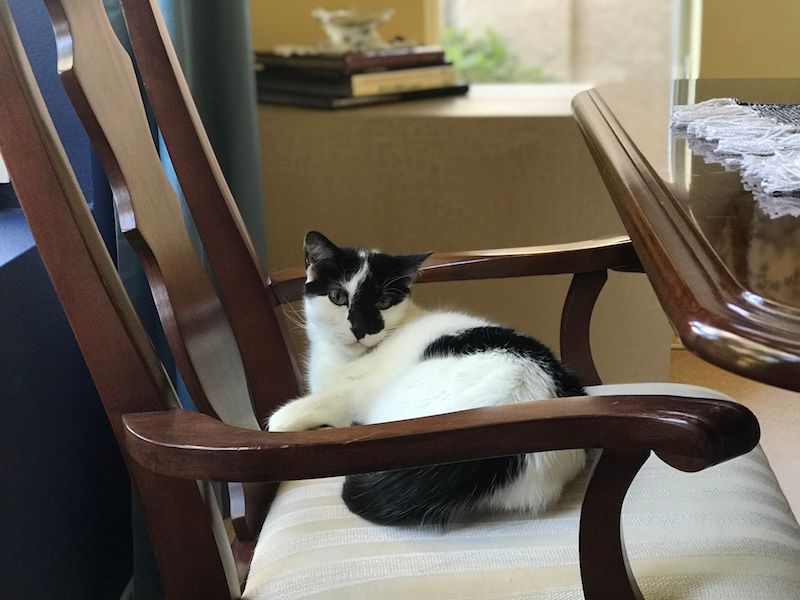 ---
Blaze in a bowl.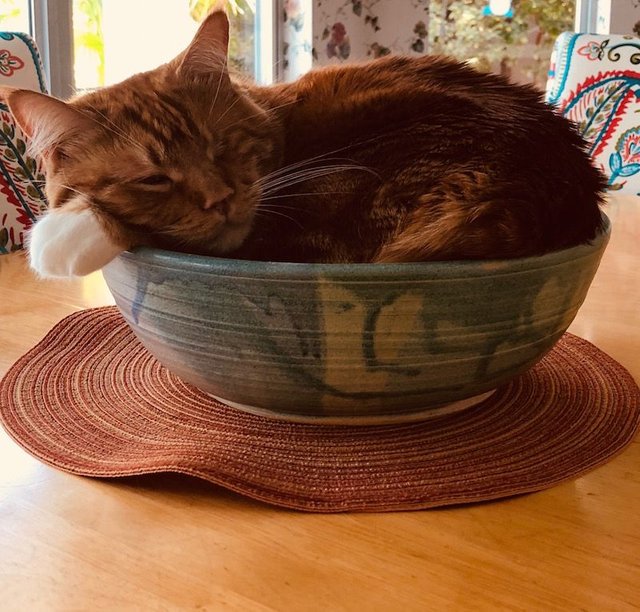 ---
Cleo and Kenji, so close, yet so far away.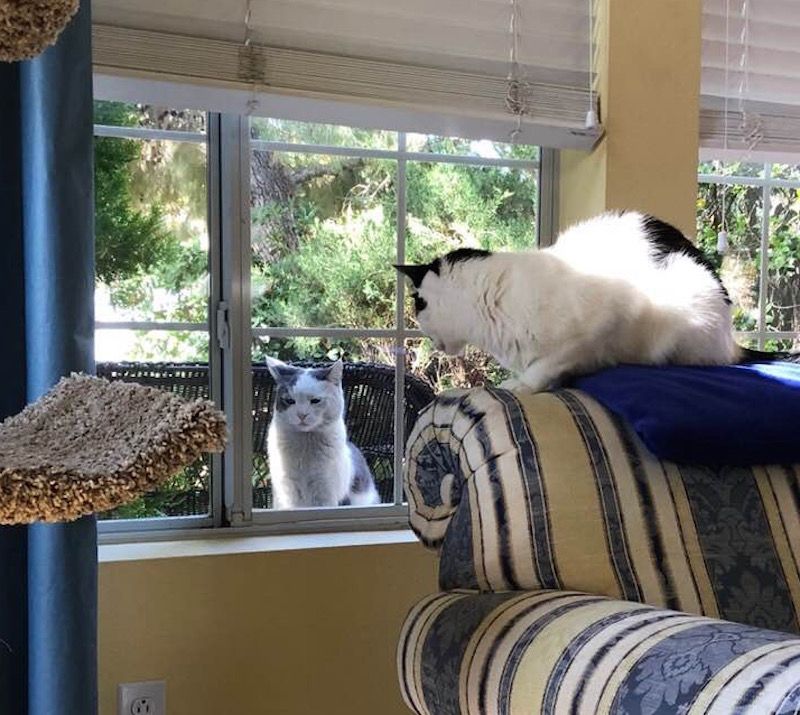 ---
Can you find Blaze? He was hiding here most of the evening.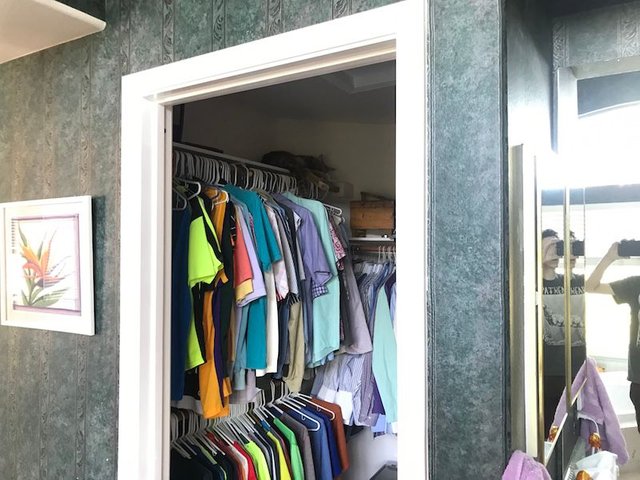 ---
Cleo and Kenji trying to discuss business.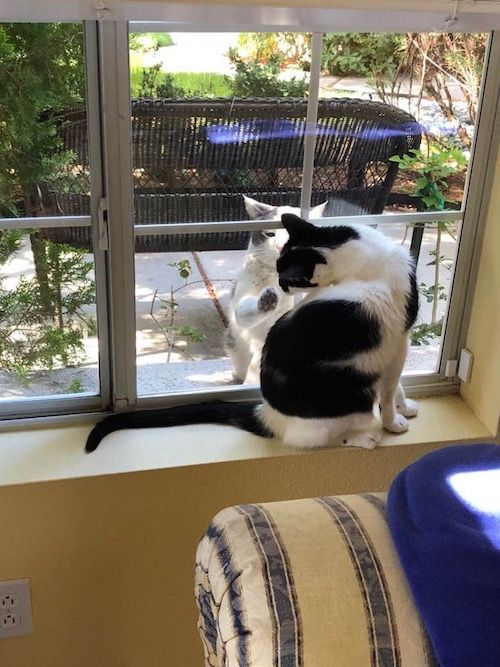 ---
---