My Cat "Career" - Should I open her Steemit account?🐱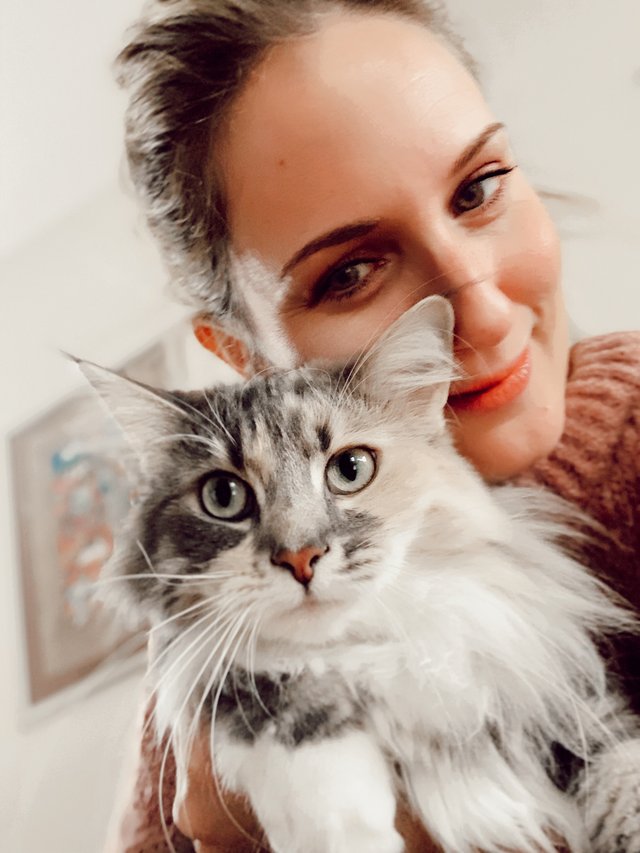 Yes, I haven't been on Steemit quite some time, but I am here now and hoping to stay. Meanwhile, to be honest, I haven't been totally unactive on all the other social networks.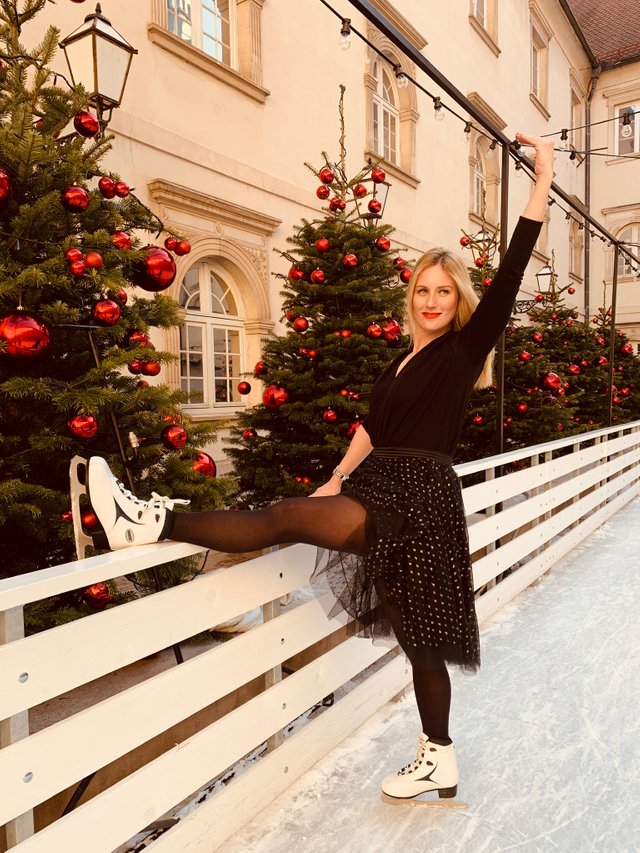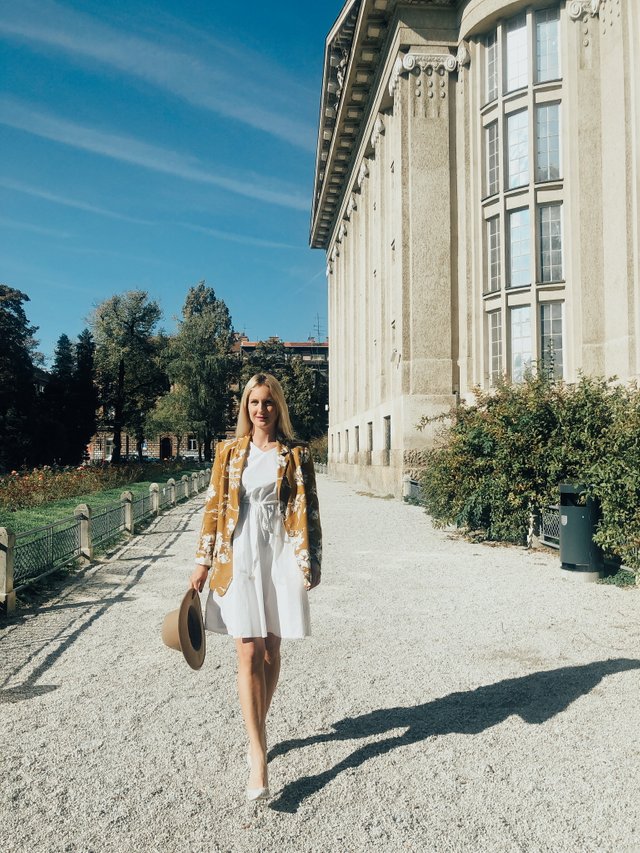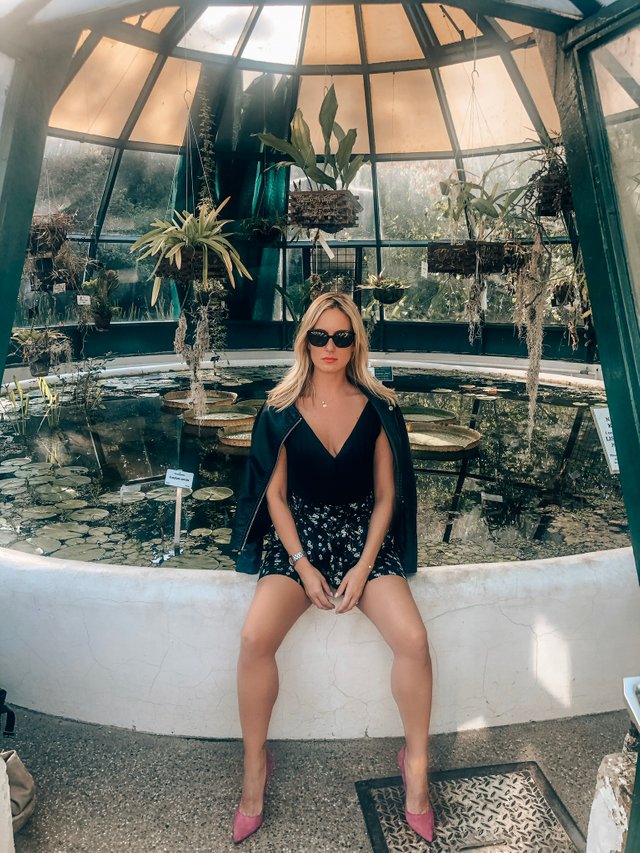 What can I say? I like taking photos, exploring new places and being in front of camera. My favorite network, besides Steemit, is Instagram.
But this time I won't talk about myself and my account - I want to tell you guys about my "alternative" account I run: it is my cat's account. Haha, yes, you've heard me right: I made a special account for my Norweigen forest cat Una.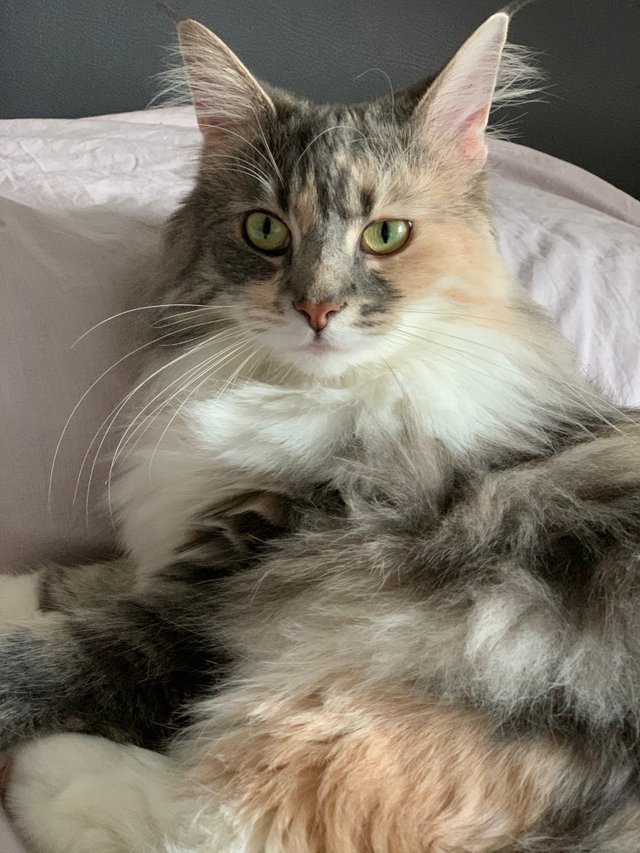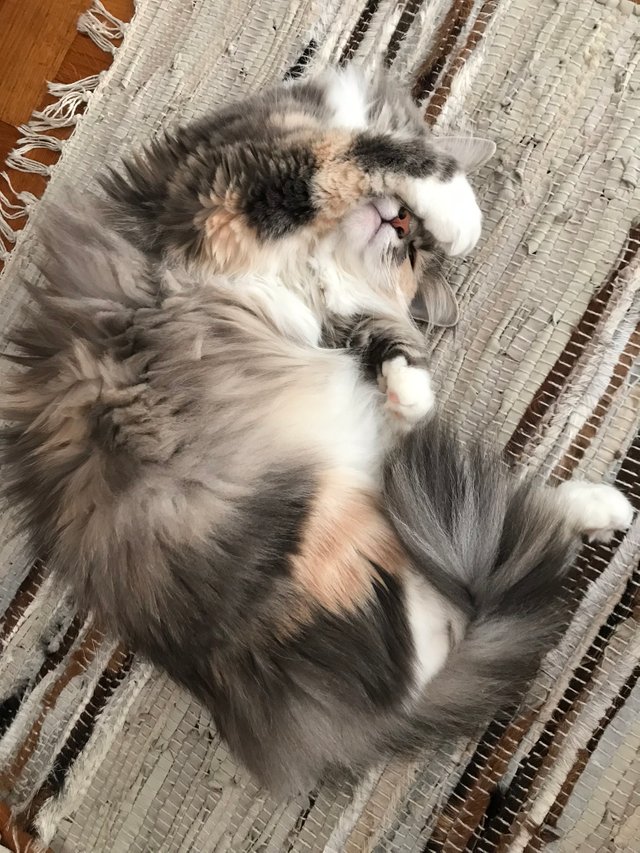 She enjoys posing and I "pay" her well - in cat sweets. She is starting to get popular there and, most important, we both are having a good time doing it!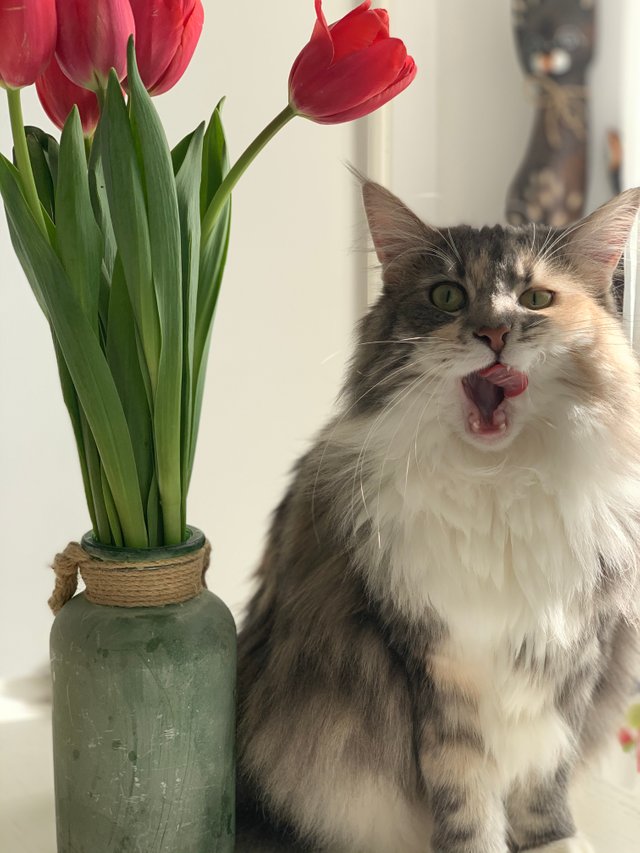 If you are interested in finding out more, please hit the follow @unica_barunica.
Thanks for reading! An idea: should I open Una a Steemit account too? Maybe she could write some cat diaries? Haha! What do you think?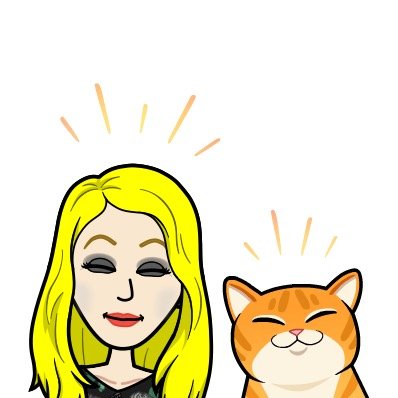 Love,
Una & Matejka