Caturday – Proof Soju Is Addicted To Weed🐱
As some of you may know, I have been growing oat grass for Soju – The Bossy Ragdoll Cat. She loves oat grass a lot. So much that she has now become addicted. I've tried to tell her but she keeps denying it is an addition. She keeps saying she has it under control. So it is now time for an intervention. 🐱
To my dear Soju, this happened today and I recorded it to show you your actions. I hope you can understand my love for you.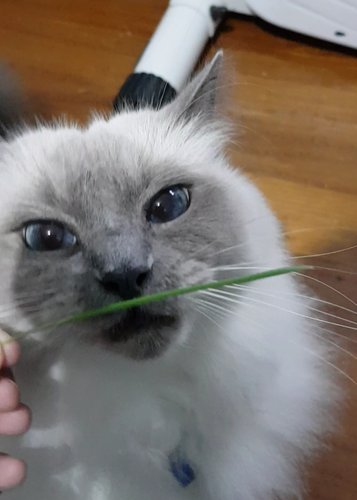 Soju: ~sniff sniff~ Is that what I think it is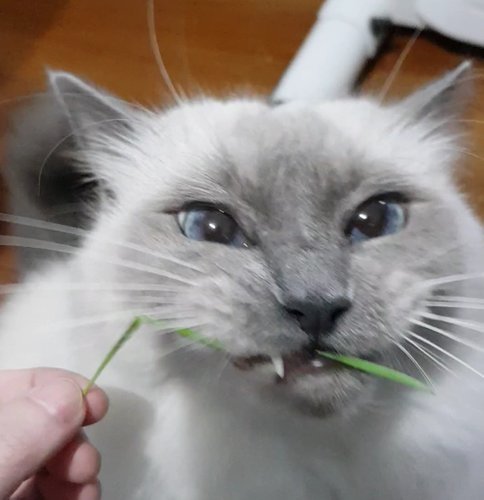 Soju: ~chomp~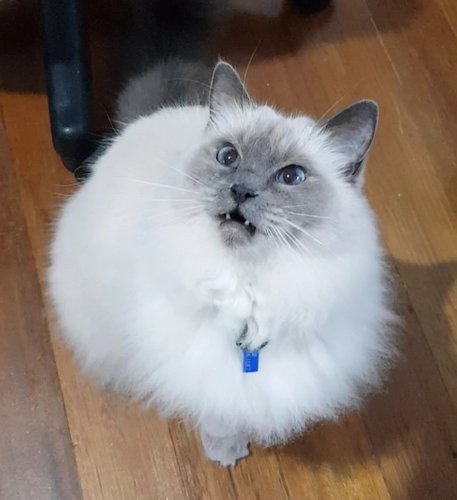 Soju: OMG IT WAS!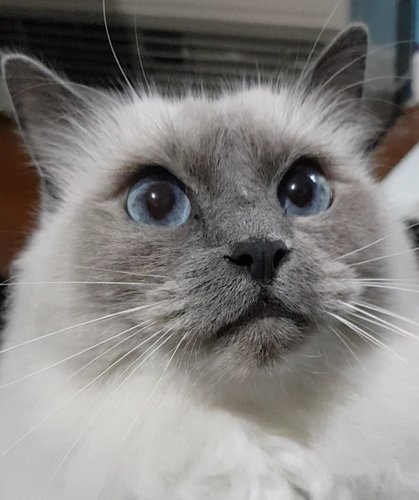 Soju: GIVE ME MMMMOORE!!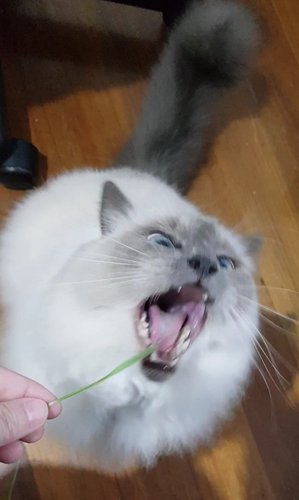 Soju: ~CHOMP~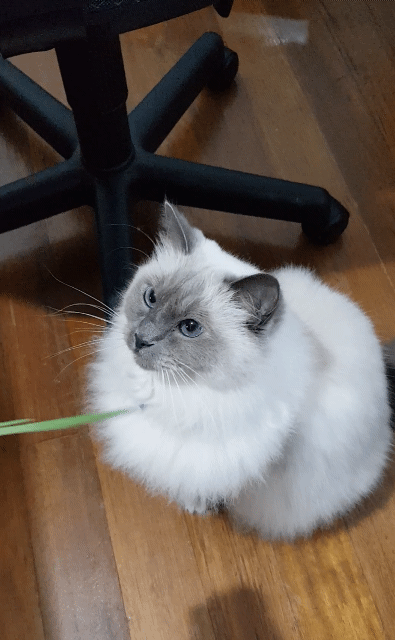 Check out the above video here Soju; look at how gentle you were compared to the video below. After each weed you became feistier and demanding as you bared your teeth and claws at me.
I almost lost my fingers in the process.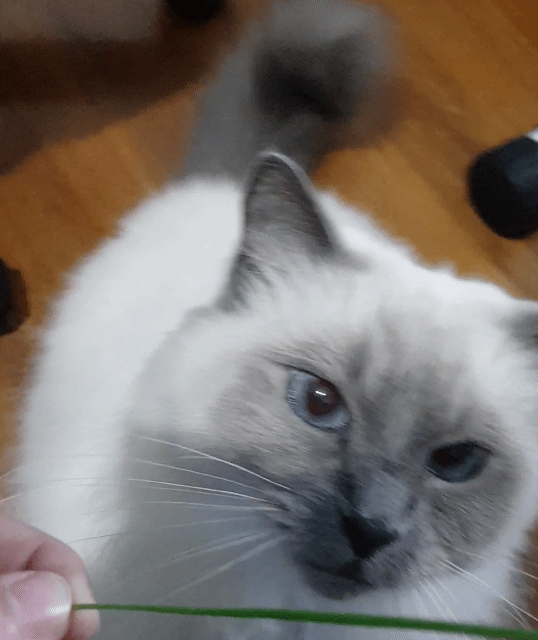 This was the last blade of grass I gave you.
To which when there were none left you turned away from me. When I called you, you thought I had more. So you turned back towards me, licking your lips like crazy. When I showed you my empty hand, you sniffed it and snubbed away from me. Where was my thank you? What about some appreciation of the fact that I gave you some to eat?
All images and gifs belong to @supersoju