#CATSNAPS ON A #CATURDAY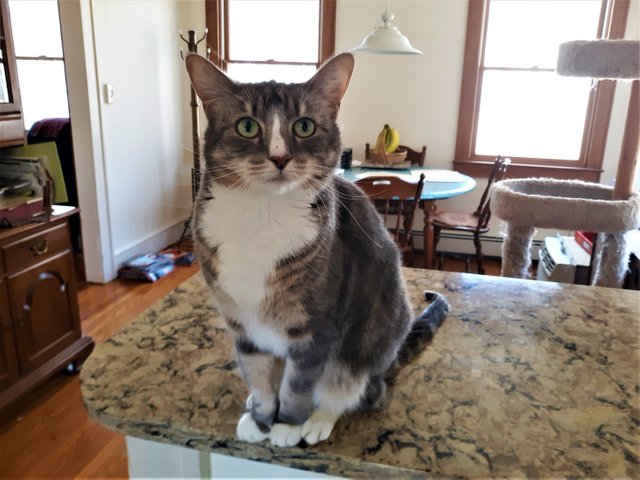 My girl Bingo got a nasty scratch down her white streaked nose. Must have been one of the boys that like to harass her. Don't think it was Scary Mary. Hope it heals back the way it was...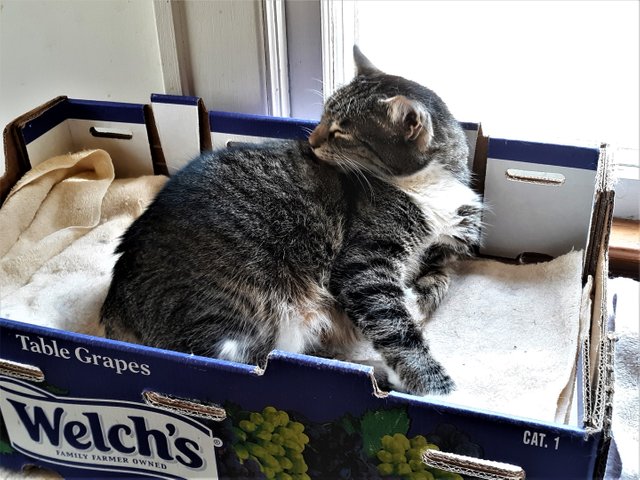 Scary, cleaning up....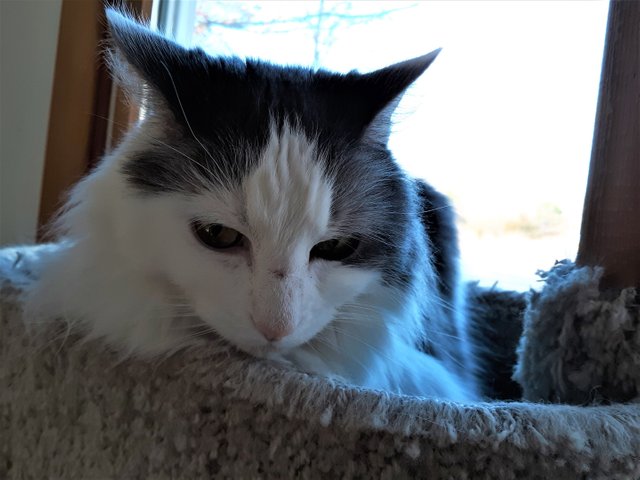 Dexter has a permanent scar on his nose where the fur won't grow back... That one I'm sure was Scary Mary's handy work.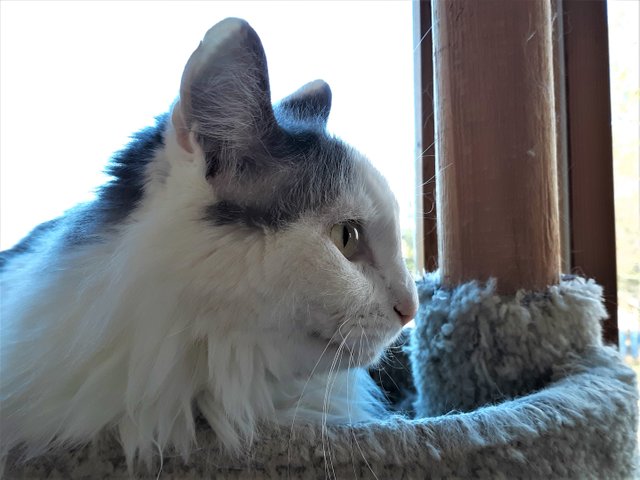 Looks better from the side...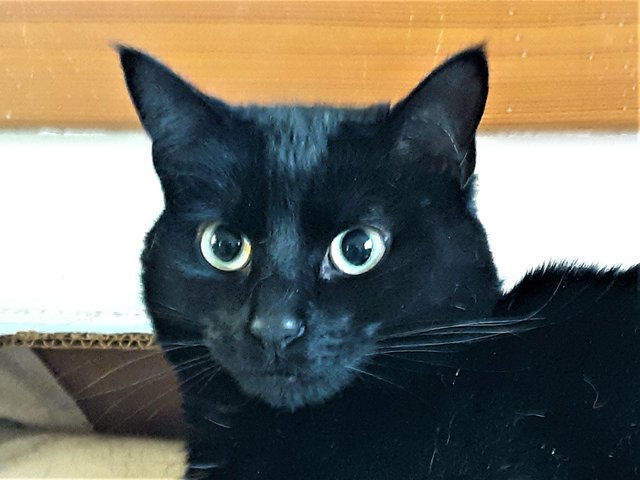 Betty making those Voodoo Juju eyes....

Use the Community CATSNAPS to post in .....
Attention all cat lovers ... Use the Tag #catsnaps when you have great pictures of your cats or any cat and have little to say about the pictures ... #catsnaps is looking for cat eye-candy ...