Caturday Cheer-Up Post!
Happy Caturday Everyone! With all the big Mews this week, it's the perfect time to share photos of a lovely cat😻 Animals don't stress about current affairs or the markets, it is always heartwarming coming home after a rough day and being greeted by Elle.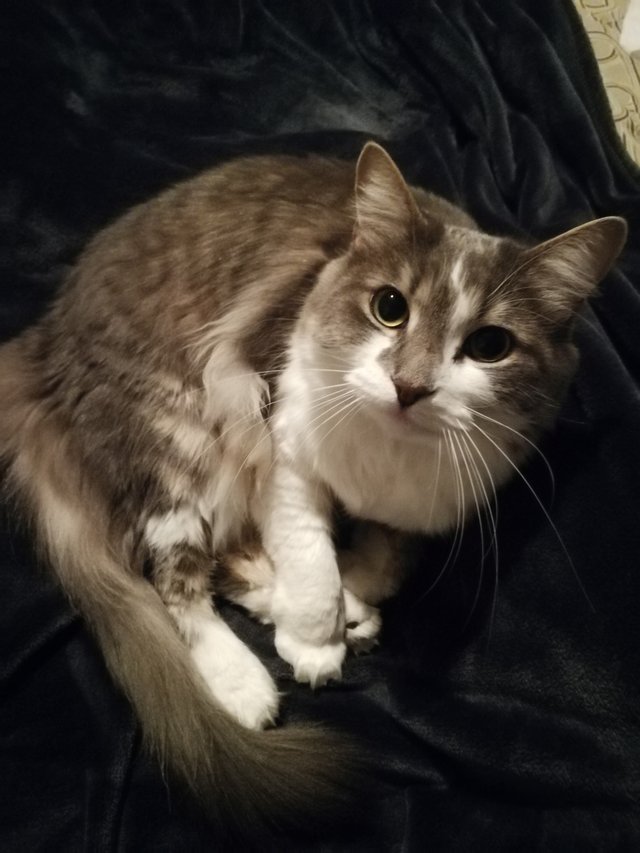 The first signs of Spring are here, the weather is getting warmer and last weekend the cat found time to enjoy the great outdoors. Can't wait to grow some herbs on the balcony, we are gonna go all out this year and will plant fewer flowers.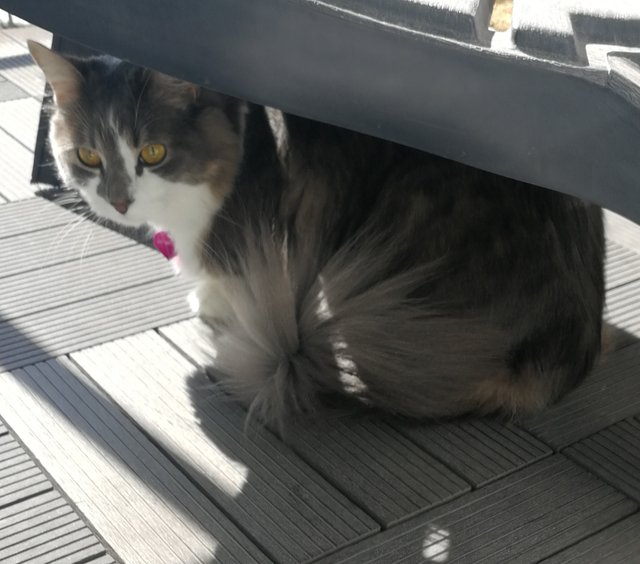 We all know cat's love boxes, we recently bought an aquarium and it came in a few boxes so for a couple of weeks, Elle had some new places to sit. One future project will be to build a cat tree.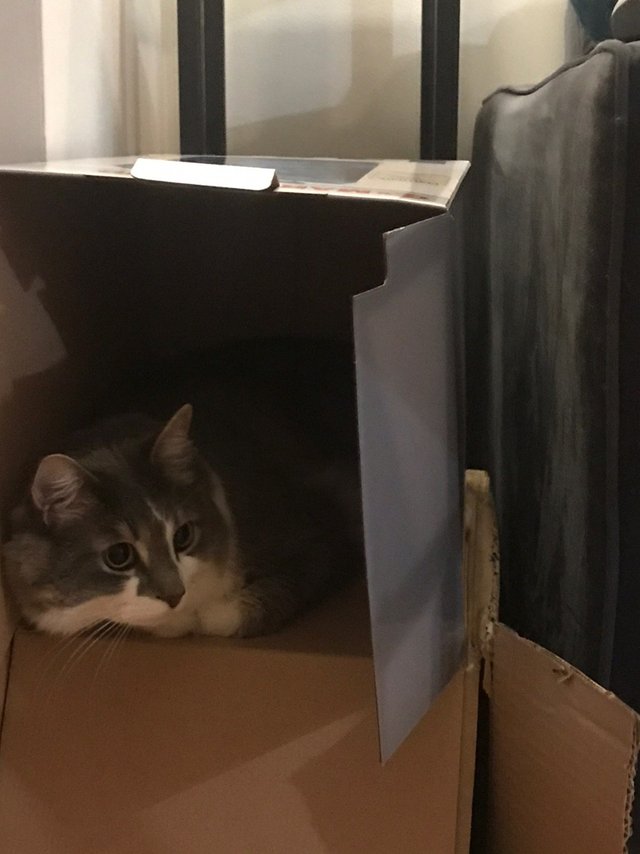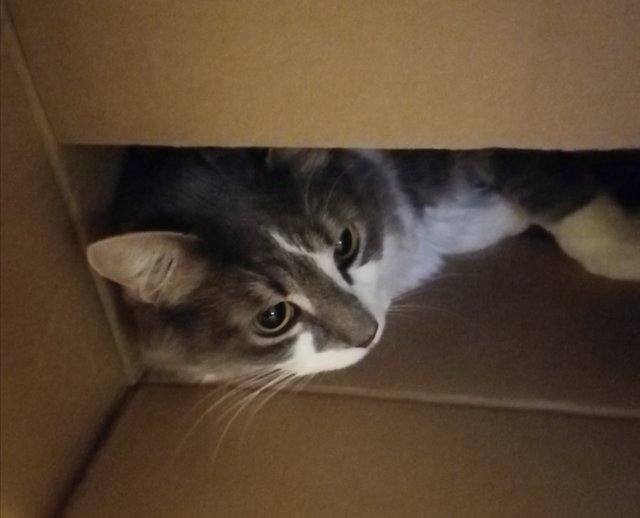 I was going to make a post about feeling down with the markets with the photo below but thought against it. While some people are complaining about cryptocurrencies, equities, and corona I see it as the best time in the past decade to buy a select few quality equities. Look on the bright side and don't over-leverage!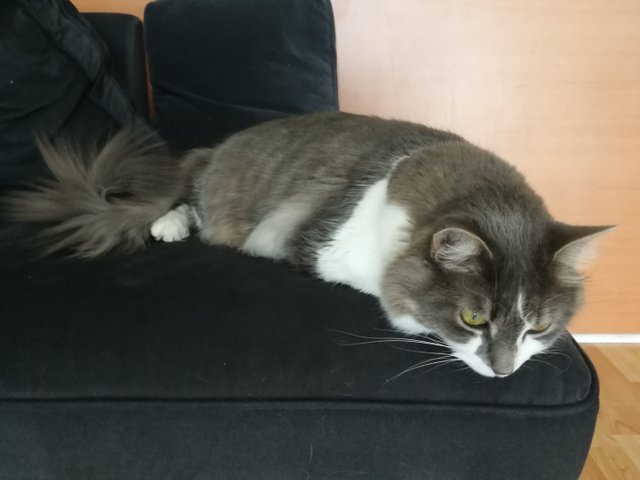 Here she is on her Christmas scratching sled perhaps it's time for some redecorating 😸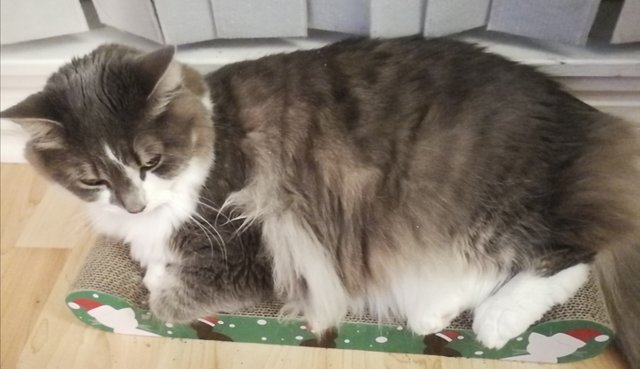 Once again, I hope you are all having a great weekend! Cheer up 😺