CBD 4 LIFE!
Was going to post pictures of all my plants, but am highlighting my cbd pheno because she has been helping a good friend of mine kick the evil opiates.
He has been clean for a few weeks now & having stomach issues. He says the cbds let him eat food in the morning & takes his mind off any cravings. I gave him a few different strains & he says that is the only one he's not sharing socially & I don't blame him. Gotta kick that junk
She is 44 days into flower here, blueberry headband cbd, starting to smell really sweet & blueberry.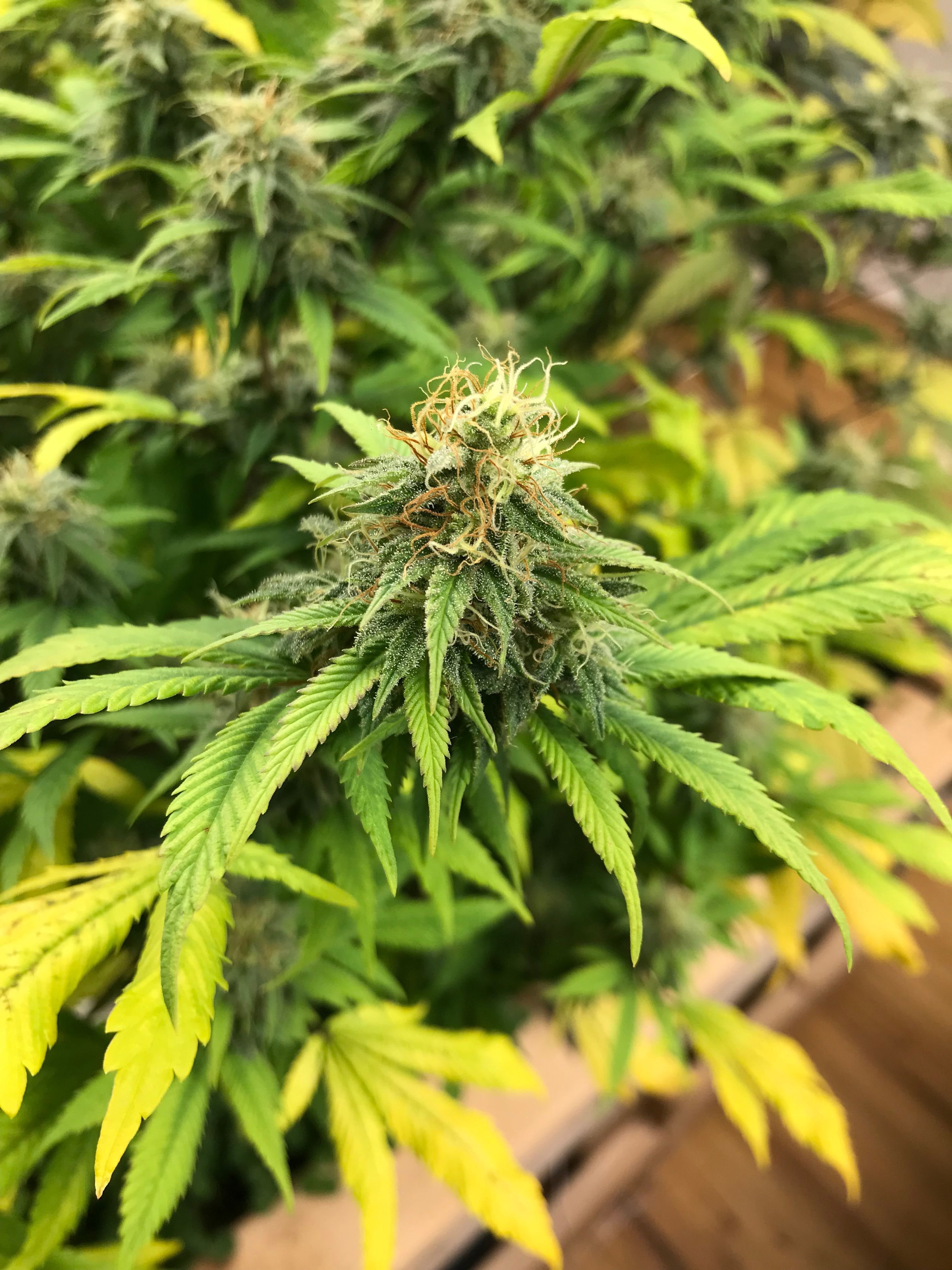 She likes to herm towards the end of her flowering cycle, & because I'm writing about it, I'll probably see my first one soon. Has not been a huge problem for me though, no seeds & very medicinal weed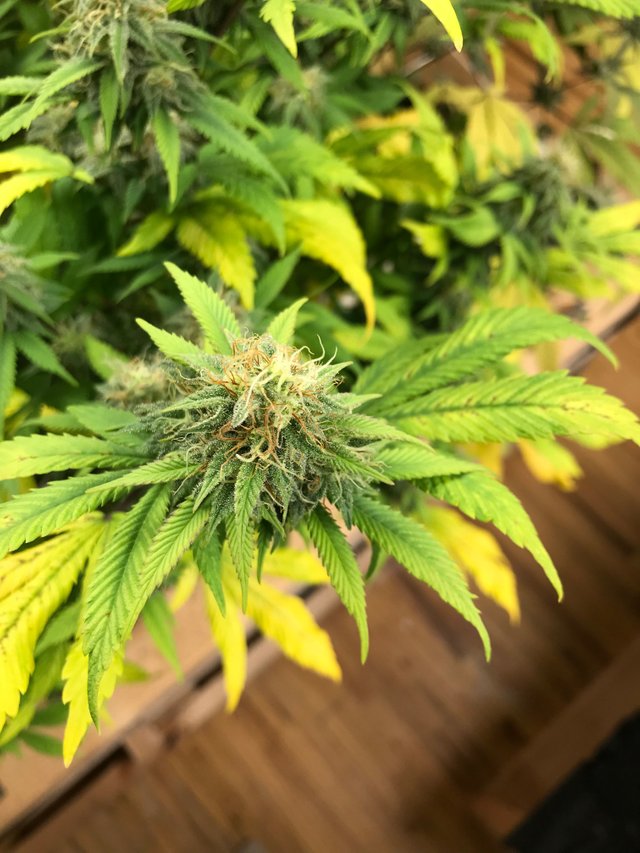 I love the long pistils on her, she ends up a little lighter & fluffier than you want good indoor to be, but the hi is well worth keeping her herming ass around !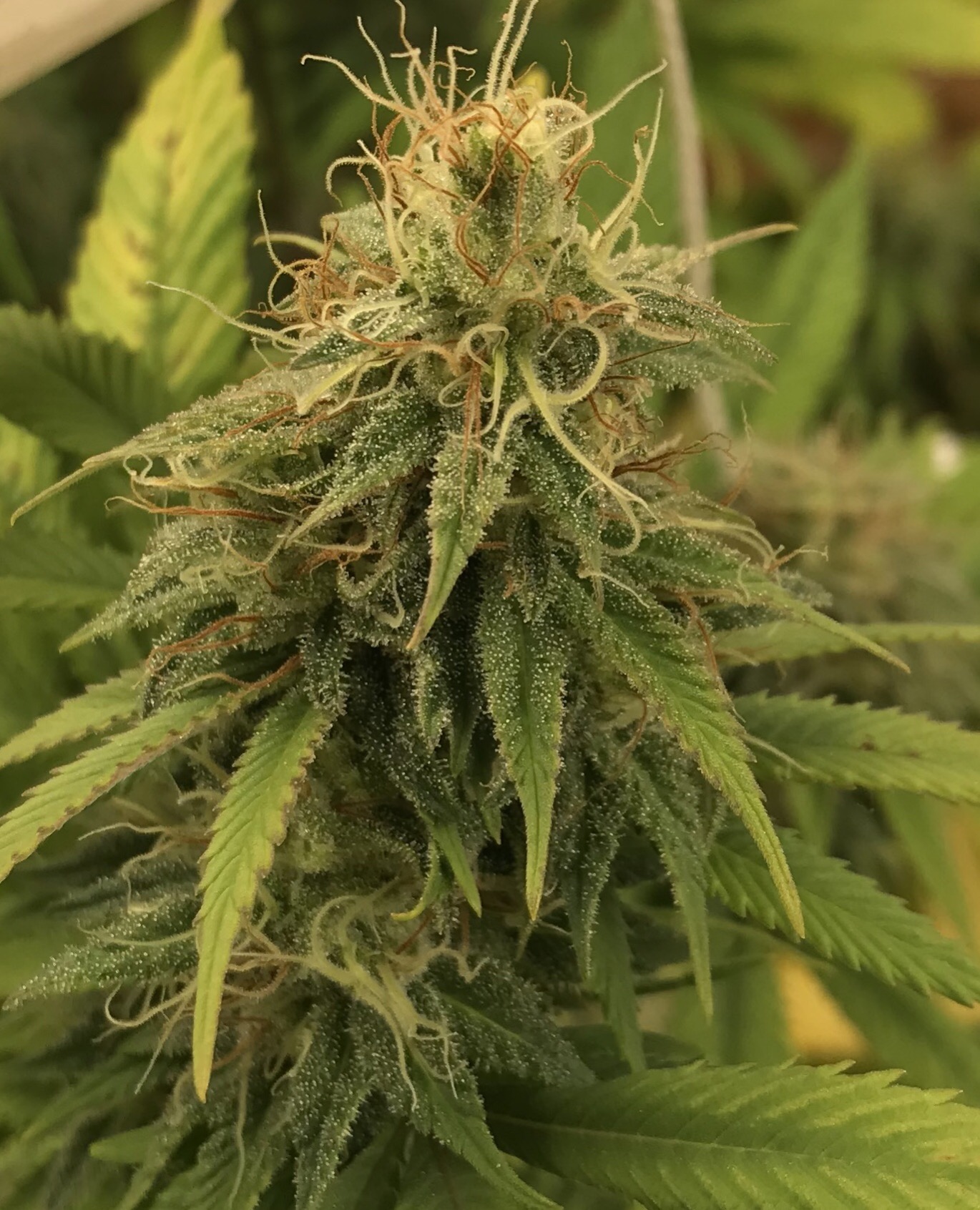 & the cbd bouquet, I need to grow more of these kind of plants 👇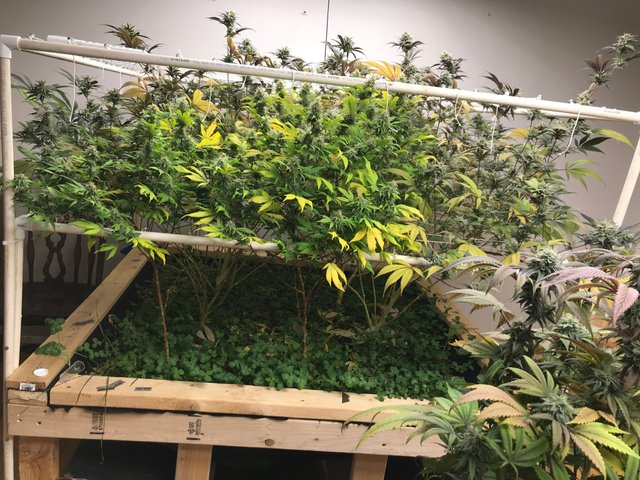 So friends please join me in saying a big fuck you to the people in the business of manufacturing, distributing, selling, & PRESCRIBING of opiates!
& big thank you to all of the people working on breeding these plants that help people without hurting them ✌️