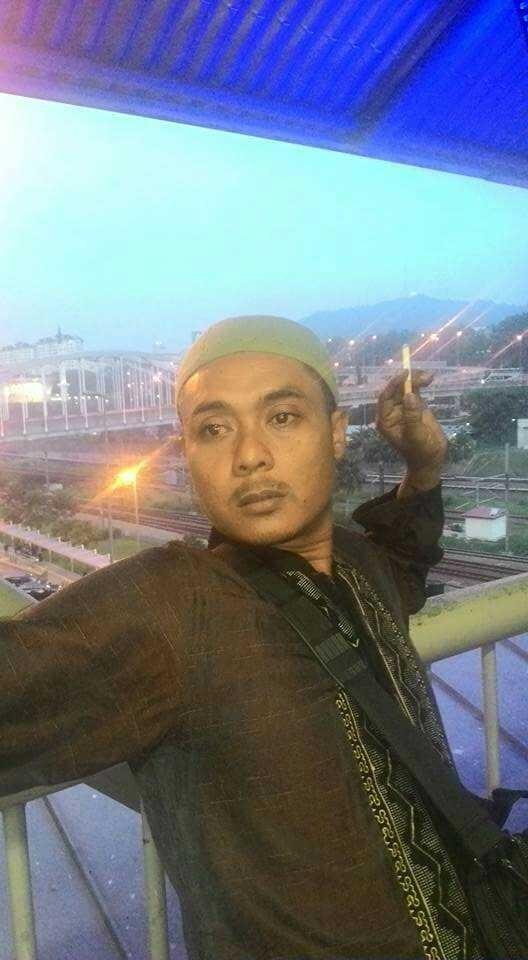 Malaysia is one of the countries in Southeast Asia with attractive and diverse tourism potential. Although the territory of this country is not too broad, but Malaysia has a variety of sights.
If you are interested in spending your holiday in Malaysia and need references to exciting sights. Check out reviews about 35 tourist attractions in Malaysia that you should visit below,
Petronas Twin Towers
Petronas Twin Towers is one of Malaysia's icons. The twin towers were once the world's tallest tower in 1998-2004, before the title was captured by the Burj Khalifa in Dubai.
In addition to being the headquarters for some companies, the attraction of Petronas Twin Towers for tourists is the air bridge. The air bridge is a bridge connecting the 2 towers on floors 41 and 42. The bridge is located above the 170 meters altitude.
You can visit the air bridge to enjoy the view of Kuala Lumpur City by buying tickets for RM 10. Ticket counter starts at 09.30. But because the ticket quota is limited to about 1600-1700 per day, you should start queuing since 06.00.
To visit the Petronas Twin Towers, in addition to using public transport, such as trains or buses, you can also use private vehicles.
KLCC Park (Kuala Lumpur City Center)
KLCC Park is a tourist attraction, a park under the Petronas Twin Towers. Here, the visitors usually do jogging, biking, or just sitting enjoying the beauty of the KLCC park surrounded by skyscrapers.
In the KLCC park there is an artificial lake equipped with a fountain. If lucky, you can enjoy the colorful water show every night. To visit KLCC park, visitors are not charged a penny.
You can use any kind of transportation to visit KLCC Park. Because the location of this park including strategic and located in downtown Kuala Lumpur.