HAPPY BIRTHDAY LORDJAMES
Thank God I finally got some time to do this....
I got to know this guy from Steemjet doing my early days though not as part of our community...Our Oga would always mention him and how he earned his trust.
Being part of the community,I got to know him a little bit me more,@lordjames has always been that one guy whom lots of eyes have been on, some waiting for him to prove them otherwise.
But overtime he has always proved himself to be what he really his,he has this personality that just keeps you wondering what his source is.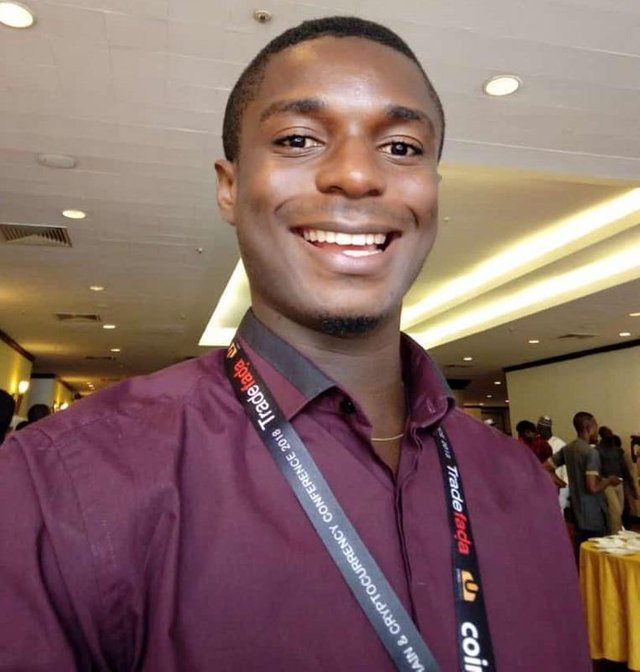 He's a leader and I will tell you he got the perfect skills.
Later on I discovered he was my immediate senior colleague in school,the unfortunate part is that I knew everyone he knows but never knew him.
The few times I have communicated with him,indeed he really has an awesome personality as everyone says.. he's reasoning and perspective about life is quite different and weird,I still try to understand and comprehend his personality.
He's a free being, selfless and kind.. people of his personality are actually those who live longer on Earth.
Ety dear happy birthday to you,I wish you greater success,may all your heart desires be granted unto you.
Keep working harder and keep being real!!!!
Congratulations!!!!!
P.s: Image source Gotten from WhatsApp status