Today there is a huge celebration in India.
Today, in India, all women keep fasting, which do not eat and do not drink water.
And seeing the face of your husband in the filter, and then looking at the moon opens the fast.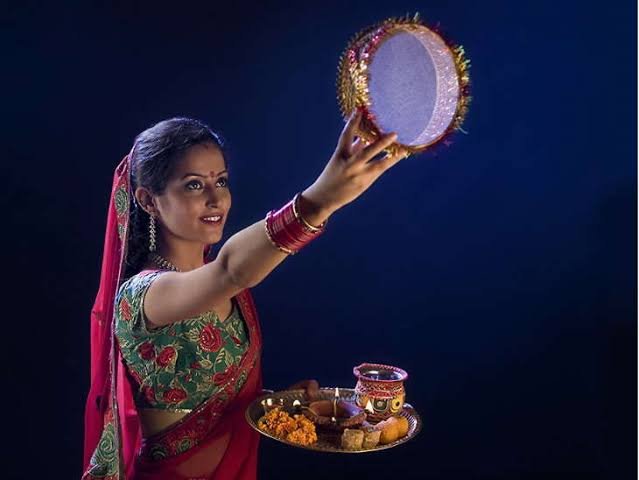 https://goo.gl/images/9xoPm3
this festival is called Karwa Chauth.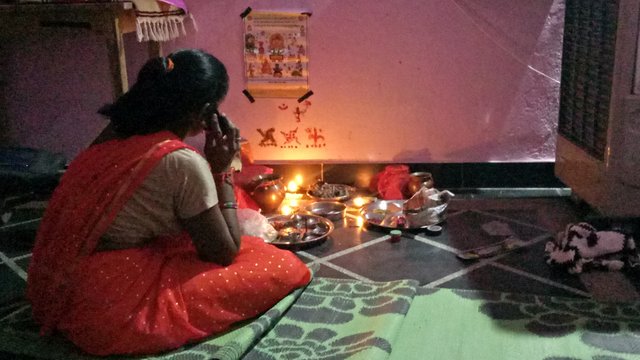 My mom☝