Happy birthday to a sweet and always happy person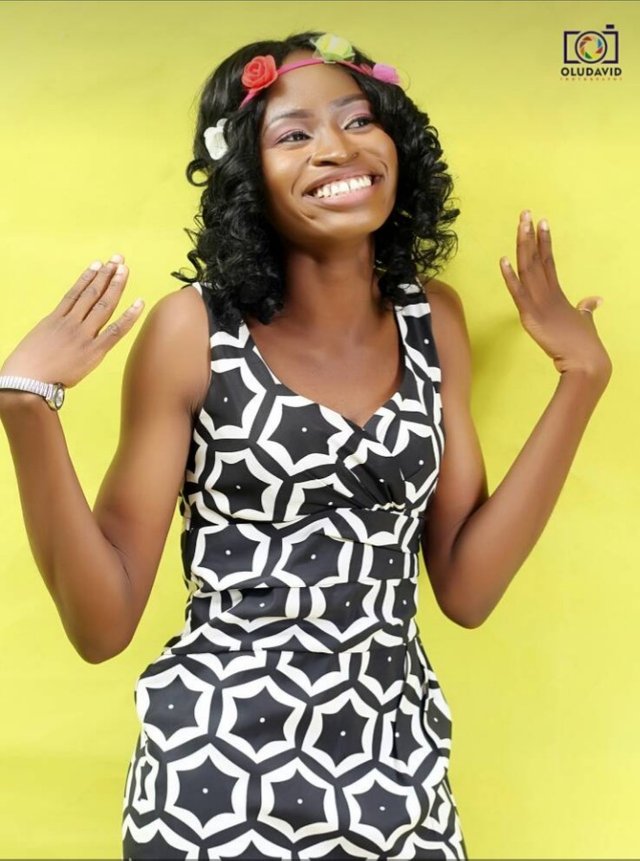 Rebecca, first lady, known as @rebebccafl on steemit is a year older today and I decided to say something about her here on my blog because she has made a positive impact on me.
From the very first day I knew Rebecca, she has been always helpful. I got to know her sometime around December, 2017 from the @genesisproject whatsapp group. We both were having problems signing up on steemit, so she sent me a dm asking if I had resolved it and I replied in the negative.
Fast forward to about a week later, I ( still unable to sign-up successfully on steemit) sent her a message asking if she had finally been able to sign up, and she replied in the affirmative and also advised me to contact @ehiboss, which I did and with his guidance, I was able to sign up successfully.
After signing up, I, being totally clueless of what next to do, simply forgot about steemit until I was prompted by Rebecca via a dm to write my introductory post. Rebecca was very helpful at this point, she sent me a format of what my introductory post should look like, she told what app to download and use in typing my introductory post, she taught me how to copy and share the link to my introductory post, she was with me throughout the process, telling me step by step, what to do.
Now, receiving this kinda help from someone I barely knew was overwhelming and this made me conclude that she was a kind hearted, awesome person who always wants to see other people progress.
After this, whenever I needed information about something,Rebecca was always ready to help out whenever she could and she would always give advice (whether solicited or unsolicited).
I saved Rebecca's phone number on my phone and told her to do same, and this enabled me to view her whatsapp status. I must say, there's never a dull moment on Rebecca's status. She always posts pictures of herself (beautiful or not), drama and dance videos (not minding the quality), along with motivational and life talks (sometimes too lengthy for me to read). She is always full of life and laughter, and her confidence?????..... It's outta this world!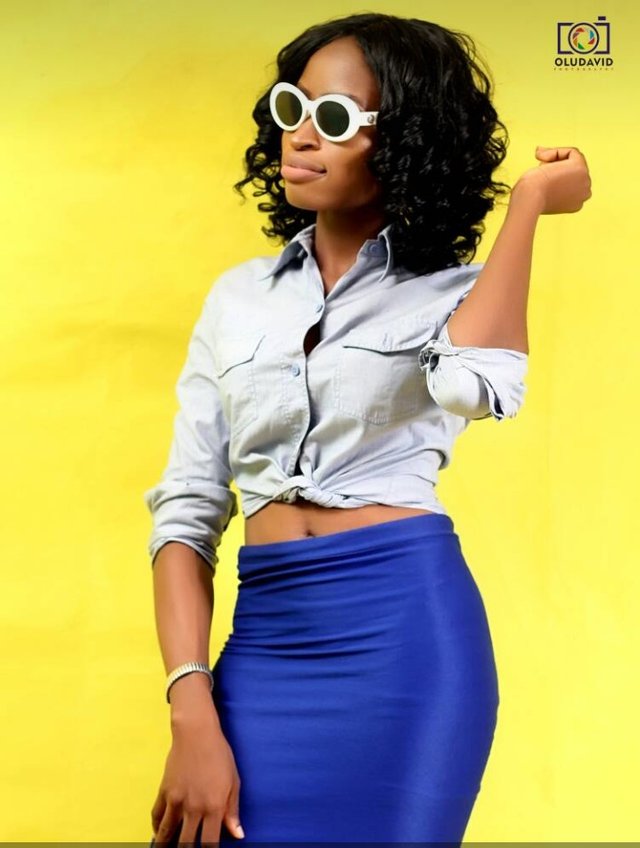 Rebecca is someone who loves life and lives passionately. I am not sure if it's just youthful exuberance, but Rebecca, if you are reading this, I want to tell you not to change in any way. Your lifestyle has inspired and impacted some of us and I am grateful to God for allowing you see another year.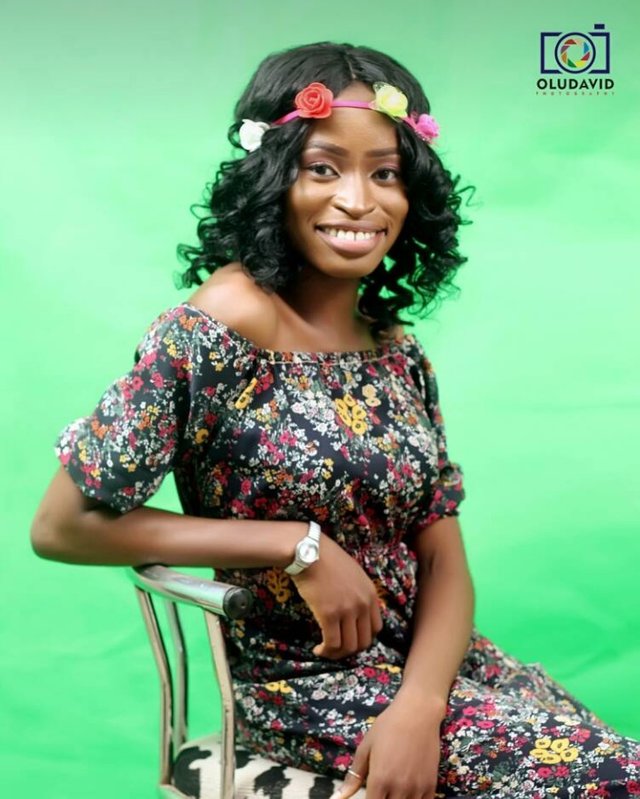 Happy birthday Rebecca!!
I love you much and I can't wait to see you in person.