HAPPY BIRTHDAY TO AN EXCEPTIONAL LEADER!!!!!!!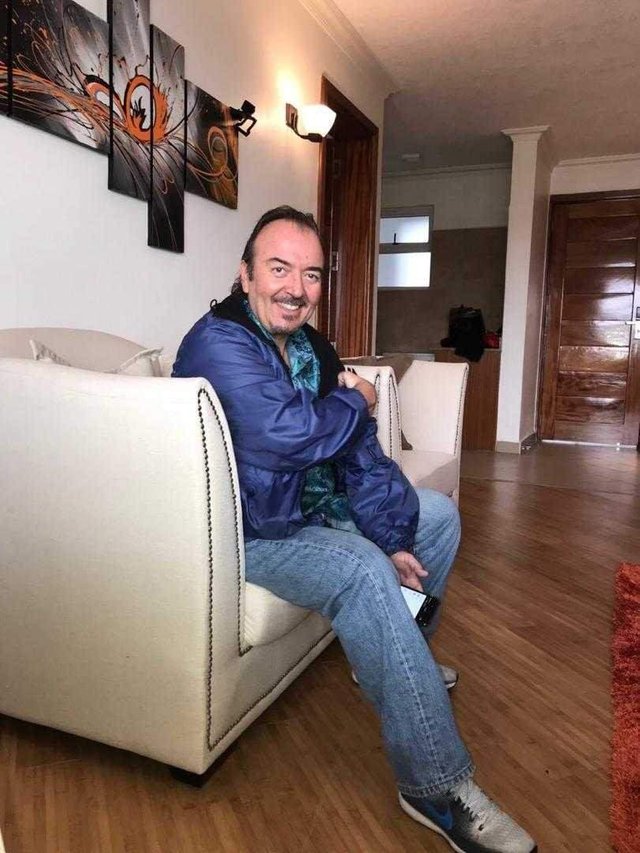 It's the 21st of July, 2019. I'd like to express my profound gratitude to @wafrica and @artzone for the opportunity to be a part of the team. Today is @surfyogi birthday, a man of High excellence, I may not know him well or good enough to write a full article but the few times I've been opportune to chat or reply any of his comments on my post or contributions, it has always been amazing.
P.S: @surfyogi is the founder of @wafrica and @artzone.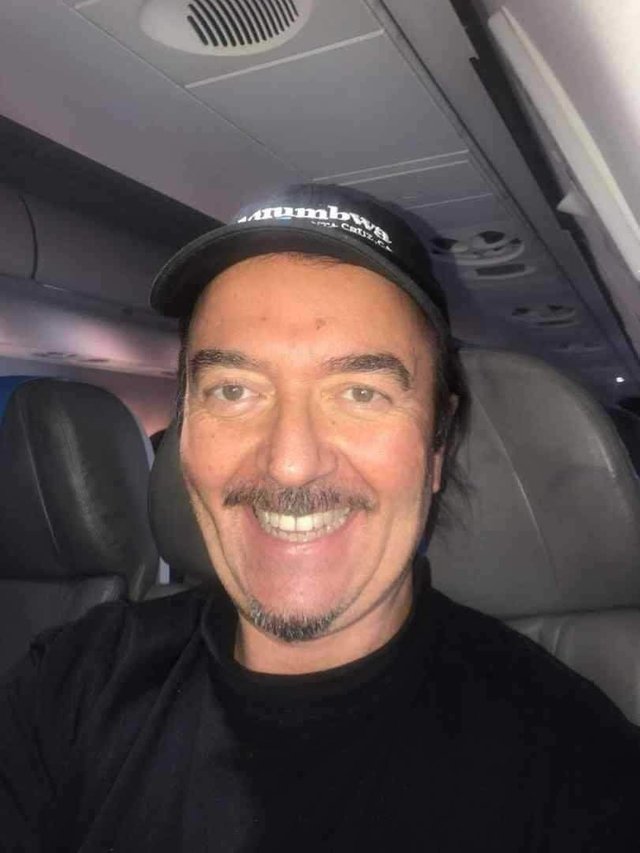 Thank you, sir, for creating such a wonderful community right here on Steem blockchain. I pray that God bless richly in all your efforts, more than you can ever think of and more than he has in store. Amen!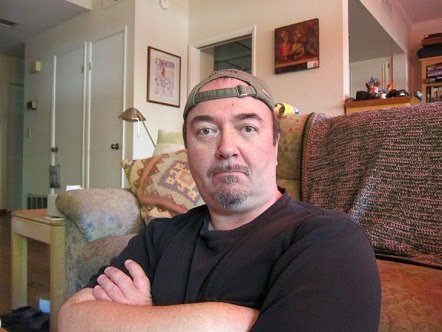 @jeaniepearl @nmalove @nonsowrite @surfyogi @wafrica @artzone @steem @steemitcommunity
HAPPY BIRTHDAY, SIR!!!!!!!!!!!!!! HAPPY BIRTHDAY @surfyogi😁😀🥫🍕🥪🎂🎂🎂🎂🍰🥃🥂🥤
Posted using Partiko Android