Happy St David's day - Dydd gwyl Dewi Sant hapus, from all of Wales to the world.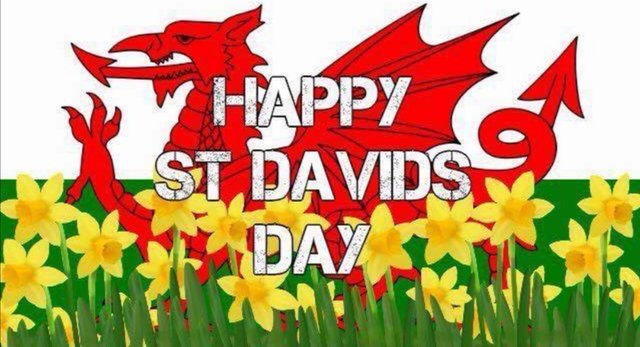 Happy St David's Day. On March the 1st, St David is officially celebrated here in Wales as our patron Saint. Don't get me wrong, it's no St Patrick's day (Irish) where everyone gets blind drunk and fights, but we do eat Welsh cakes.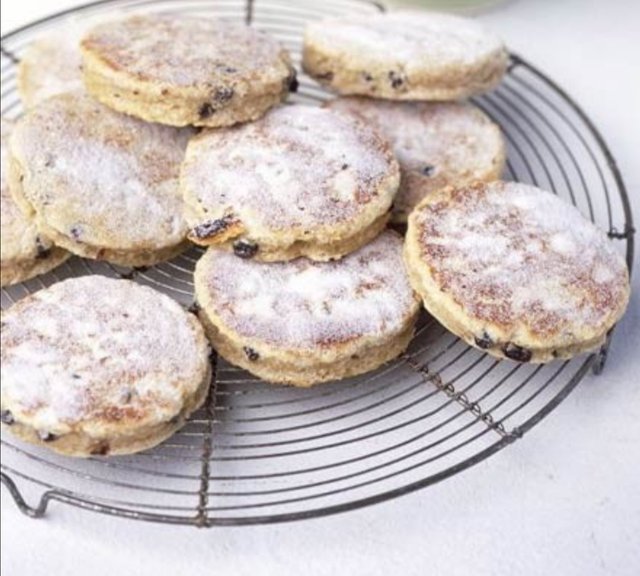 Which now means that, come tomorrow, I'll be plastering the blockchain with my homemade Welsh cakes. So watch this space, for tomorrow I shall be sharing what 1/2pint and myself get up to baking in the kitchen.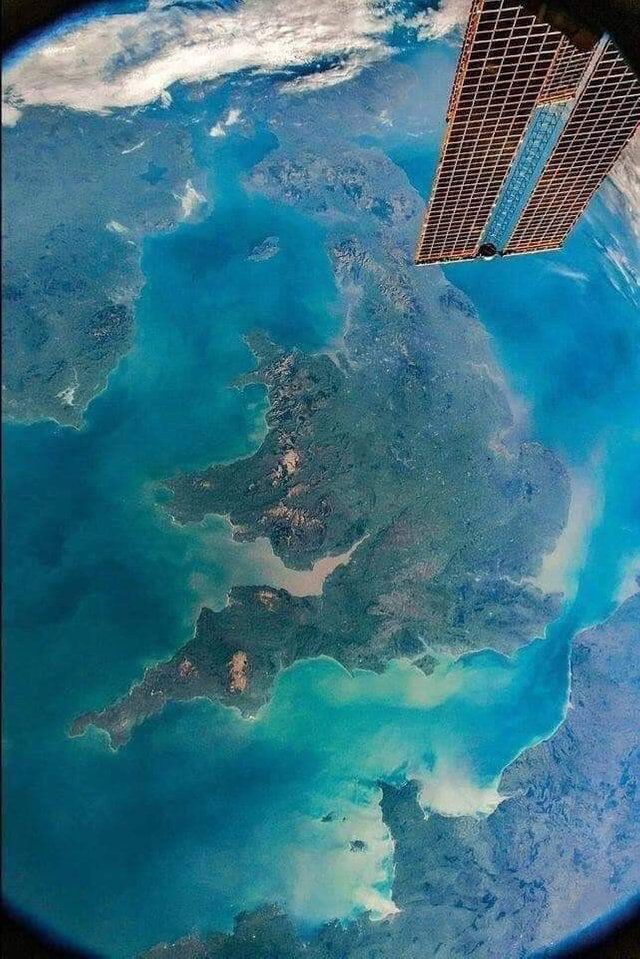 And just because it is St David's day, in Welsh we say "Dydd gwyl Dewi Sant", here is a picture of the greatest place on earth, taken from the international space station.