DailyCelestialChallenge-Friday-loveBeautyFreedom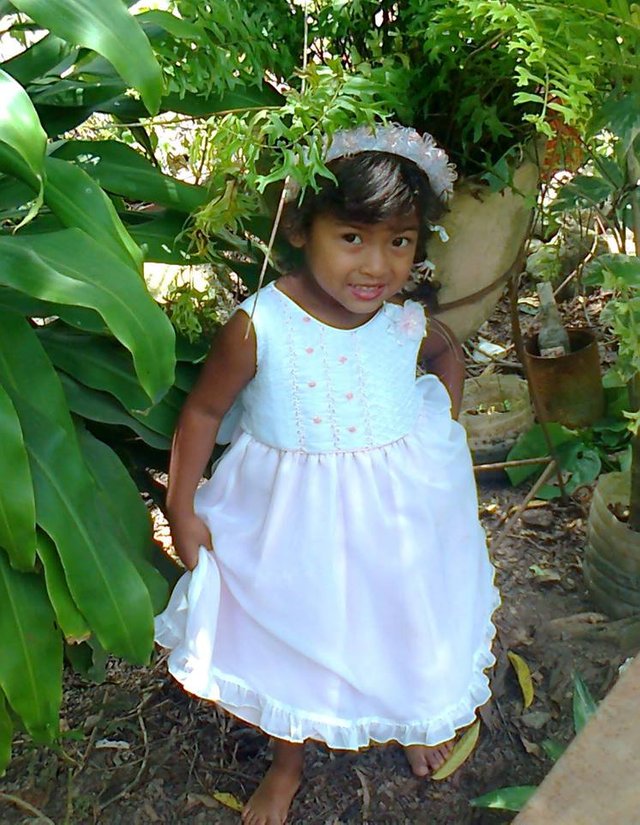 Source
Hello my dear Steemians and all my esteemed @steemchurch community, today at #celestialchallenge initiated by @sirknight I will share with you today's theme Friday-love beauty free "Love my sobrince". A nephew or niece is the most important garment to shine, that which fills the family nucleus of colors and life.
A nephew or niece is the most important garment to shine that fills the family nucleus with colors and life.
When my super brother arrives with the mega blessing of the News that was going to be aunt, the happiness and the great emotion that I felt to think that this child would come to my life changed in such a way because my world would revolve around her because for me she was the first niece I was going to have and although right now I have 3 little nephews it is not because I am selfish or that I have a preference among them but for me she is still the queen of my life.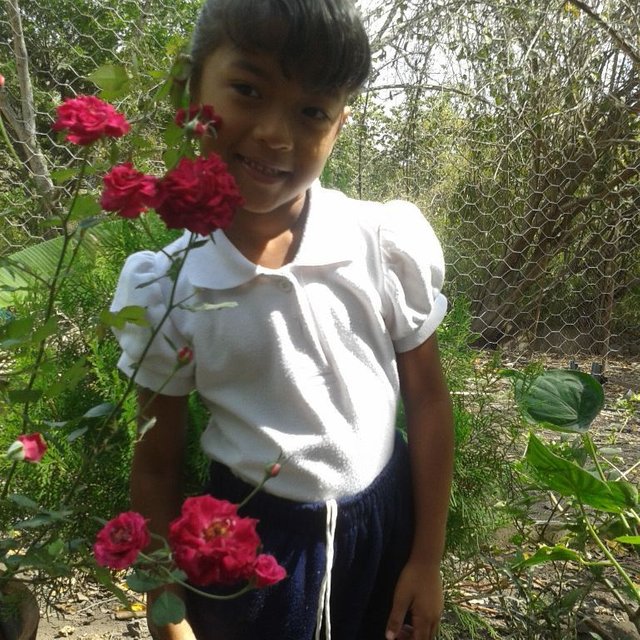 Source
When I say that my life changes I say it in such a way because my world would be of her. Since I imagined giving her a lot of affection, it is worth noting that when I held her in my arms for the first time, I could not stop crying because of the great emotion she felt and I kept thinking about all the things I could teach her, she is my child. life my world my motivation and the only thing I want is for her to have the best of life.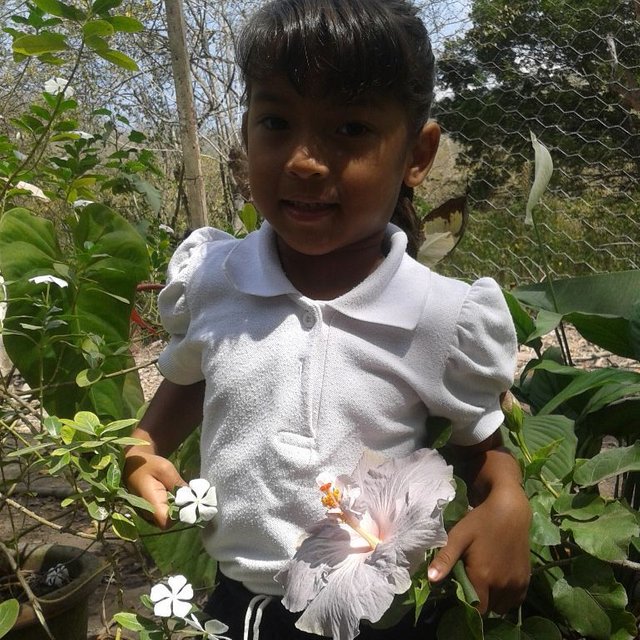 Source
For my being aunt I define it as loving that being that is not yours but that your heart belongs to you and the best gift that a brother or a sister can give you. I thank God for giving me such a wonderful gift as she is.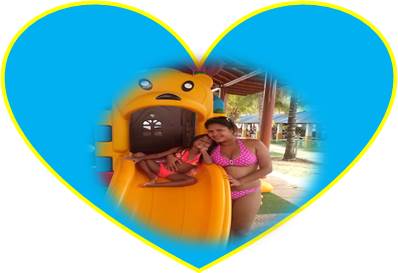 1 Corinthians 13: 4-5
Love is patient, it is kind. Love is not envious, boastful or proud. He does not behave rudely, he is not selfish, he does not get angry easily, he does not hold a grudge.
For more information, check his blog:

Note: @sirknight started a contest and its daily topics are:

sunday- light
light monday-darkness
Tuesday-animal kingdom
Wednesday-Structures
Thursday-ForcesNature
Friday-loveBeautyFreedom
Saturday-Agriculture