DailyCelestialChallenge- Wednesday-Structures
May you be the beloved father glory, greetings to all my brothers of Esteemians, thanks to Jehovah at
@steemchurch
, and to
@sirknight
for such a splendid initiative that allows me to express through the phrase
#CelestialChallenge
, in the theme of Wednesday -Structures
Porto-Roman zone undermined by Italian structures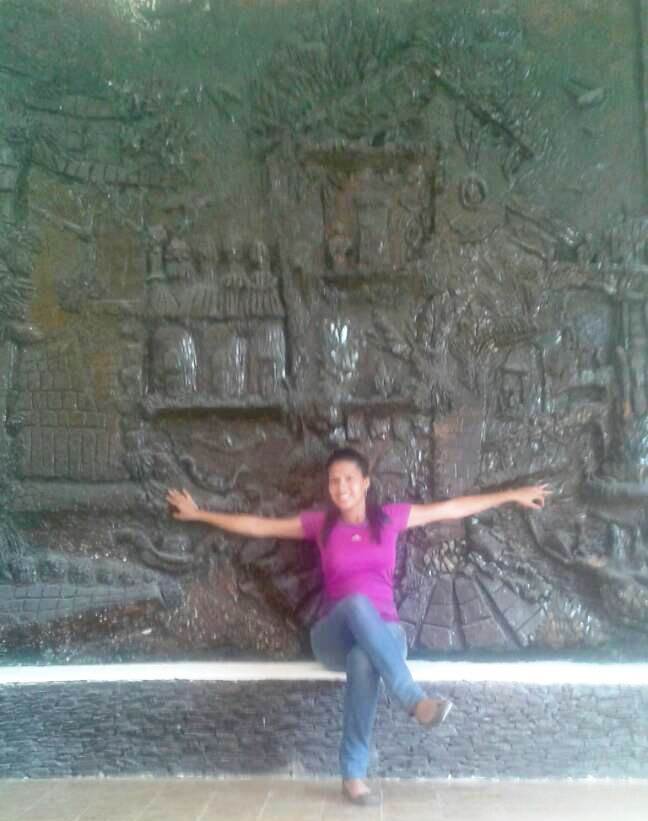 Source My authorship
Puerto la Cruz in Anzoátegui state my uncles live who 11 years ago bought a gigantic house East of the urbanization la tinia, which is very popular in the Sotillo municipality because since the 70s it was an urbanization populated by 85 One hundred per person of Italian nationality. And for that reason most of the houses in that area are designed with architecture and Italian style.
The mural in which I show on the graphic was built by the ancient owners of the house, and was made in honor of historical figures of the city of Venice that is famous for its gondolas and its multiple maritime landscapes.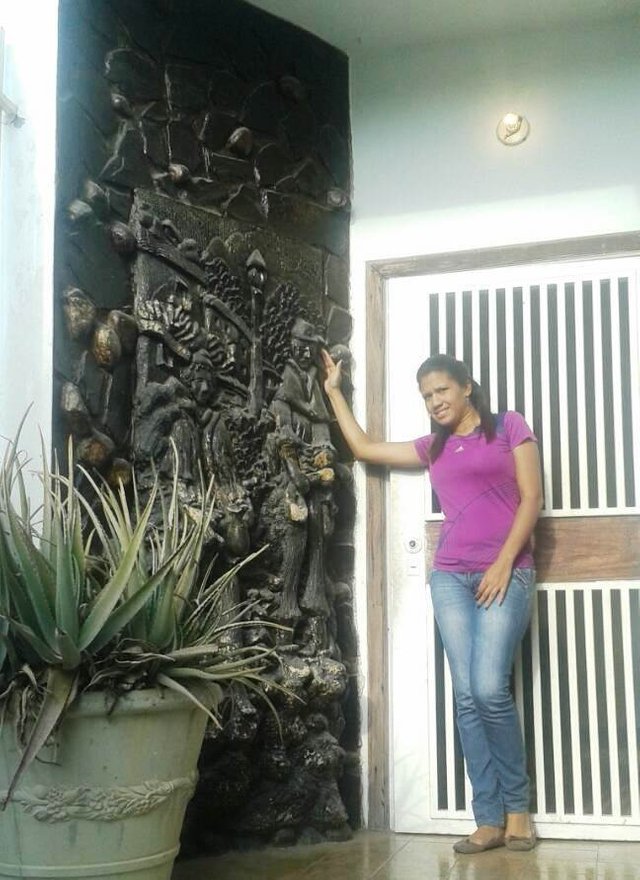 Source My authorship
Over the years the different families of that sector suffered multiple misfortunes that until the sun of today are reasons for investigation due to the multiple hypotheses that exist. Neighbors in the area say they could be victims of Santeria spells by babalaos who wanted to seize the houses knowing how expensive they were for their European material in all its parts with Italian kitchens from the root to the tip, action that in the long run they could not make it concrete thanks to the rapid action of the government that allowed them to be sold by relatives of the deceased.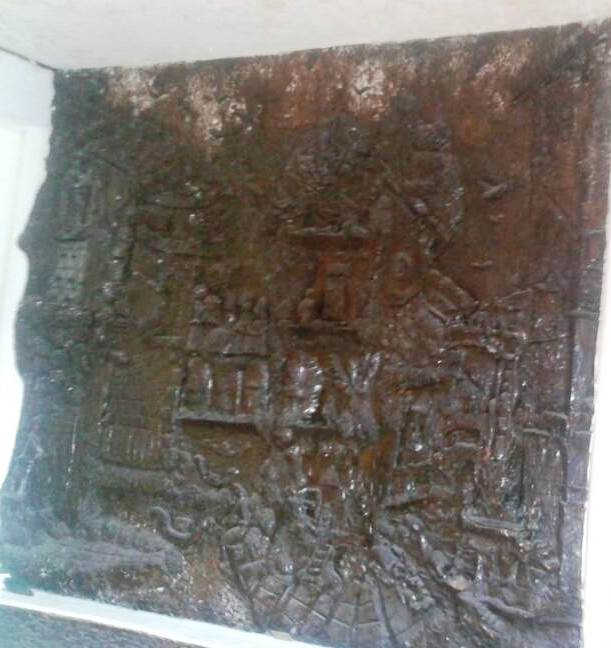 Source My authorship
It should be noted that those who suffered the tragedies were precisely the heads of families who suffered various fatal accidents such as traffic accidents, kidnappings and hired killers to name a few causes.
Currently my uncles and neighbors say that on several occasions when it is 12 o'clock at night you can see Mr. Bonucci who was a man of almost 2 meters tall with an imposing physique and whose characteristic was that he always went out to sotea from his house in a black flux, and for that reason, jehova and the holy spirit are prayed with great faith so that they avoid the curses of people who have a dark heart and who try that good people do not live with happiness and peace.
The moral of this is that you have to live with faith and a healthy body and mind so that the heart grows pure and the families of the Tinia sector can live without worry in those majestic architectural structures located in the beautiful city of Puerto la Cruz.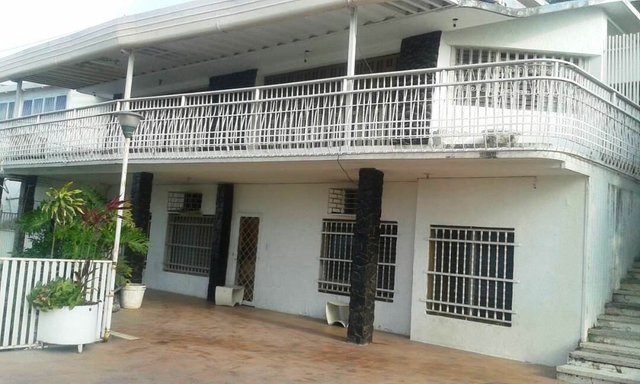 Source My authorship
Exodus 20:25
And if you make me an altar of stone, you shall not build it of carved stones; because if you lift your chisel on it, you will profane it.
For more information, check his blog:
https://steemit.com/celestialchallenge/@sirknight/sirknight-s-daily-celestial-challenge-new-for-all-steemians
Note: @sirknight started a contest and its daily topics are:
Sunday-light
Monday-darkness
Tuesday - animal kingdom
Wednesday-Structures
Thursday-ForcesNature
Friday-AmorBeautyFreedom
Saturday-Agriculture