Making a Beat | A Kid

Para ver el vídeo click en la imagen y SUSCRÍBETE AQUÍ.
Desde hace días tengo en mente trabajar en un ritmo fresco donde haya piano y voces, quizás un banger inclinado por el R&B fusionado con Boombap 2000's, es uno de los tipos de Beats que mas me agradan. Espero seguir trabajando en esta construcción de estilo y frescura porque lanzar un estribillo encima de esto es Lit.
Gracias por el apoyo y escuchar esto.
Puedes escuchar mi última canción haciendo click en la siguiente imagen: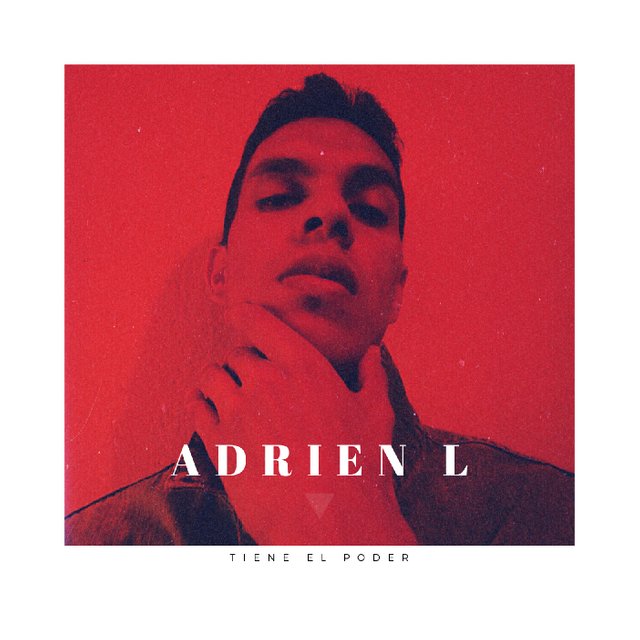 ---

For days now I have in mind to work in a fresh rhythm where there are piano and voices, maybe a banger inclined to R&B merged with Boombap 2000's, is one of the types of Beats that I like the most. I hope to keep working on this construction of style and freshness because to throw a chorus on top of this is Lit.
Thanks for the support and listen to this.
You can listen to my last song by clicking on the image below: