Making A Beat | Circles

Para ver el vídeo click en la imagen y SUSCRÍBETE AQUÍ.
Este loop fue sin duda algo genial, me encantó el momento donde el bass 808 le responde a la melodía de la voz. En la sencillez siempre estará la clave de las grandes bellezas. Cada vez disfruto más de producir música, es mi pasión en definitiva. Gracias
Espero lo disfruten.
Puedes escuchar mi última canción haciendo click en la siguiente imagen: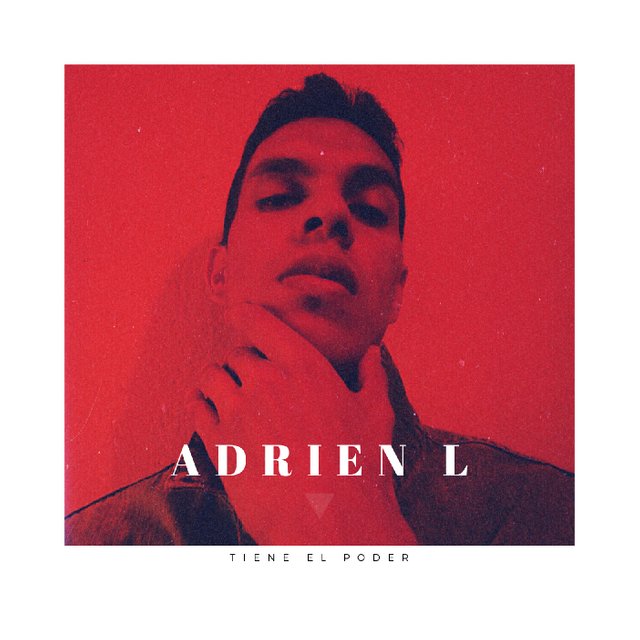 ---

This loop was definitely something great, I loved the moment where the bass 808 responds to the melody of the voice. Simplicity will always be the key to great beauty. I enjoy producing music more and more, it's my passion in the end. Thank you
I hope you enjoy it.
You can listen to my last song by clicking on the image below: