Making a Beat | Drop drop...

Para ver el vídeo click en la imagen y SUSCRÍBETE AQUÍ.
Quería que en este Beat el kick fuera protagónico y la verdad es que a esta velocidad es un ritmo que puede quedar perfecto para una balada o para lanzar barras rápidas a lo rap. Debo decir que poco a poco me enamoro de los bass 808, pero siempre es un trabajo que queden bien mezclados.
Para el loop que uso en este caso tuve que darle ese silencio con el grossbeat para que tuviera un vibe muy relajante y pegajoso.
Espero les guste. Gracias por todo el apoyo.
Puedes escuchar mi última canción haciendo click en la siguiente imagen: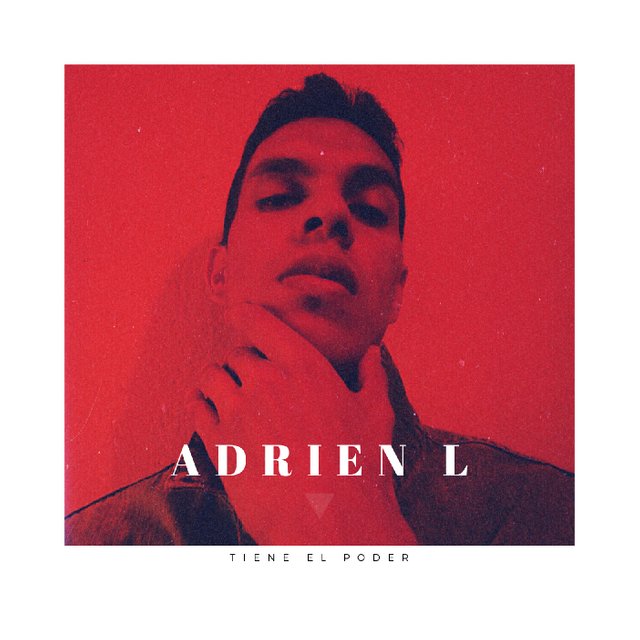 ---

I wanted the kick to be the protagonist in this Beat, and the truth is that at this speed it's a rhythm that can be perfect for a ballad or to throw fast bars in rap. I must say that little by little I fall in love with the 808 bass, but it's always a job that is well mixed.
For the loop I use in this case I had to give it that silence with the grossbeat so that it had a very relaxing and sticky vibe.
I hope you like it. Thanks for all the support.
You can listen to my last song by clicking on the image below: