Making a Beat | Green Lights

Para ver el vídeo click en la imagen y SUSCRÍBETE AQUÍ.
Continúo trabajando en ese sonido atmosférico con pianos y voces, quiero encontrar algo tierno, fresco, dulce con esa esencia que tiene el R&B donde se puede combinar la técnica de rapear con melodías y en algunos momentos incluir armonías.
Espero les guste, estoy muy agradecido por todo el apoyo.
Disfrútenlo.
Puedes escuchar mi última canción haciendo click en la siguiente imagen: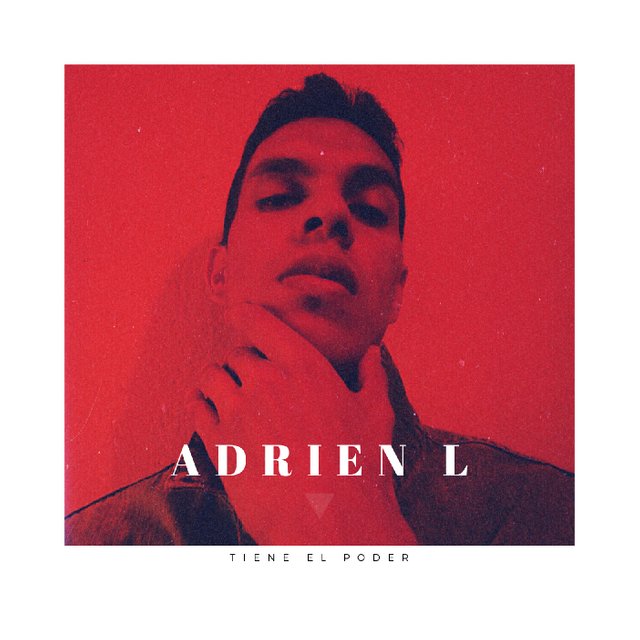 ---

I continue to work on that atmospheric sound with pianos and voices, I want to find something tender, fresh, sweet with that essence that R&B has where you can combine the rapping technique with melodies and at times include harmonies.
I hope you like it, I am very grateful for all the support.
Enjoy it.
You can listen to my last song by clicking on the image below: