Making a Beat | Little Universe

Para ver el vídeo click en la imagen y SUSCRÍBETE AQUÍ.
Para este beat, el sample donde está la melodía y la armonía son muy jazzy y cool, es un estilo que en el trap me gusta bastante por la música se vuelve muy pegajosa, es por lo que mas me inclino. Con un poco de mezcla hago que suene más fresco. Bajé un drumloop, que encaja perfecto con el estilo y listo.
Gracias por su atención.
Puedes escuchar mi última canción haciendo click en la siguiente imagen: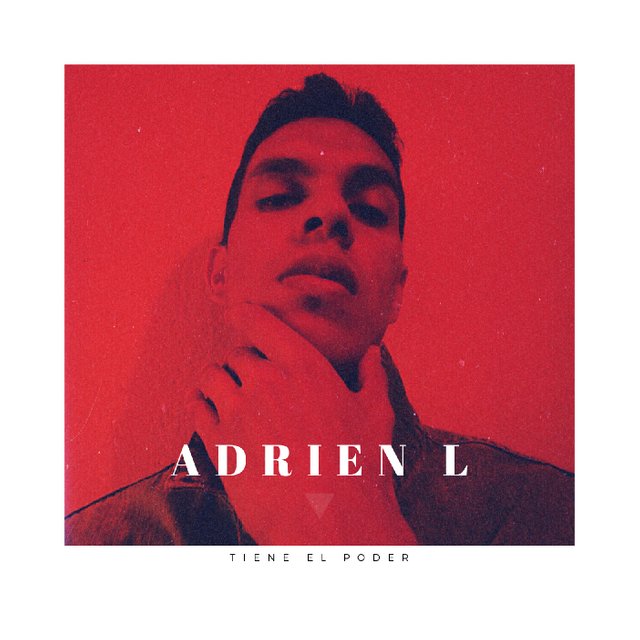 ---

For this beat, the sample where the melody and harmony are very jazzy and cool, it's a style that in the trap I like a lot because the music becomes very catchy, that's why I'm more inclined. With a bit of mixing I make it sound cooler. I downloaded a drumloop, which fits the style perfectly and that's it.
Thanks for your attention.
You can listen to my last song by clicking on the image below: