Making a beat | Love Street

Para ver el vídeo click en la imagen y SUSCRÍBETE AQUÍ.
Encontré este loop bastante fresco y que obviamente algo muy melódico quizás como D' Angelo quedaría perfecto. Es lo que mas disfruto de hacer beats pensar en ideas de melodías que queden pegajosas y se puedan grabar. Añadí algo raro en la rítmica de los drums y eso para mí es atractivo a la hora de crear.
Espero les guste, gracias por todo el apoyo.
Puedes escuchar mi última canción haciendo click en la siguiente imagen: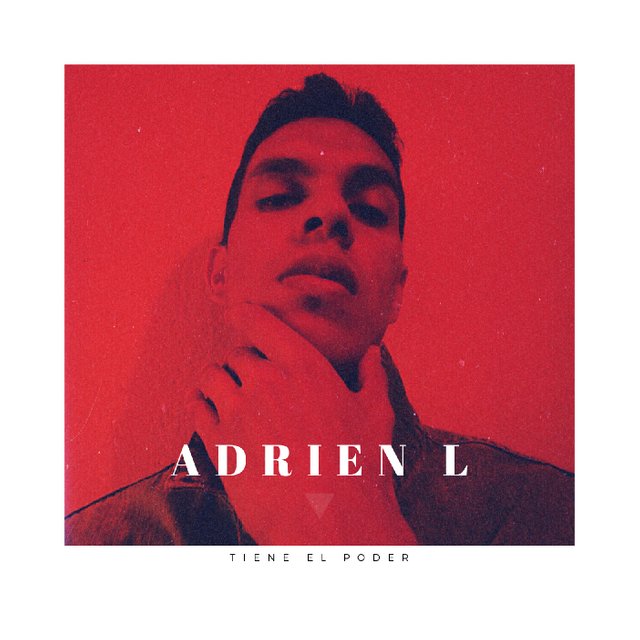 ---

I found this loop quite fresh and that obviously something very melodic maybe like D' Angelo would be perfect. That's what I enjoy most about making beats, thinking of ideas for melodies that stay sticky and can be recorded. I added something weird to the rhythm of the drums and that's attractive to me when creating.
I hope you like it, thanks for all the support.
You can listen to my last song by clicking on the image below: