Making a Beat | Peace

Para ver el vídeo click en la imagen y SUSCRÍBETE AQUÍ.
Sigo descubriendo cosas entre los sonidos como un niño jugando en un bosque. Jamás pensé que el efecto del Chorus podría conmoverme tanto, siento un vibe como de los 80's, un poco de sound disco funk, quizás Michael Jackson o Prince al sonar las teclas de un rhodes con Chorus, es genial eso.
Este beat es un experimento con voz y un loop de acordes que me encantó. Espero les guste y lo disfruten.
Gracias siempre por el apoyo.
Puedes escuchar mi última canción haciendo click en la siguiente imagen: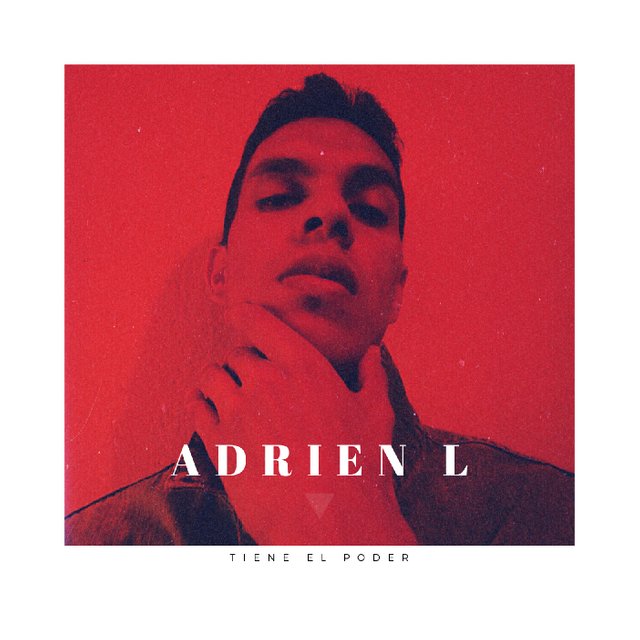 ---

I keep discovering things amidst the sounds like a child playing in a forest. I never thought that the effect of Chorus could move me so much, I feel a vibe like from the 80's, a bit of sound disco funk, maybe Michael Jackson or Prince when playing the keys of a rhodes with Chorus, it's great that.
This beat is an experiment with vocals and a chord loop that I loved. I hope you like it and enjoy it.
Thank you always for the support.
You can listen to my last song by clicking on the image below: