Making a Beat | Voices in the dark

Para ver el vídeo click en la imagen y SUSCRÍBETE AQUÍ.
Para esta producción buscaba un sonido oscuro y a su vez bailable, el sample de voz va al mismo ritmo del snare y eso hace que su vibe sea bastante pegajoso, el autotune le da una esencia muy bonita a este tipo de melodías sencillas. Espero seguir compartiendo mis próximas composiciones por acá, voy a continuar trabajando en la combinación de voces con armonías.
Gracias por el apoyo.
Disfrútenlo.
Puedes escuchar mi última canción haciendo click en la siguiente imagen: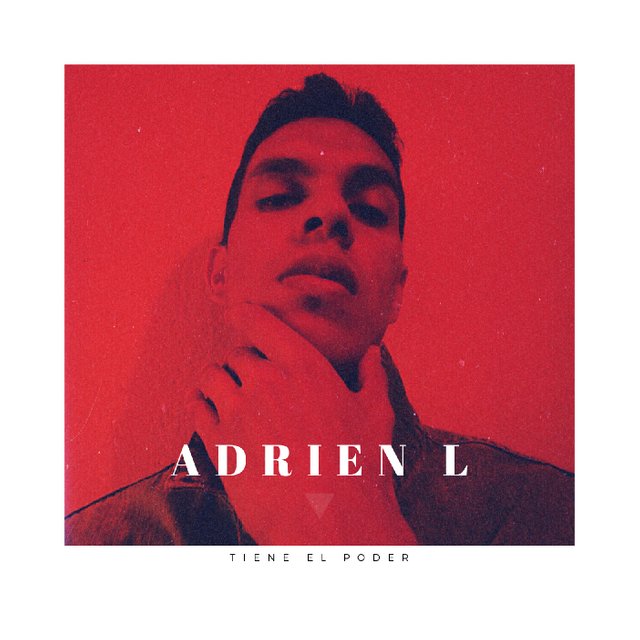 ---

For this production I was looking for a dark and danceable sound, the voice sample goes to the same rhythm as snare and that makes its vibe quite catchy, the autotune gives a very nice essence to this kind of simple melodies. I hope to continue sharing my next compositions here, I will continue working on the combination of voices with harmonies.
Thanks for the support.
You can listen to my last song by clicking on the image below: