Ethereal Photography || March
---
Otro mes se ha ido. Han pasado muchas cosas en este mes. Muchos cambios, muchos retos y planes a futuro. Estas fotos reflejan algunas cosas que Marzo ha traído como aprendizajes




🌸🌸

Another month has gone away. Many things has happened like for example changes, challenges and plans for the future.
---
We are full of high frecuencies. Colors and wonderful shapes. Bring your sight to the present, observe the beauty that sorrounds you and that is waiting for you to look at.
---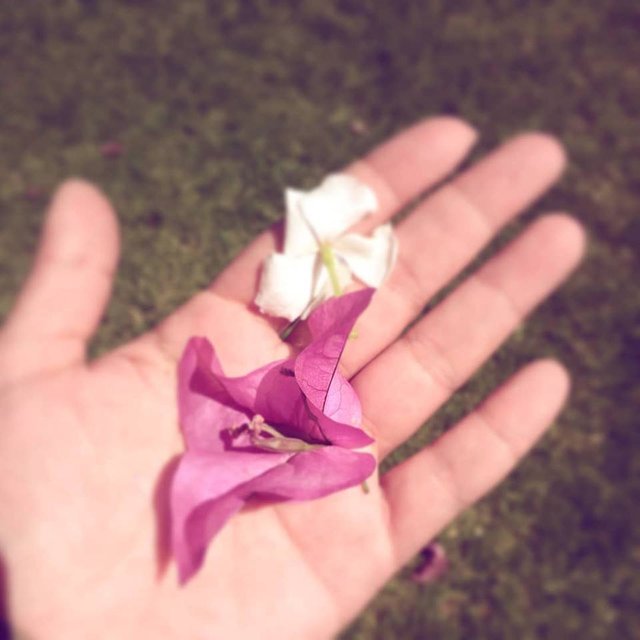 ---
Estamos llenos de frecuencias altas. De colores y formas maravillosas. Saca tus ojos del pasado, y observa toda la belleza que te rodea y que busca tu mirada ✨✨🌈🌸
---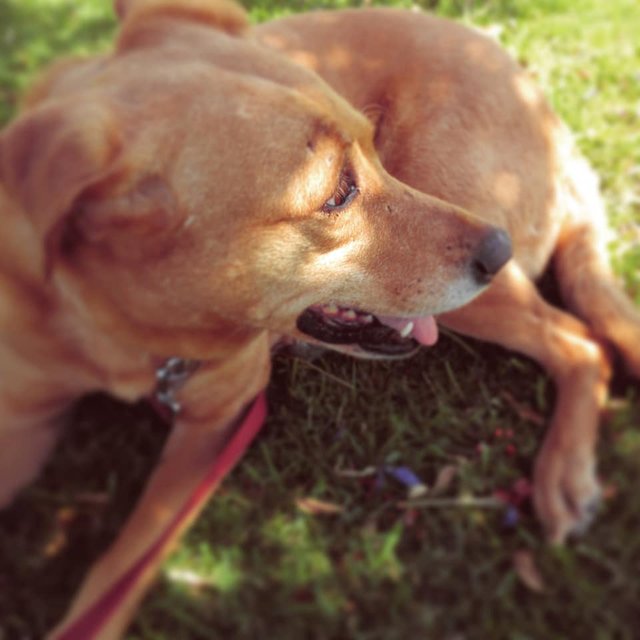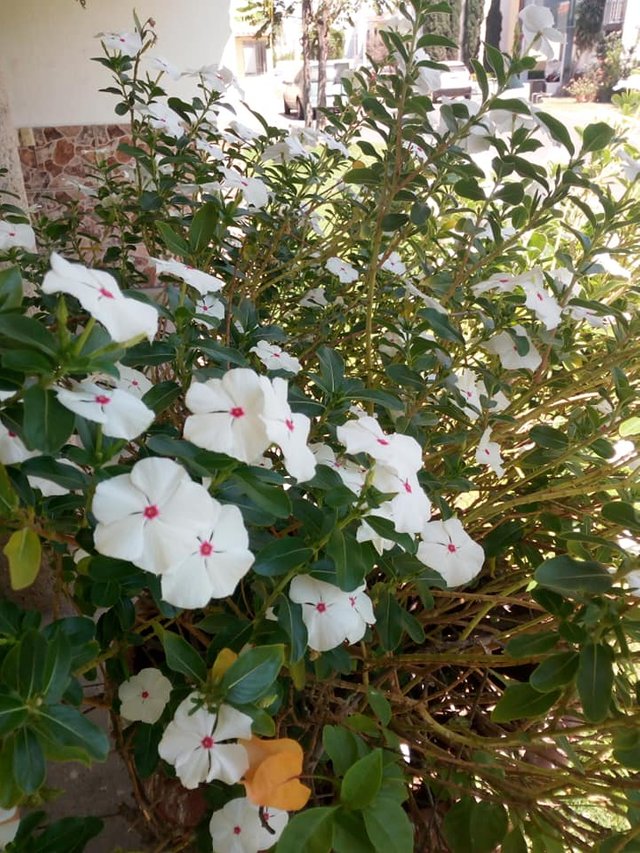 ---
¡no sé que que pasará en el futuro. Estoy viviendo el ahora como si el mañana no existiera y respirando a través de lo que está pasando en mi vida por ahora
I don´t know what will happen in the future. I am living today as if tomorrow don´t exist and breathing through all the things that are happening.
!

photos taken by me with my cellphone Huawei L13