Birdchain on exchange p2pb2b.io, SMS feature
Konečně se zase něco rozjíždí okolo Birdchainu a s tím i SMS funkcí...
Jak už možná někteří víte, tato společnost (Birchain) je již cca rok po ICO, a konečně to vypadá, že to, co bylo slibováno, bude splněno.
Příští týden 27.6. by se snad měli rozjet na nové směnárně p2pb2b.io možností výměny jejich tokenů BIRD za BTC. S tímto by se zároveň měla ukazovat i hodnota těchto tokenů na Coinmarketcap.com, což pomůže výrazně zvednout povědomí a možná i hodnotu tokenů BIRD.
V měsíci červenci by pak k tomuto (zvýšení hodnoty tokenu) měla dopomoci i nová možnost platformy resp. aplikace a to systém A2P SMS, neboli možnost prodávat své nevyužité SMSky z neomezených ale i omezených tarifů firmám, které například pomocí SMS řeší potvrzovací kódy k nějakým bankovním nebo jiným aplikacím na webu...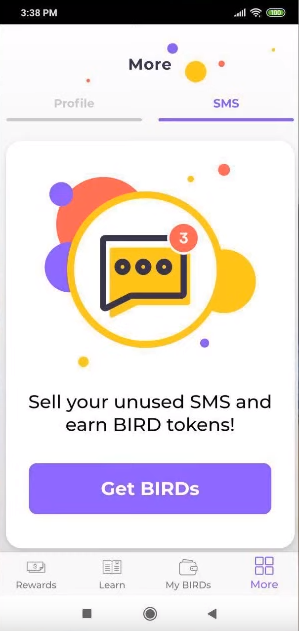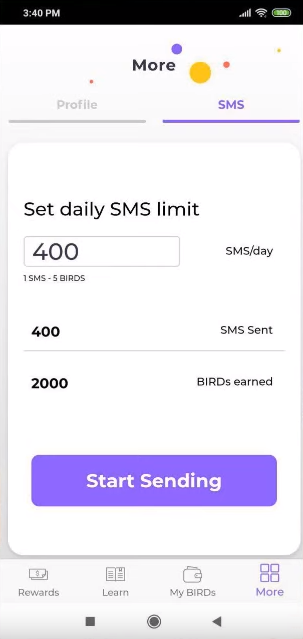 Myslím, že toto by mohlo mít nakopnutím pro hodnotu BIRD tokenu k dosud nevídaným výšinám.
Držím pěsti.
Kde se dá aplikace Birdchain app stáhnout? No, pouze na androidu.
https://play.google.com/store/apps/details?id=io.birdchain.app