Krása podzimu (přírody)
Procházky
Mám rád procházky, ať už s mými dětmi, nebo sám. A nejlepší jsou pro mne procházky v podzimním období, kdy se všechno tak nějak barví do značně podivných tónů barev jako červená, žlutá a dalších, které v jiném období roku na zelených lístcích a rostlinách určitě nenajdete. Ale při procházkách můžete objevit i nějaké ty podivnosti že. Tak i na ty jsem také natrefil.
Cesta do školky
To si tak jednou vstanete, uděláte, co obvykle po probuzení děláte, pomůžete dceři s přípravou do školky a vyrazíte na "procházku do školky". Po pár krocích narazíme na zajímavý objekt u jednoho schodiště místního bytového domu. No divil jsem se ještě dlouho a opravdu je to slunečnice a ne taková, že by ji tam někdo jen tak položil, ona tam má dokonce asi i kořeny... No prostě jsem si to musel vyfotit jako kuriozitu dne... (prozatímní)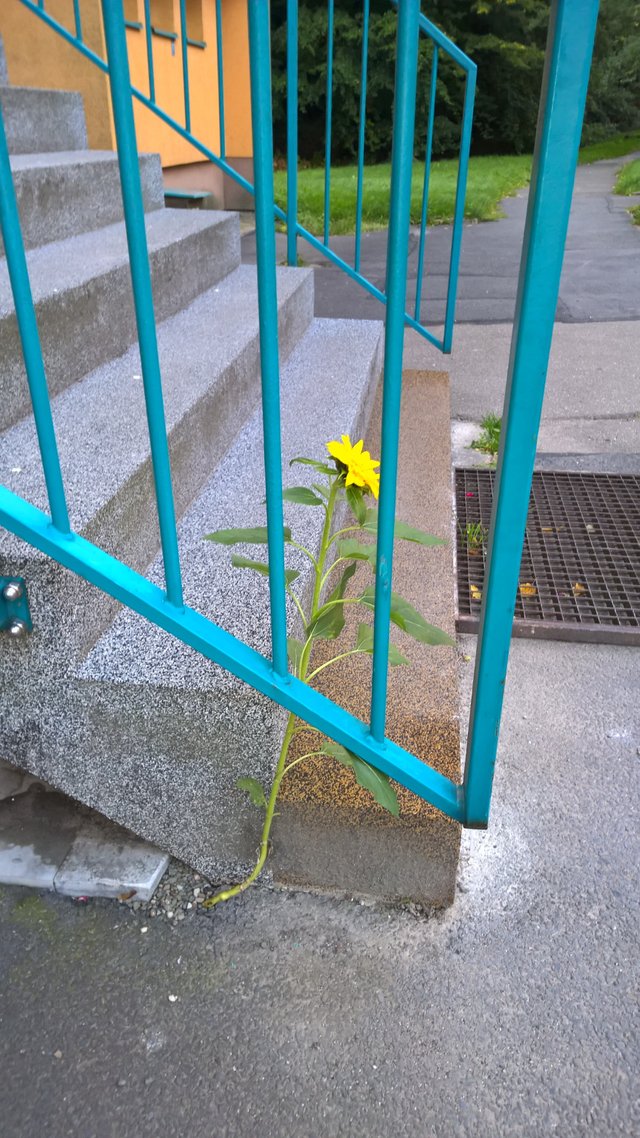 ---
...po dalších pár krocích jsem byl zase okouzlen tímto přechodem ze zelené do červené a pak zase do zelené barvy klasické podzimní kompozice.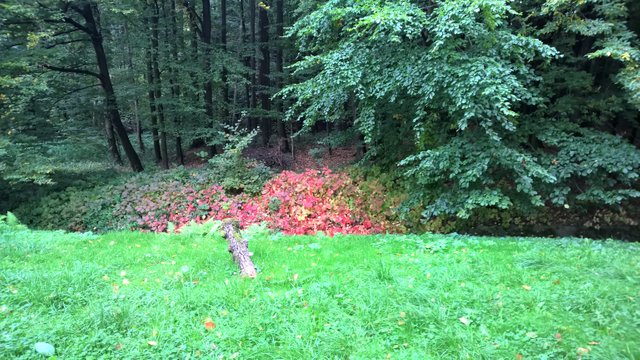 ---
...co mne ale asi rozsekialo nejvíce byl tento ptáček, který si jen tak seděl, s dcerou jsme si na něj téměř šáhli, a ani se nehnul. Nakonec jsem ale do něj přece jen šťouchnul, abych zjistil, jestli tady něco není špatně. A nebylo, odletěl.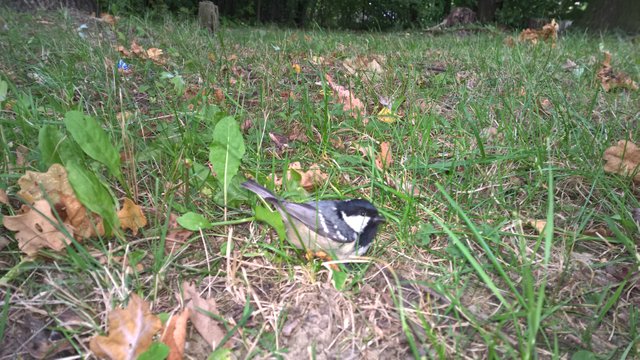 ---
Cestou ze školky do práce (tentokrát v jiný den)
Má klasická cesta přes les zase něco ukázala a to toto "pralesní" zákoutí s krásnými podzimními barvami.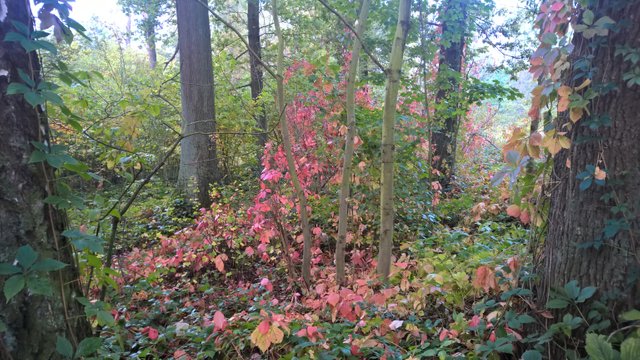 ---
...cestou z práce, jsem to vzal mírnou zkratkou a našel jsem takovéto krásné políčko plné muchomůrek červených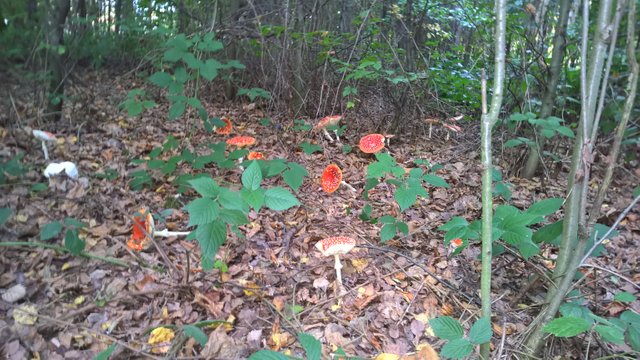 Howgh, Shebe
All photos made by Nokia Lumia 930 ;-)