Facebook and other social media are not worth!! Welcome to Steemit.
Facebook and other social media have been stealing our Information, They have been selling our Privacy and making money by selling us. We got nothing in return, but wasted our time.
I realized this after joining Steemit.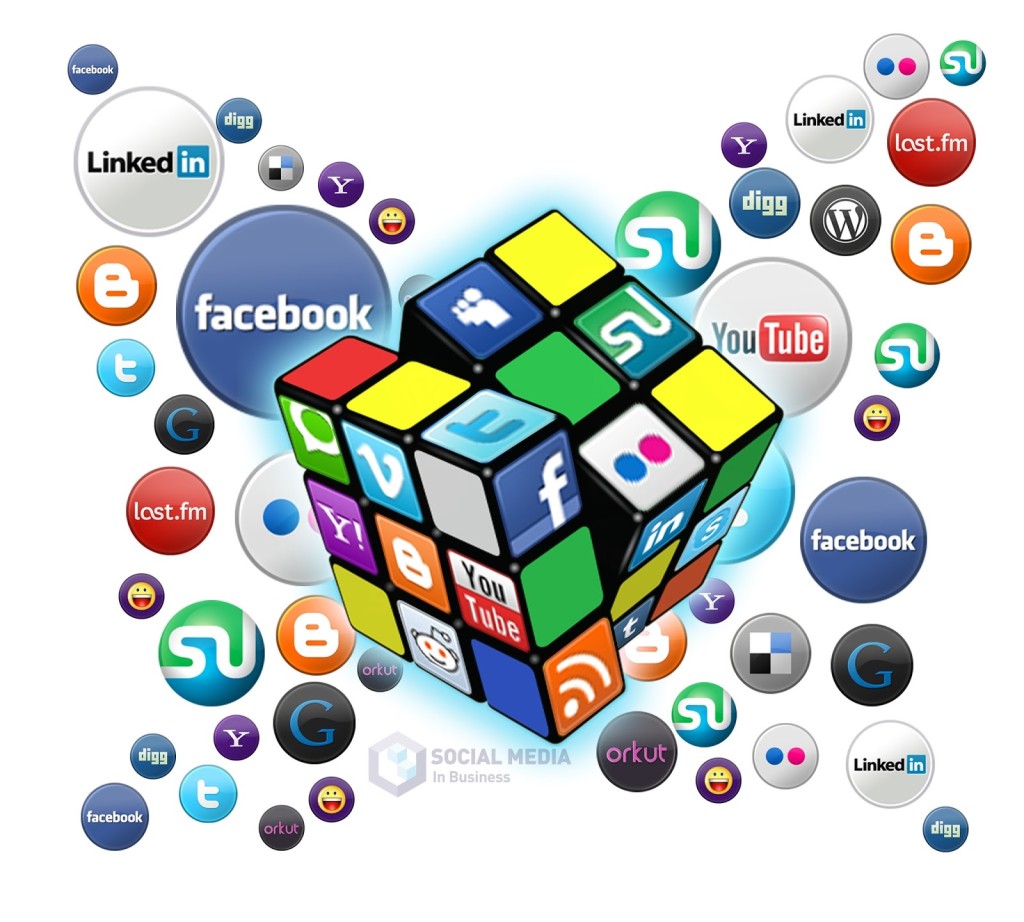 Facebook and other social media have the largest number of data of people.
They know what we like, what we do, our attitudes, ect.
When we check in some place, through facebook, the next thing you see is a advertisement on your wall.
When ever a company wants your information, they approach the social media.
They sell you.
HOW?
Think about this, you updated your personal information on facebook or any other platform. You think it matters to your friends? they already know about you. (If they have been your real friend and not just virtual friend.)
It's for the social media to acquire your data and sell it.
Your posts about a place, experience, check ins, e.t.c are constantly monitored by them.
They know how you will react to a situation.
"You can connect with friends"
Yes i agree, for that whatsapp is a better option.
Whats soo great about Steemit.?
I give you a task,
Post on one of the social media saying, you need help, a financial help.
Well, i'll tell you what, you'll receive a lot of likes for sure. :D
Now ask the steem community for help.
THE COMMUNITY WILL BE ON THEIR FEET TO HELP YOU
They will do everything they can. ( We believe the trust is not broken, and the help is really required, not for your personal leisure.)
Example
https://steemit.com/blog/@darthnava/fellow-steemers-i-need-help-as-my-mri-results-are-not-encouraging
The community helped him with his medical expanses. (We Hope you are doing good brother.)
"This is a BlockChain"
Yes! "yes it is".
But its no different than any other social media, but way better and much better.
**IF you had to spend the same amount of time liking, posting, commenting, on Steemit, rather than those social media, You'd make your living and a lot of money.(Nothing comes easy, hard work is genuine)
(steemit will help me fund my educaton . :) )
So will you invite your loved ones in the community full of hope and love?
I will.
There are many people ready to help the new comers, like
#Redfish community.
@minnowsupport
@aggroed
@gmuxx
And many more.
Share ..
Thanks for dropping by,
Follow
Upvote(it helps me in every bit)