Exotic Photography In Jungle, What happened to our JUNGLES ? Wake up now !!
LETS START: 
![IMG_9336.PNG](
)
 ![IMG_9323.PNG](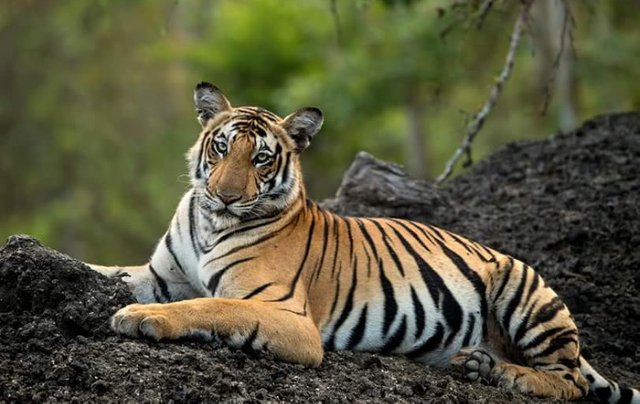 ) 
![IMG_9336.PNG](
) 
![IMG_9337.PNG](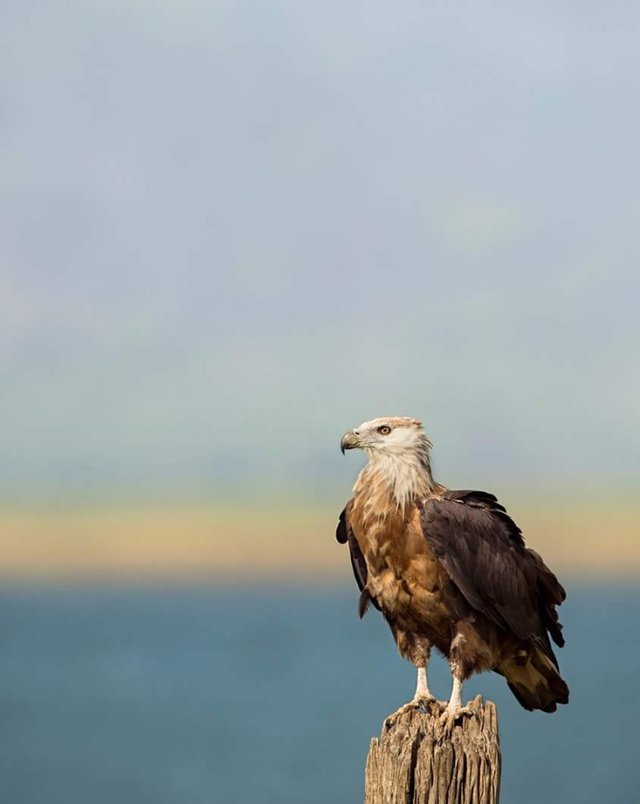 ) 
![IMG_9338.PNG](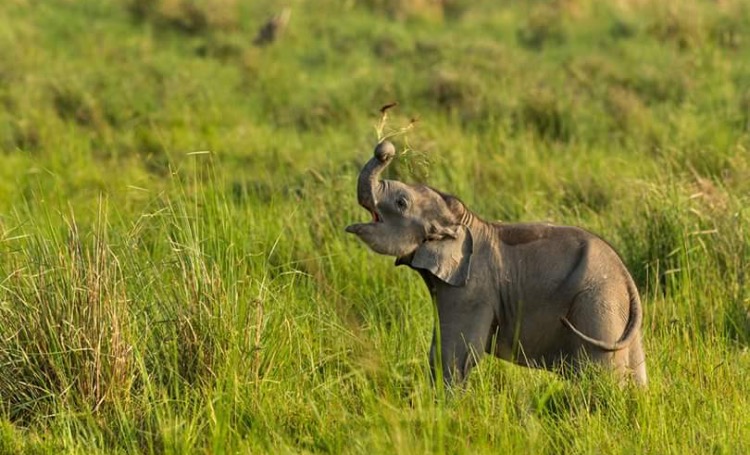 ) 
![IMG_9339.PNG](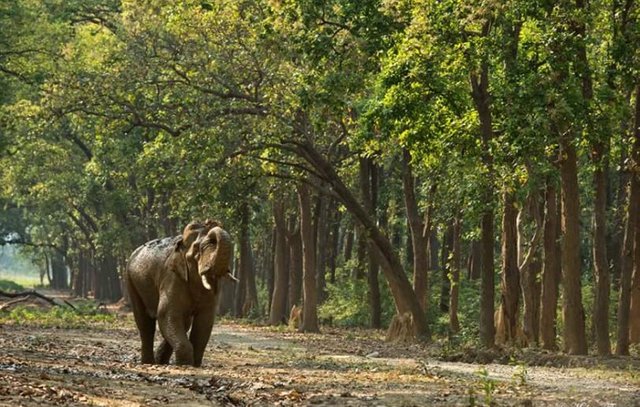 ) 
![IMG_9340.PNG](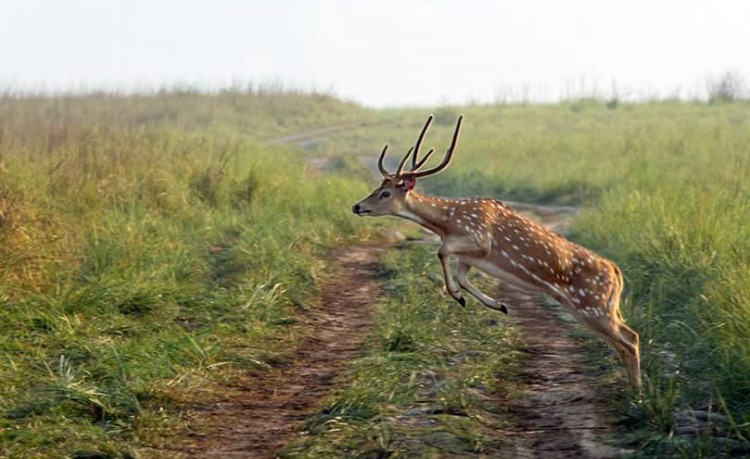 )
 ![IMG_9341.PNG](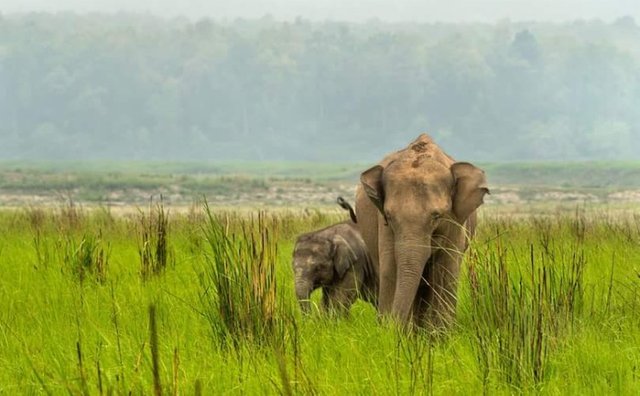 )
 ![IMG_9327.PNG](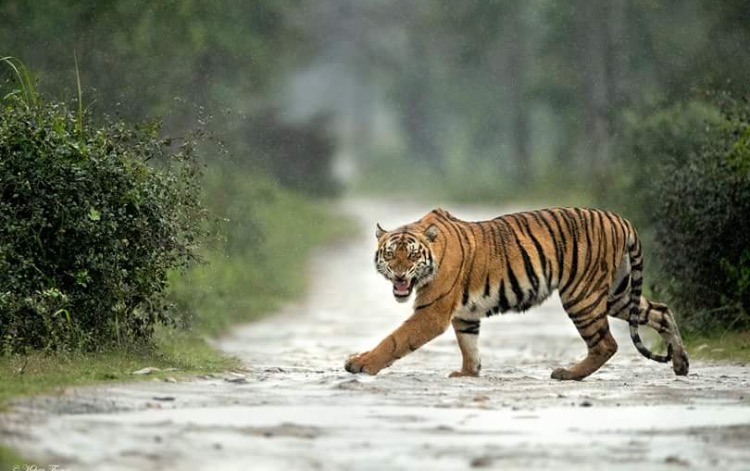 ) 
when I first explored jungles of India I found many animals which were in endangered species are now running towards their growth. This is all because of the government and the people who are serving for animals like PETA. 
At early stage or say At first, it doesn't seem normal, when you see plants and animals in their you think like they are dangerous or they are wild. But we have to keep this thing in mind that jungle is their home and you are the one who is roaming around. 
My First Day- 
My visual possibilities were amazing and were mind boggling. There is so much green that I couldn't find its 5% in my home city.  There are  plenty of shades of plants and trees that I was stood still and took a deep breath and thought from where I should shart taking photographs. 
The exotic plants and animals become colorurful parts of view finder as I search for focus. 
I must say it is  thrilling and amazing: 
Our told us about the poisonous snakes and poisonous frogs.  Animals in jungle are much shy to see anyone around them because they don't know who we are. That is the reason they try to hurt us.  But its not their fault. . 
As my steps moving  forward the red ants were increase and they were try to hit my shoes and wants to climb on me as if I'm a tree. But I was too busy in taking photographs. 
Over and over period I felt that mosquitoes or some flies are hitting my legs and they were scratching my ankle. 
All just I want is to take my shoes off and to rid of them. I sat on a branch where I took my shoes of started applying cream on it to get rid of them.
I started my journey and saw many animals like tigers, elephants, snakes, egals, deer, birds, frogs, and many new animals. 
What happened to jungle? 
I was able to see that due to deforestation the Big trees were about to finish. The dense forests were there that the woods of the trees are in a state of illusion. There were millions of dead bodies of animals and water was not stable for the animals. 
These are some those pictures which are very close to my heart and every single photograph do have a story which I'm going to share it with you in the next thread of post. 
Life of a photographer @totalgyan 
![IMG_9370.PNG](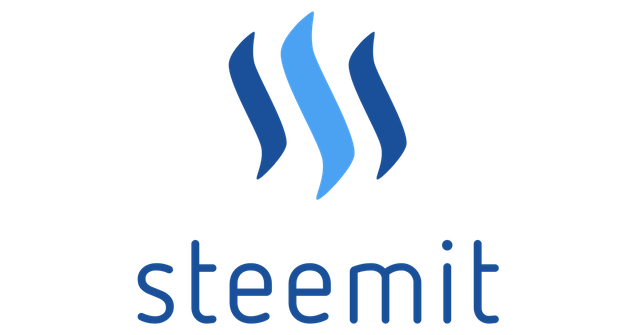 )
Thank you 
UPVOTE, FOLLOW AND RESTEEM