🤑🤑🤑 CHAIN COIN! The community is buzzing and the HODLers are passionate! 💸💸💸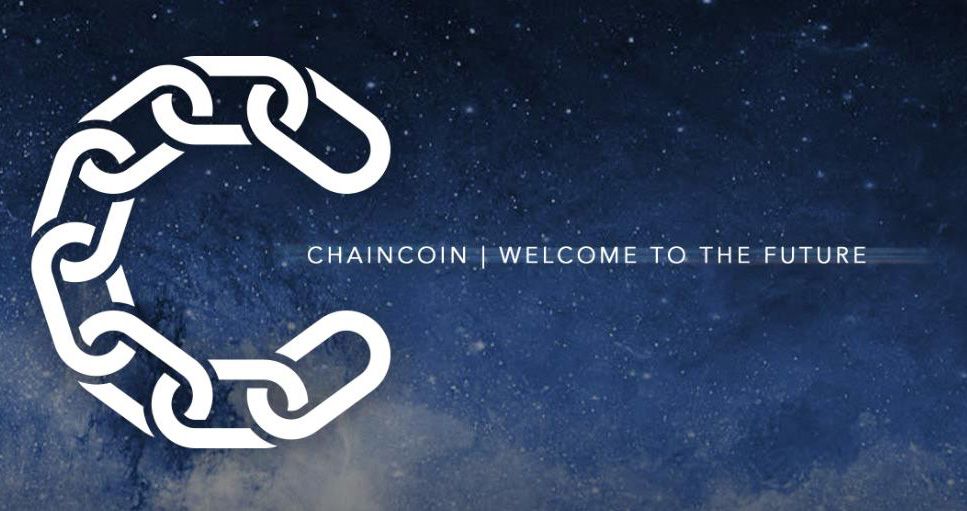 So if you've been following the crypto markets recently you may have heard about Chain Coin and i'm happy to say i'm a proud Chain Coin HODLer!
https://coinmarketcap.com/currencies/chaincoin/
Chaincoin has been around for a while, but most recently it has been adopted by a community of passionate HODLers. This community is currently being led by "High On Coins" (https://www.youtube.com/channel/UCgvd47Db8jiKiwsuuOBwMoA) who has rallied up an army that are determined to raise and hold the value of Chain Coin.
They are currently orchestrating this by acquiring masternodes (1000 CHC) to generate coins and by building strategic buy-order walls on the market to prevent the coin from dropping below the community threshhold. For more information be sure to check out some of his recent videos! Although this tactic hasn't prevented "Whales" from dumping on the coin, the community has remained resilient.

After being dealt a massive dump yesterday, just one day later the community of HODLers and buyers have already started to pick the coin back up. And overnight High On Coins set up this website to explain the HODL movement to new users:
http://www.chaincoinhodlers.com
WHERE CAN YOU PURCHASE CHAINCOIN?

Disclaimer: this is not financial advice. I am not a financial adviser. Your financial decisions are your own. When trading you could lose a substantial amount of money. Always research before investing in anything

If you're looking at getting yourself some Chain Coin you can purchase the coin on Cryptopia right here: https://www.cryptopia.co.nz/Register?referrer=Alainite

Chain Coin will also soon be available on Bittrex.com

JOIN THE COMMUNITY!
Since the movement began, users have been creating groups to discuss strategies and share ideas. Keep up and join the conversation with the links below:
24 hour Chain Coin Live Chat: