And the journey begins... My side of the Chain coin Movement
Its Me Random Tandems from youtube.
Lets build this community and act as a single collective!!! Follow me and i will keep you all updated.
I will create a post with my side of how the CHC movement started and provide some screenshots to show my dedication to. I will start up with how it started and keep it up to date with how we are going.
https://www.youtube.com/c/RandomTandemsBitcoin
https://twitter.com/RandomTandemsYT
.
(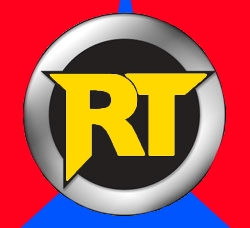 )