The ChainCoin Message!!
Good day ChainCoin Community,
I will ONLY tell you the Truth as I see it....
I have 2000 CHC and my average for both is higher than current price... So I'm in this with the same goals and aspirations as you..
I could have sold for 6x's my investment, Yes I could have sold slowly and bought back, I would have 4 masternodes and 2 Bitcoin profit..... ...... ..... ...
But that is what I have been doing for weeks...........
This is Different. . . .
I was motivated by You guys, not a Youtuber.... You guys, for believing in each other and doing what it took as a Community to move as a Community.
We got in to Chaincoin because of the "Movement" and "Community" but also to make a Profit while supporting and being part of Something Bigger than just a Pump and Dump.
Yes we have been dumped on by some, some just hate Chaincoin just to hate it, some say it is a Scam, just to have something to say..
The Chaincoin System works, you actually get something for you money, not promises of promises of a coin that might work or actually be created....
Working product = Value
COMMUNITY behind product = Solid Foundation for Growth.
Masternodes are a great example, almost 2000 being set up in 2 weeks...
You can't fake that haters.. ;)
Those that take advantage of others will eventually have to face their "Karma"... so to speak....
Those are the people who buy LINDA and pump it just to dump it... We don't need or want those people in here.
They are Toxic...
If you post P&D's in this group You will be Banned after....
I now have a Zero tolerance for Trolls, in any capacity. .
Pump and Dumping is a Cancer spreading throughout the Crypto Trading Floor by "Money Hungry" without remorse.
(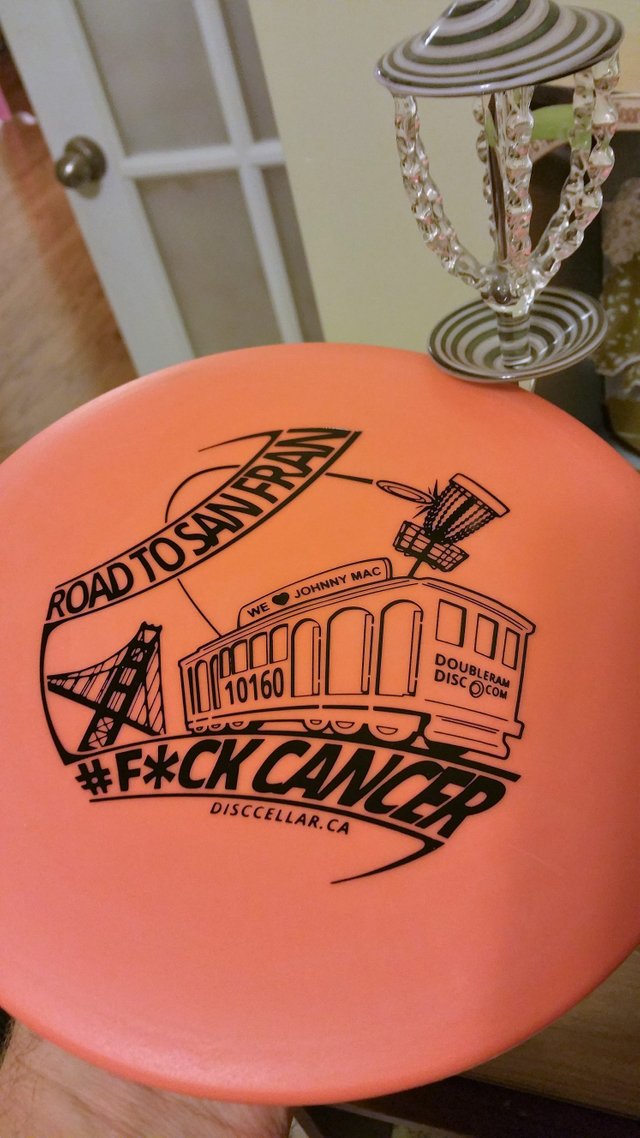 )
My vision and goal are to protect people, not drag them into DARKNESS.. So that is what I'm focused on...
Helping you guys understand the Ugly side of the Crypto Sphere . Which we all witness on daily basis.
With all that said.... lol.
I think we are in a Good place.
The Price is very stable.. Given the current market.
Everyday more Masternodes go up. People are receiving daily payouts.
The System works Very well for having to be dusted off' per say..
There are Developers working on the Project.. The pace is a little slower than with a Big Full Time Team, but that is to be expected.. We need more qualified developers to push the Project into Dash Land.. $100-200 range per CHC
Dash copied Chaincoin's C11 algorithm and Modified it to their needs..
That is why I believe we are worth at least $10 per CHC. Real value not hype and speculation. .
I'm trying to do what I can to move Chaincoin forward Regardless of who posts a video or not..
Even if I have to I post my own Videos.. keeping the community connected and informed.... You can do the same...
This is Our's, not mine, not Max's... Ours........ ChainCoin... Don't break the Chain, build on it, add links... Work together. :)
Sorry for the Extremely long post.
Stay strong and positive!!
Thank you for your time.
Have a great day!
Try spending a day without looking or caring what the Price is at.. NO CHART!!! Right now it does not matter.
You will feel better. Believe me..

Cryptopia ref link.
https://www.cryptopia.co.nz/Register?referrer=tgcoins![2017-07-25 00.04.08.jpg]