Winner of the 'Finish the Story' Challenge
Thank you all who got involved with this challenge, by taking part or voting for your favorites. I have chosen the winner: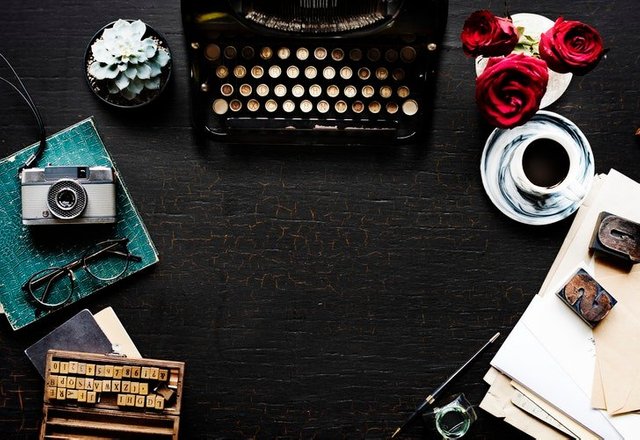 source
'Sleeping with a stranger' by @edurley .
Rachel felt watched, she turned her gaze in search of that which disturbed her, she only found darkness in that room and a chill on her back, as she left that space she slowly walked to the loft, a strange and mysterious force was guiding her without having control over her body, the experience was terrifying and amazing, the ambien was cold and with a thick air, the little light that it offered did not help in anything in that room, there was something that wanted to stay hidden, What secret was behind that door? It was sealed by planks as if someone as if someone wanted to keep it closed forever.
Congratulations @edurley for winning this challenge and thank you for taking part. I really enjoyed reading your story!
Until next time, Steem on!
Corina


Join us @steemitbloggers
Animation By @zord189