You are viewing a single comment's thread from:
RE: THANKS FOR THE MEMORIES @CRAIGCRYPTOKING - SEE YOU NEXT SEASON - #SELFIEALBUM
Jeez brother Oh my Word look at all the time and effort you put into this. What an amazing honor, truly I am speechless.. Thank you, thank you so much, I really am eternally grateful. PS My voting power is horrid I wish I had more but I did give you 100% hehe. I will be following you on the challenge brother you or @bluelightbandit or @carrieallen for the win...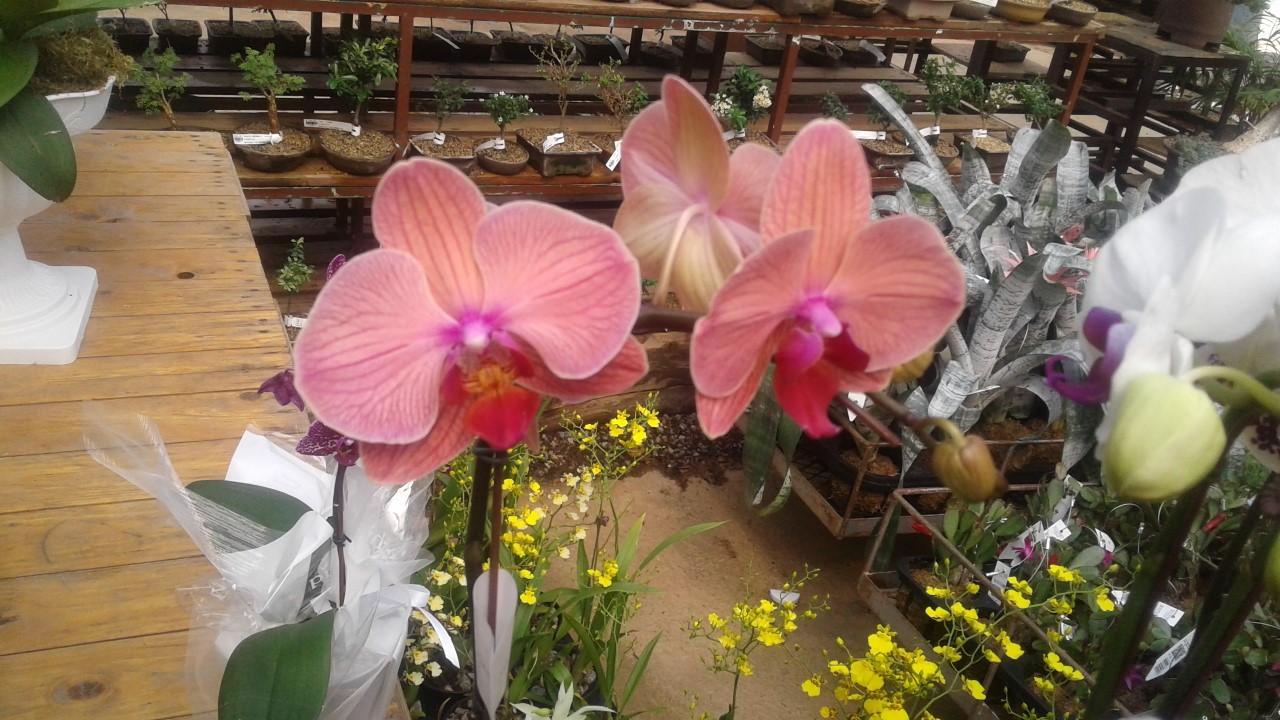 Cheer$;)