NEW #iwasakid STEEMIT CHALLENGE • WHEN I WAS A KID _________. • A FUN & EASY CHALLENGE FOR EVERYONE
A Challenge for the Steemit Community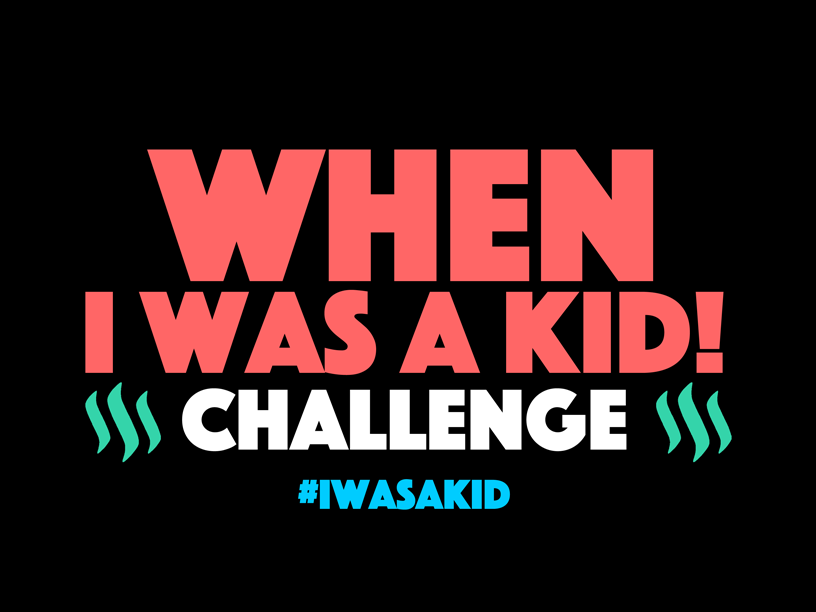 Considering that we've all "been there", I thought this is something that could be a lot of fun! Since you must be at least 13 years of age to be on Steemit,
this is for everyone!
I really think it would be awesome to see people of all ages, from all over the world, sharing things that remind them of their childhood.
We could learn a lot about each other and that is what breaks down barriers between people. This is how meaningful relationships are established, so I thought this might be a great way to really bring the community together. (edit: hours into this challenge and I've already met some great new people!)

Want to Enter? It's Simple!
• The post can be a photo from your childhood or something that reminds you of your childhood - music, food, clothing, toys, places, or anything like that! Feel free to get as creative as you like!
• Be sure to use #iwasakid as 1 of your 5 tags in your post - this will help others view your posts related to the challenge!
• Copy & Paste these simple rules so others can easily participate
OPTIONAL / EXTRA:
• Engage & Interact - the challenge is meant to bridge​ communication gaps and offer topics of discussion - even if you do not wish to make a post yourself, feel free to check out the #iwasakid tag and comment on your favorites. Friends are usually people we can relate to - you might just find a new friend!
• Drop your steemit #iwasakid post below in the comments OR in any of my posts with that TAG #iwasakid
• RESTEEM THIS POST FOR A SURPRISE!!

Here's My First #iwasakid Post and Some AWESOME Early Entries by @stillwater & @beery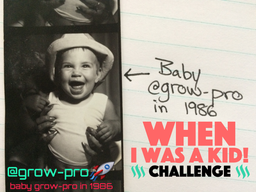 Here's the first entry by @stillwater! Thanks for your support my friend!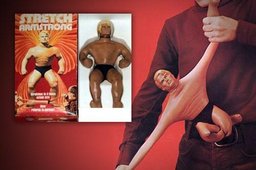 This challange has already introduced me to another awesome steemian, @beery!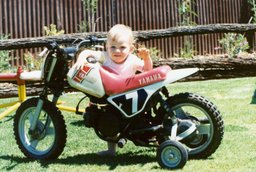 ⬇︎☟Right-Click to Save & Use In Your Posts If You Like!☟⬇︎


If you are fluent in a language other than English, please consider translating this simple challenge or posting in your own words so more people can participate!

CHALLENGE ACCEPTED?