Sun reflection photography challenge with @challengedac
Hey whats up?
Hope you are okay
And also i am so fine.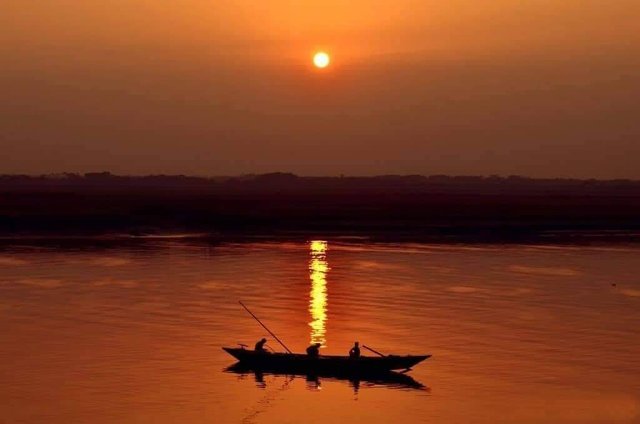 My sunlight photography challenge.
This photography was taken from hotel lobi in dhaka.i think its like my sir @chaceeskam sir.
Its @challengeeos and @challengedac project going challenge.
Hope you are join now.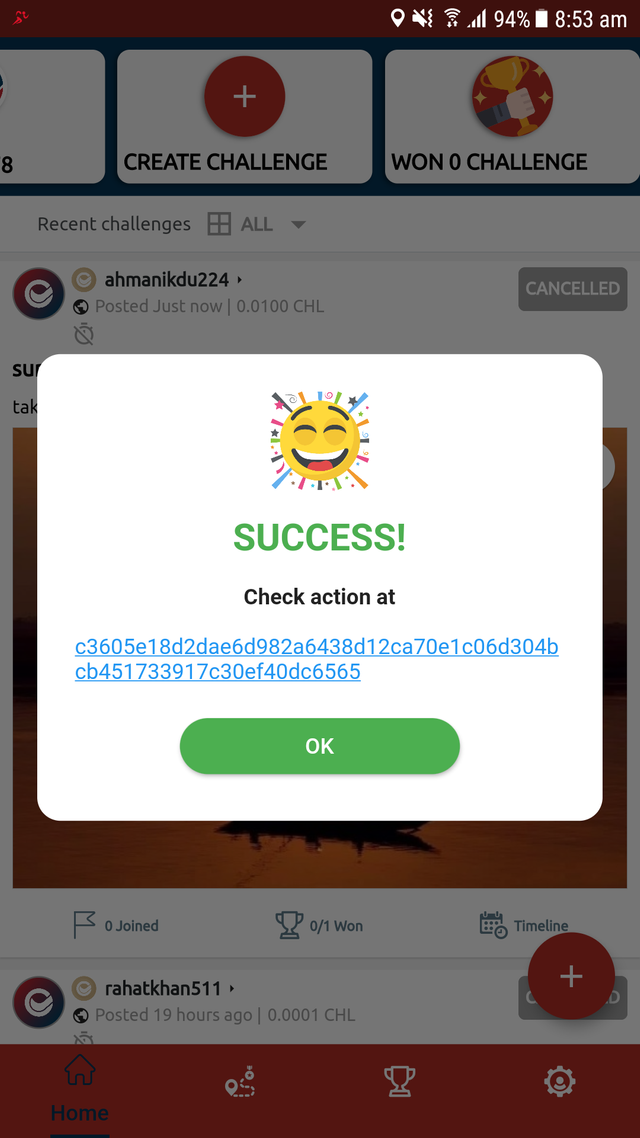 Posted using Partiko Android