Xmas @ChallengeDac Curation and Tipping Party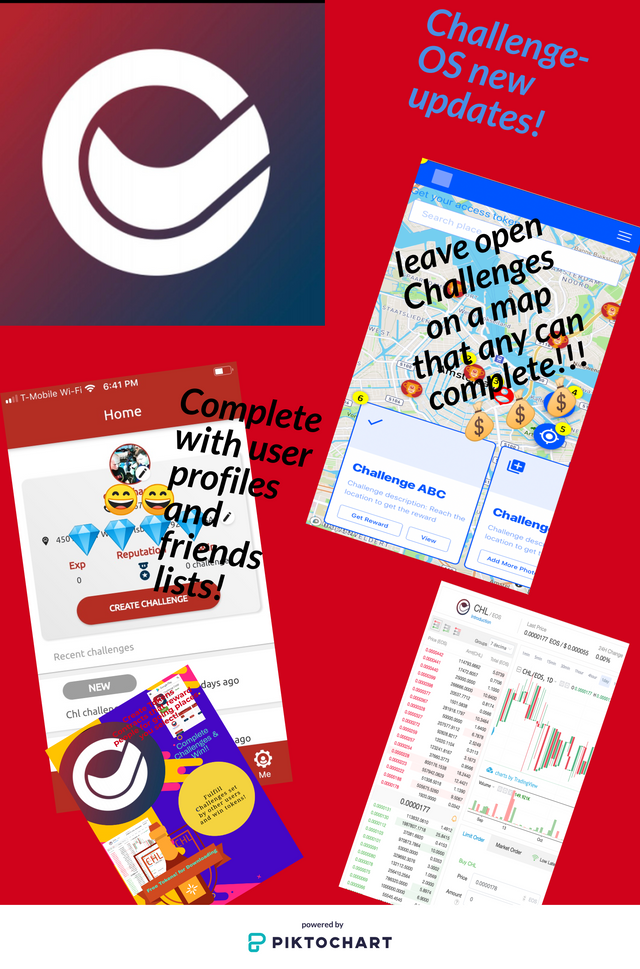 I am hosting a Contest for the @challengedac App on Steem this month of December and it promises to be very rewarding as I am going to be giving out $1 Upvotes and a 1000 CHLP tip for each participant. Here are the rules:)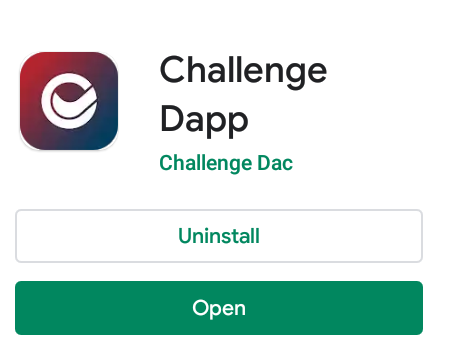 RULES:
• Download The ChallengeDac App for your mobile
• Create an account and take a Screenshot of your username on the App
• Make a Steem post about the App and what you think of it.
• Drop your Post links in the comment section of this post.
The ChallengeDac App is an EOS based App where users send and receive Geo-Specific and Time sensitive challenges. A challenge receiver has to go to a set location and complete the challenge so as to unlock a Crypto reward. This means you can challlenge a friend/friends to go to school, do fitness exercises to loose weight, go to studio and record a song, etc. Users get 20 CHL token once they download the App. Rewards can either be in CHL which is the app's local currency or EOS. CHL is available on CoinGecko, Okex and @newdex-io. The @challengedac headquarters is at San Diego, California. The SAND tokens will be added to the app is a Payment option soon. The Challenge Dapp also has a pegged asset available on the @steem-engine market.
Download The Challenge App for your mobile Here=)
Android:
https://play.google.com/store/apps/details?id=challengedac.com.challenge_dac_app&hl=en_US&fbclid=IwAR2JFSGfevOI84dn9ABypt0aV1M-tlWwW7k-J2laz79faPgvowsS3k1_URA
iOS:
https://apps.apple.com/us/app/challenge-fun/id1478759780
Buy CHL via @newdex-io:
https://newdex.io/trade/challengedac-chl-eos
Buy CHLP via @steem-engine:
https://steem-engine.com/?p=market&t=CHLP
Follow ChallengeOS Official accounts:
Website: https://www.challengedapp.io
Telegram: https://t.me/Challenge_DAC
Instagram: https://www.instagram.com/challengedacdapp/
Subscribe to ChallengeDac YouTube: https://www.youtube.com/channel/UCnYWlP_UT6k5EIfuLSD3Spg
Challengedac
Discord: https://discord.gg/HHXFfV
Reddit account: https://www.reddit.com/r/ChallengeDac
Twitter: @ChallengeDac