Something I'll talk about challengedac app and I've made my fourth challenge today
Something I'll talk about challengedac app and I've made my fourth challenge today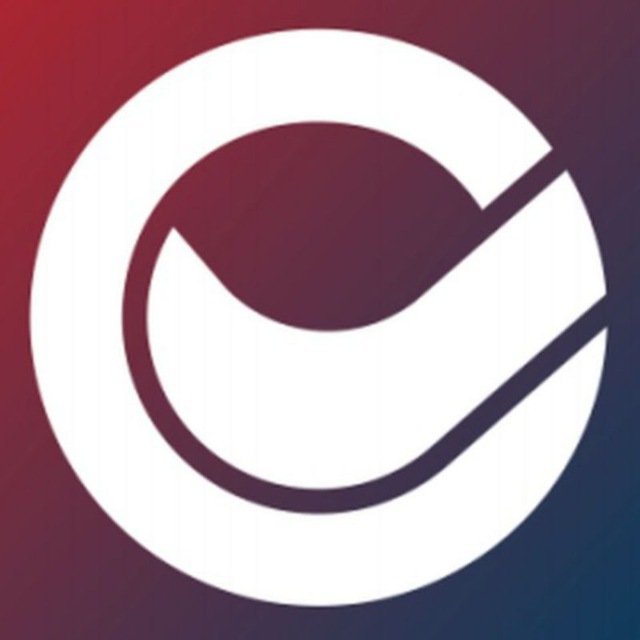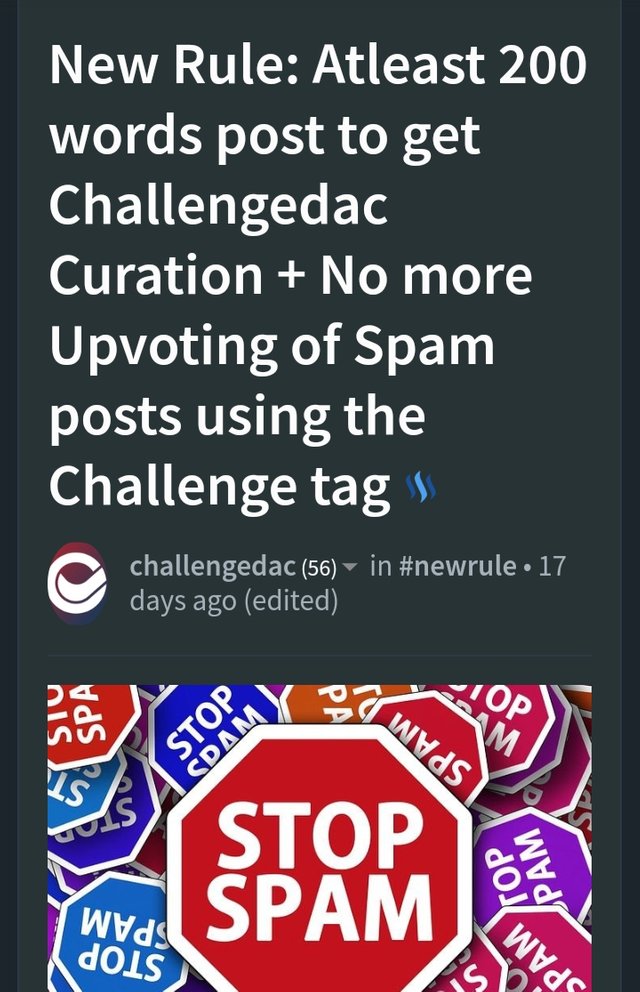 You can now use this app as before by posting 200 to 300 wards and a quality problem. No problem just don't spam.
A few days ago challengedac posted a spam alert you can see those posts I have given the link below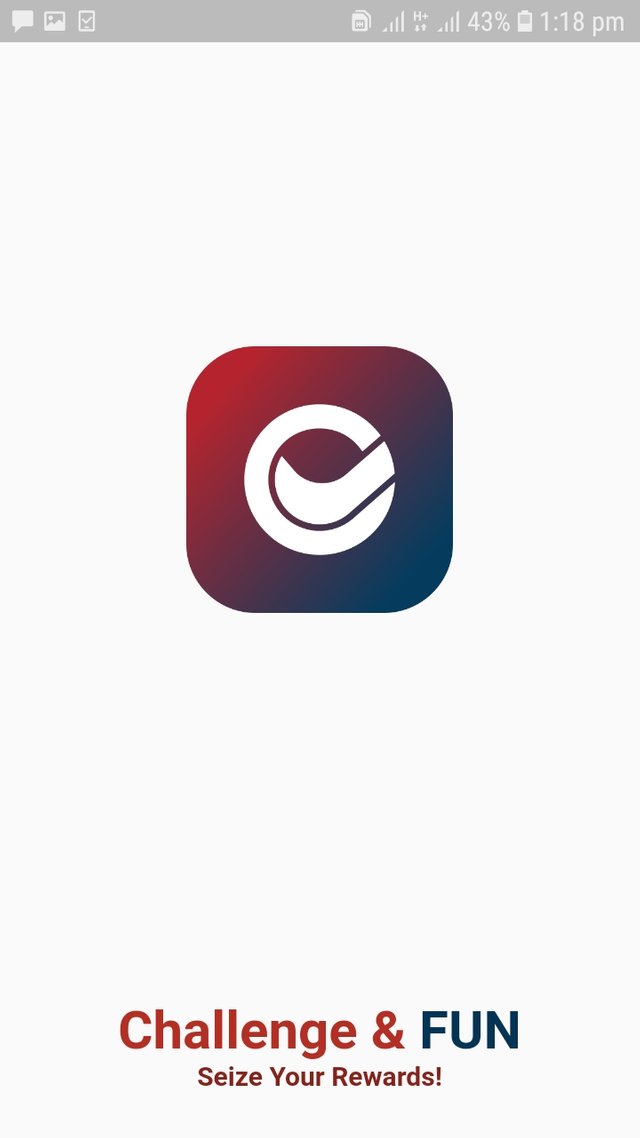 My 4th challenge challengedac app.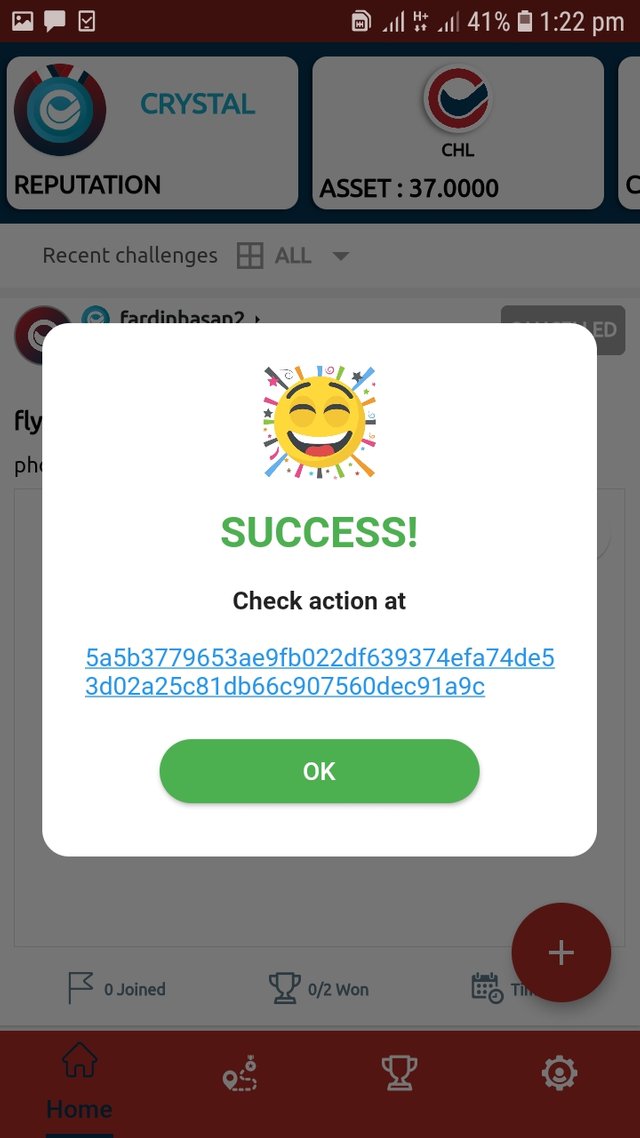 Since my chp is low I have now made the challenge of just 2 chp.Two of them will have this challenge and after this challenge I will create many more channels less often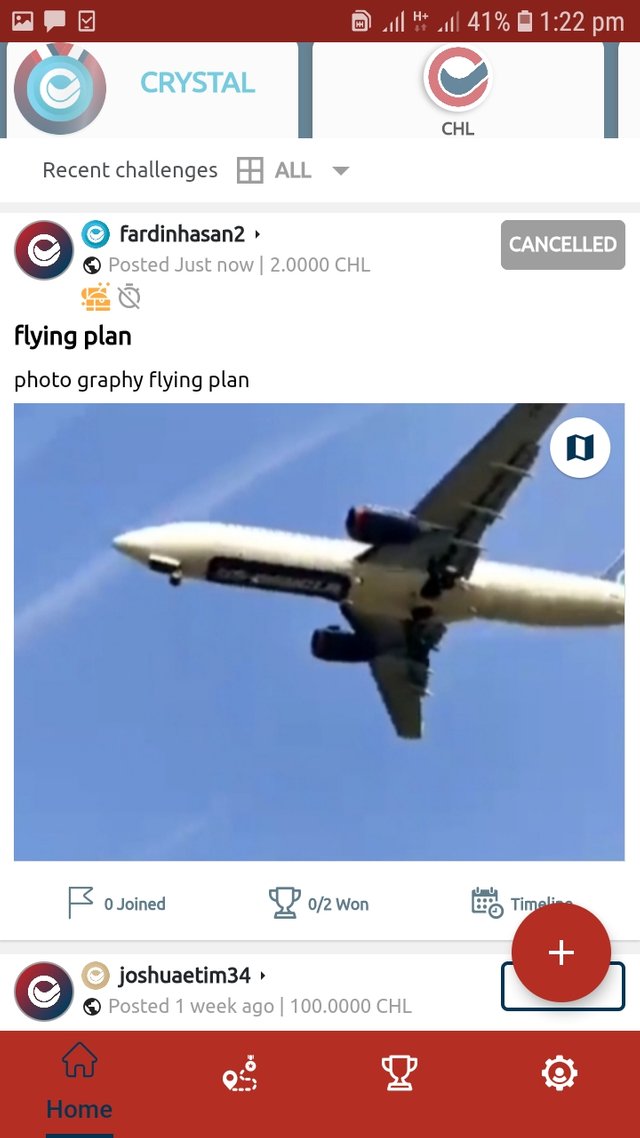 You also create challenges like me and participate in my challenges.If you do not approve the post, you will get a downvote.
Now a long time the user has lost people I do not know Minimum 250 word writing is the post they approve, so I posted myself after a long time.
They posted on their Disco Dancer Steamit account officially. You can see that post if you want.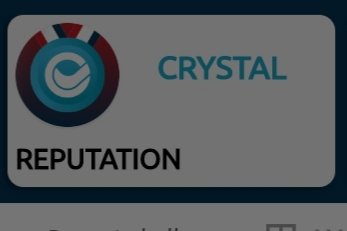 At present my Reputation Crystal I have not been working for a long time since it was a problem.
Don't know whether to downvote this post.
I withdraw chp token like my eos wallet 200.It has steem engine list you can trade steem engine if you want.
Download The Challenge App for your mobile Here=)
Android:
https://play.google.com/store/apps/details?id=challengedac.com.challenge_dac_app&hl=en_US&fbclid=IwAR2JFSGfevOI84dn9ABypt0aV1M-tlWwW7k-J2laz79faPgvowsS3k1_URA
iOS:
https://apps.apple.com/us/app/challenge-fun/id1478759780
Buy CHL via @newdex-io:
https://newdex.io/trade/challengedac-chl-eos
Buy CHLP via @steem-engine:
https://steem-engine.com/?p=market&t=CHLP
Follow ChallengeOS Official accounts:
Website: https://www.challengedapp.io
Telegram: https://t.me/Challenge_DAC
Instagram: https://www.instagram.com/challengedacdapp/
Subscribe to ChallengeDac YouTube: https://www.youtube.com/channel/UCnYWlP_UT6k5EIfuLSD3Spg
Challengedac
Discord: https://discord.gg/HHXFfV
Reddit account: https://www.reddit.com/r/ChallengeDac
Twitter: @ChallengeDac
All screenshots were taken from some challengedac app and some from the steemit platform.for post purpose
Follow me : Facebook
Subcribe ▶️ 3Speak
Follow me:Twitter
Follow me :Facebook
Follow me :instargram
Contact me:Email
Contact me:discord