Condolence to the World Champion Athlete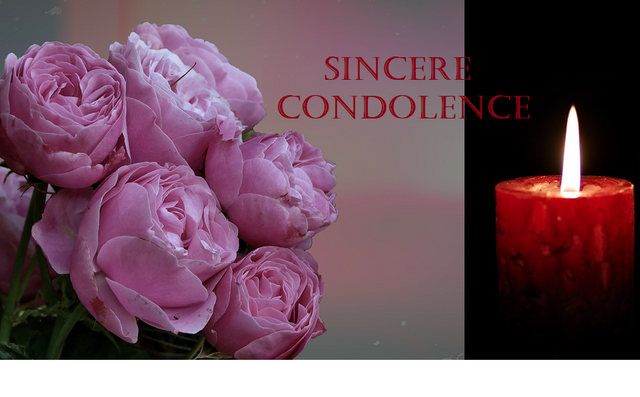 Condolence is the way to express sympathy to the one who is no more with us. We have lost one more legend few days back. losing a fan or legend is like losing a family member.
May the 400m hurdles World Champion Rest In Peace. Nicholas Bett died in a road accident. It's a real heart breaking new for the fans who admired him and always considered him one of their gurus'. He was just 28 years old and was born in Kenya.
He was just back from the Continental Championships in Nigeria and met with an accident near Nandi County in west Kenya. This is a big loss for Kenya and why only Kenya for the whole world it is a big loss as the world has lost a legend athlete.
Kenya issued a statement following the news. The statement read: "We regrets to learn of the sudden demise of one of our top athletes, the 2015 400m Hurdles World Champion #NicholasKiplagatBett who represented Kenya in the just concluded Africa Championships.
"Our condolences to his family and the entire athletics fraternity."
He made history in 2015 when he won the gold for his country and became the first Kenyan to won the hurdle race. He also competed in Commonwealth Games in 2014 and 2018. After his awesome victory at the Beijing World Championships he also competed at Rio 2016 Olympic Games but could not qualify for the semi finals as he was disqualified.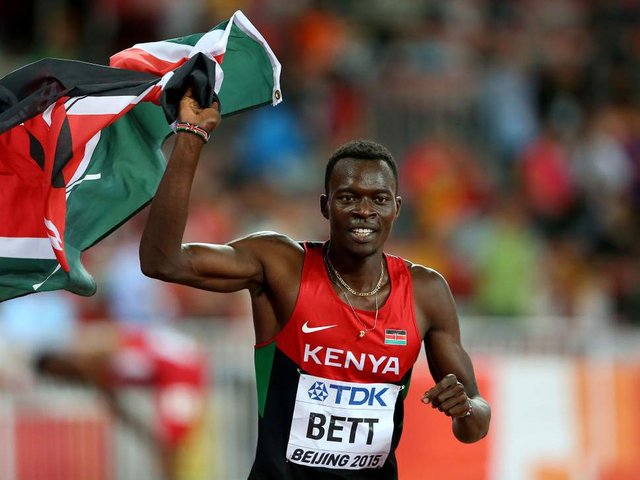 Image Credits Independent.co.uk