WANTED PRODUCER: MSP Waves - THE CHAOS Show
Are you a Maverick?
The CHAOS show airs every Friday from 7 PM Eastern for three hours on mspwaves.com.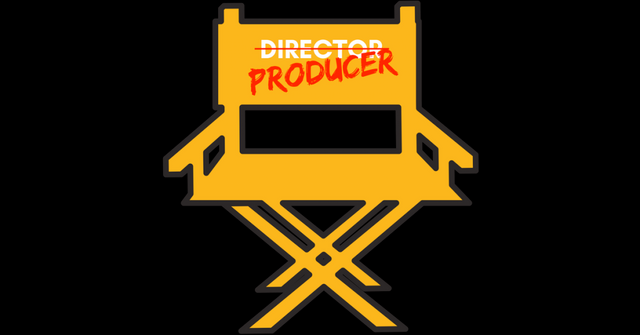 Its purpose is to entertain and to inform.
The CHAOS Show's next live-show? This coming Friday, it is our 65th episode.
Originally, it was co-hosted by @disarrangedJane and I. Jane, however, had to focus on her family.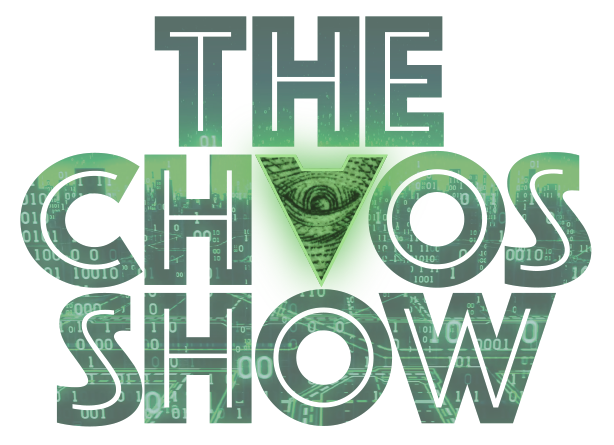 I then took the reign and had a consistent format. Please see actual show notes from #64 here.
In order to increase awareness of The CHAOS Show, to increase ratings, and to make the show the best it can be, I am looking for a person that is engaged, dynamic, pro-liberty, history-aware, and most importantly, a Maverick.
If you are interested, please leave a comment here, or DM me on Discord.
About me:
I am a former East German Political prisoner. I have lived in Europe, the US, Switzerland, the UK, now relocated to Panamá to exercise my right of free speech. I need someone who will help me to suggest content, bring interesting guests on the show, and engage the audience.