💏 Charity Page Awareness: @littledisciples 💏
A Charitable page that we want to bring to your attention: @littledisciples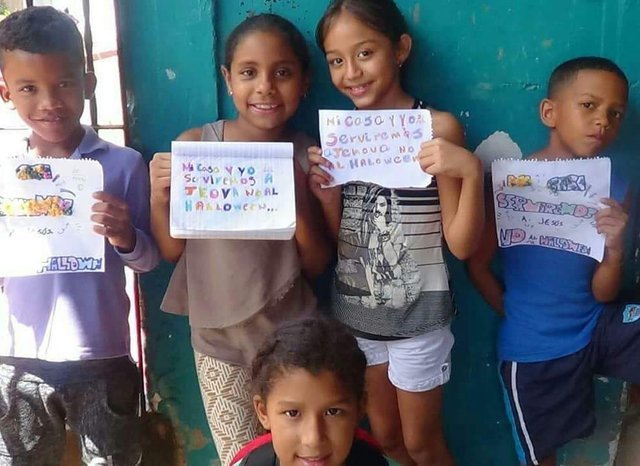 This is a fantastic organisation helping vulnerable children, be it abused, neglected, malnourished etc. They are doing some amazing work and we wanted to bring it to your attention. Please head over to the page @littledisciples to find out more!
A large part of what we do is to financially support these projects, the @littledisciples page is on our auto-voter so that we don't miss a post that they have to share!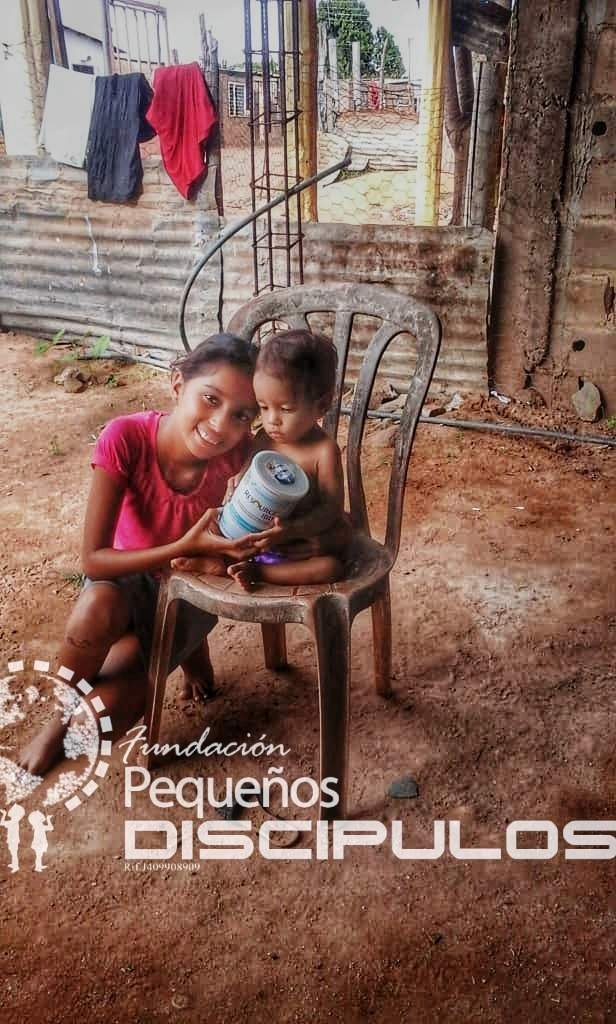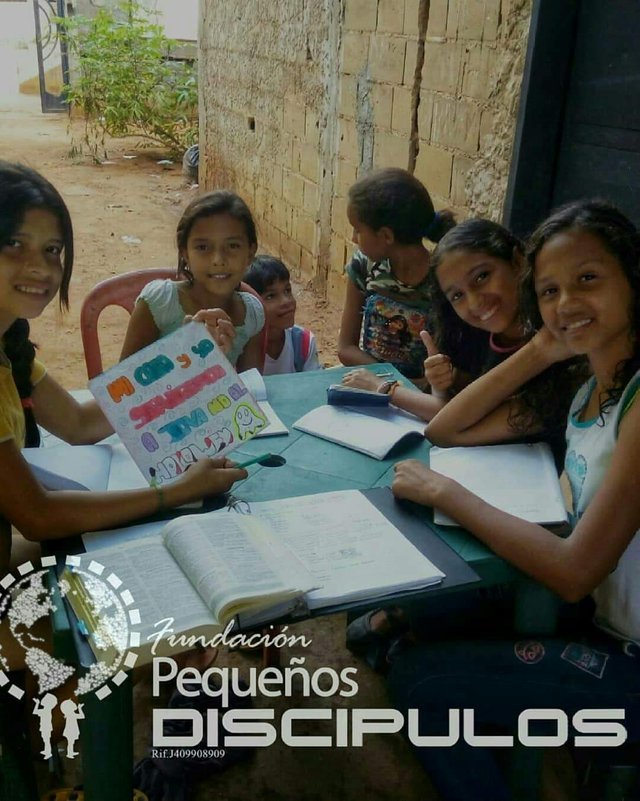 All of the pictures are taken from the @littledisciples page!
Please upvote, resteem and comment!
Best,