Project Hope, extension and repercussions in Venezuela (Food Donation)
Hello dear readers!
I met steemit in February 2018, since then I am part of a constant struggle for growth on this platform, in all this time incredible things happened to me (Today I want to refer only to the good ones) on this platform, I met valuable people who have great initiatives in favor of other people and that make this ecosystem a more human, warm and hopeful place.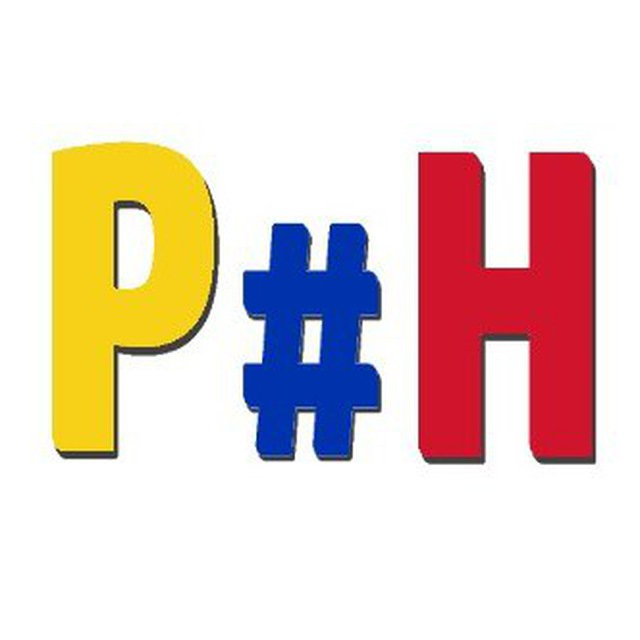 At the beginning of 2019 @crypto.piotr creates an initiative called @project.hope, with the purpose of providing support to people residing in Venezuela who were suffering the scourge of a very strong economic crisis, with the passing of the months this project has gone growing becoming a very strong community within the platform, generating a climate of respect and mutual support.
---
Transcending the platform
As most know, I am a pastor and I owe myself to the care of the people, I participate in my small town in a Fellowship of Pastors. After an episode lived in my congregation with the Son of a believer who suffered an accident falling from a horse, where he was diagnosed with a broken leg, I felt helpless to not be able to provide the necessary help due to economic limitations.
At the next fellowship meeting present a proposal for help to the needy called "project hope", taking the original name of the project of which I am a beneficiary in steemit, trying to bring hope to people in need in our communities and trying to give back to people A little of what I received here. The proposal was very well received and we started working on the project funded by ourselves and some members of our congregations, managing to benefit a family at this beginning of the program (little but very satisfactory).
---
The problem
The crisis in Venezuela is very acute and affects the entire population, those who have not left the country are trying to do so but those who cannot leave should give some support and that is what we intend to do through "project hope".
This project studies cases of extreme need in areas of health, food, housing, clothing and footwear in order to solve according to our capabilities, the most priority needs and thus bring some joy in the middle of a depressing situation.
---
Solutions
We meet from time to time, we receive the proposals of the different Pastors, we evaluate the expenses and we prioritize the needs that we must cover, then we present them to the respective congregations so that each willing believer, who has the possibility to help bring his contribution.
In this way we manage mutual aid among those who are still fighting in our country, this is the specific case of Uracoa, it is the name of the small city where I reside. We are aware that it is very little, but we hope that this will grow and we will be able to bring joy to more homes in situations of extreme need.
---
Achievements
In my opinion, the first conquest is to make people in different congregations and outside them interested, involved and willing to help others, understanding that we all live in the same context of need, however, there are people who He has committed to this small project and they have already given their input for the first food delivery.
---
| project hope | project hope | project hope | project hope |
| --- | --- | --- | --- |
| | | | |
---
The second achievement is that we already made the first delivery of food, of which I share these images. In addition, we already have the next installment scheduled for September 27, and we are moving forward in the study of the third beneficiary family, which will represent the third installment of the hope project.
Conclusion
There are many limitations we face to carry out this beautiful project, however, we think it will have growth to reach more families in our town.
Personally I am trying to give my brothers in the city some of what I have received on this platform, project hope has become the extension of "project hope" in the streets of Venezuela, which began in the virtual field (Internet) has transcended the physical plane in the streets of my country in the form of food to the most needy.
With this publication I want to thank all those who support "project hope" in steemit, and give testimony of the added value of this platform, steemit has given me many satisfactions and I am trying to show the world the value of this ecosystem, that a small initiative @project.hope can become something big, affecting several families in a positive way.
I invite you to share with us those positive experiences on the platform, also let me know your opinion about this project .
---
PROJECT #HOPE An Initiative to give hope!
@crypto.piotr, @cyberspacegod, @achim03, @lanzjoseg, @fucho80, @neavvy, @juanmolina, @jadams2k18, @machnbirdsparo, @honarparvar, @guruvaj, @alokkumar121, @edgarare1, @flash07, @djennyfloro @gandhibaba, @reverseacid, @yonnathang, @mariusfebruary.
Thanks to all of you!
---
Partners supporting my work: