Mr. @greenman Vendor Donation list
This is a post to track the donation made by @greenman to the vendors.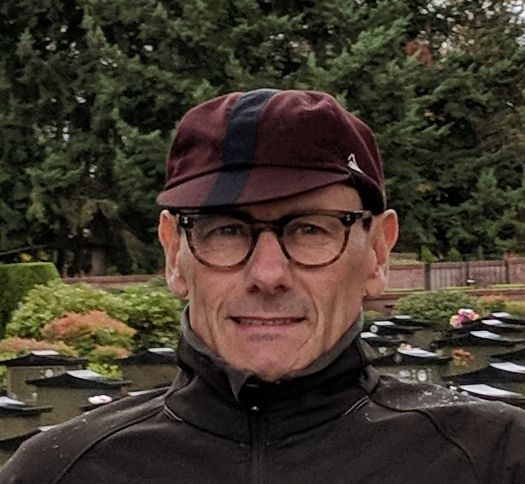 All the donation will be tracked using the google spread sheet located here https://docs.google.com/spreadsheets/d/13Vf_wOtD63Il-IoG0vfypbNIiTQZbPmO2unu1XT_gOg/edit#gid=1773474
Anyone that needs access to edit the spreadsheet please post google account email in the comment section.
All users have the ability to view the data.