Walk of Hope : Off to a Foundation School Fair in Kabankalan City, Negros Occidental, Philippines
Eversince my arrival in the Philippines early this year, trade fairs seem to be a very common event all over the country. In the Negros Province where @walkofhope is based at the moment, i have lost count on how many times we have joined these festivities. I must say that the Philippines' culture is very much alive and i am proud to say that we do have products, old and new, that are worldclass. Utilising local materials is not only innovative and eco-friendly, it also creates jobs and extra-income to our locals and their community.
To empowerment and independence
I have had a word from @flabbergast-art last friday that Walk of Hope was invited to this event today, December 5, in Kabankalan City. This is the first time that the Tan-awan High School was ever invited for such an event. The plan was to bring 5 students as well as a couple of their teachers to come along.
In pictures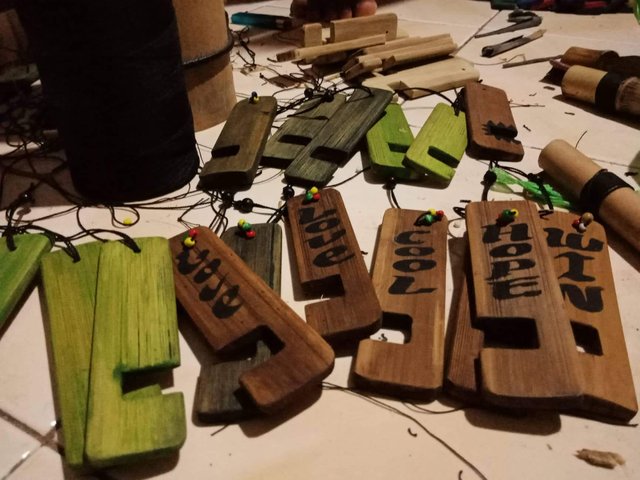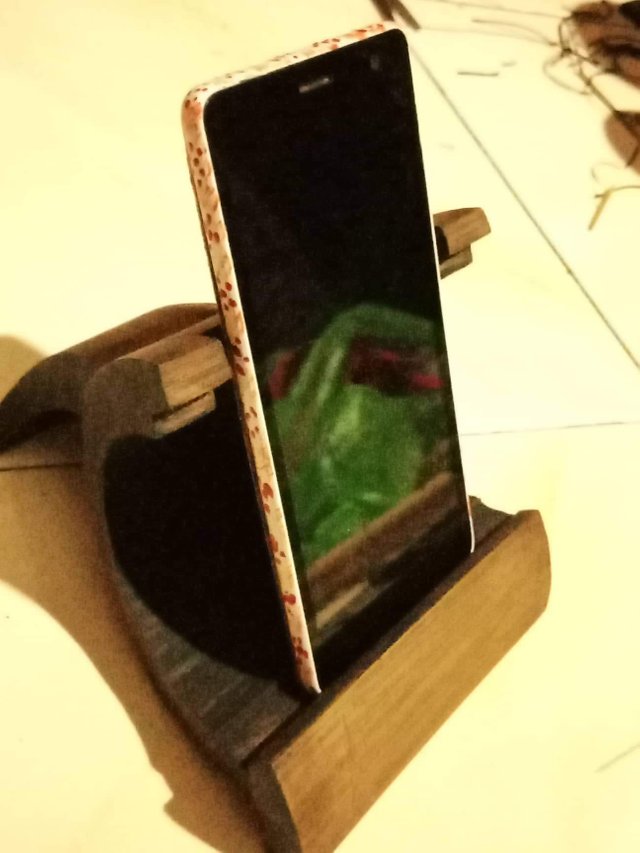 Bamboo mobile stand anyone?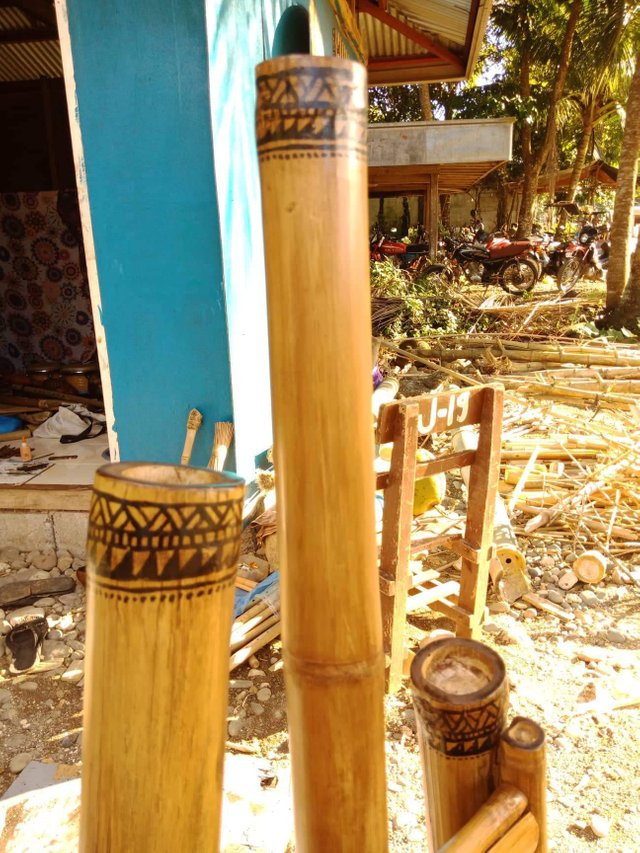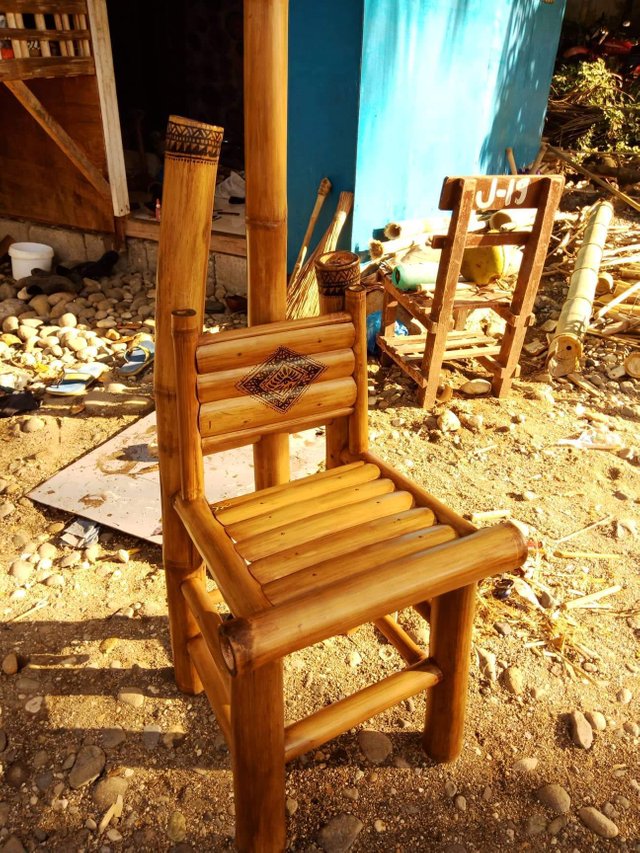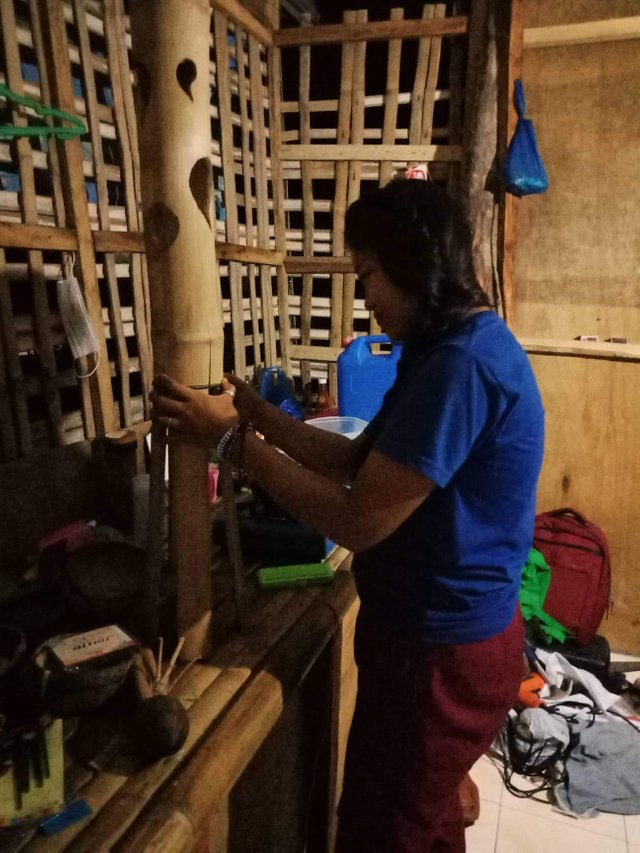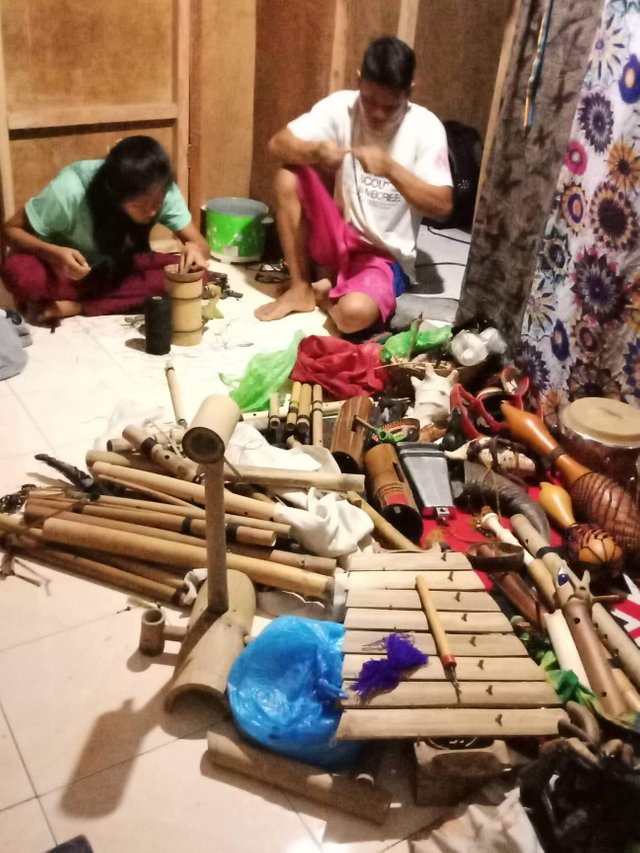 @flabbergast-art will be demonstrating his indigenous musical instruments and will be performing during the event. All these images were sent to me in the morning while preparing their descent to the city.
Please follow us for more updates! Thank you for all the support to @walkofhope. Together, we can make a huge difference to our less fortunate Filipinos.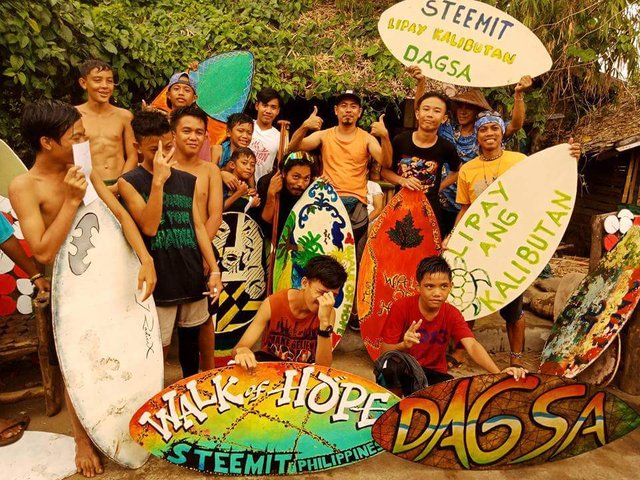 For those who don't know @walkofhope as yet, we are advocating the creation of livelihoods by using local materials, we bring Music & Arts to the less fortunate Filipinos and collaborating with eco-friendly NGOs in environment preservation. The local governments are also involved in this Tour, and our stay in Tan-awan, Negros Occidental is a collaboration with Mountain Dreamers-Philippines.
Disclaimer : all images from @flabbergast-art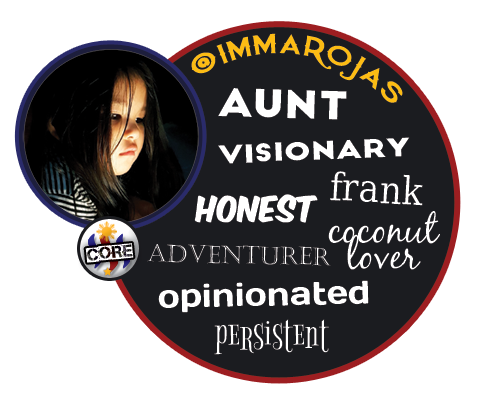 Posted using Partiko Android