Walk of Hope at the Fair in Kabankalan City December 5, 2018
At the fair yesterday showing some of the newly created bamboo crafts of our high school students from Tan-awan, images have been pouring in from @flabbergast-art since last night. As it's their first time to join such event, all I can do is share their excitement as it was such a novelty for them. Although it was just for a day, going back to the mountains was full of memories and has given them more determination and the passion to be more creative with their craft. They are only starting but @flabbergast-art training them, our aim is for a number of these kids to specialised in one product that they can continue and teach others for its' sustainability.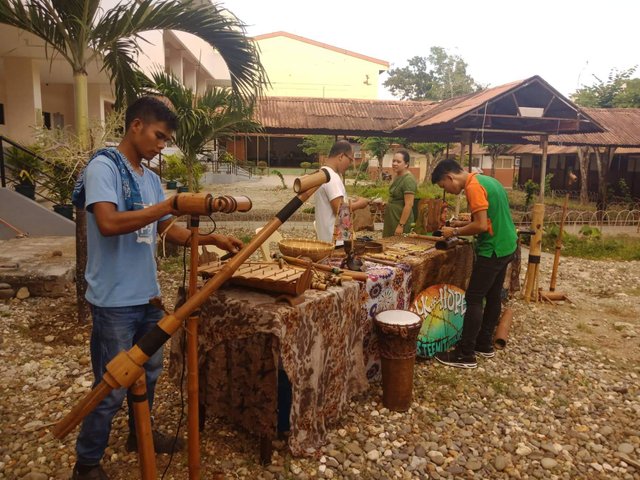 Mixed in the display area are the indigenous musical instruments as well as the previous bamboo innovations made in Bayawan City.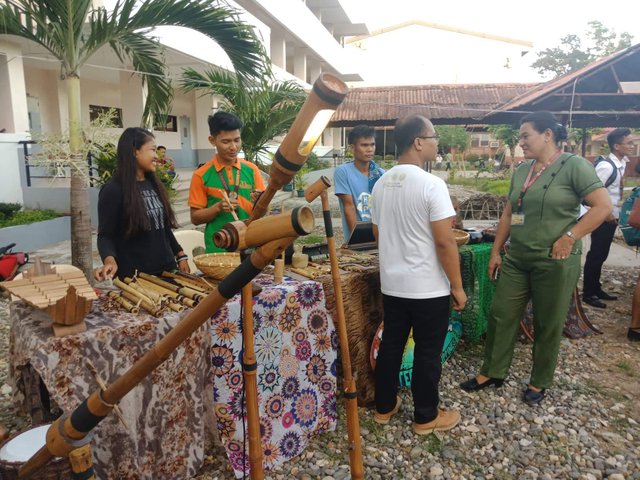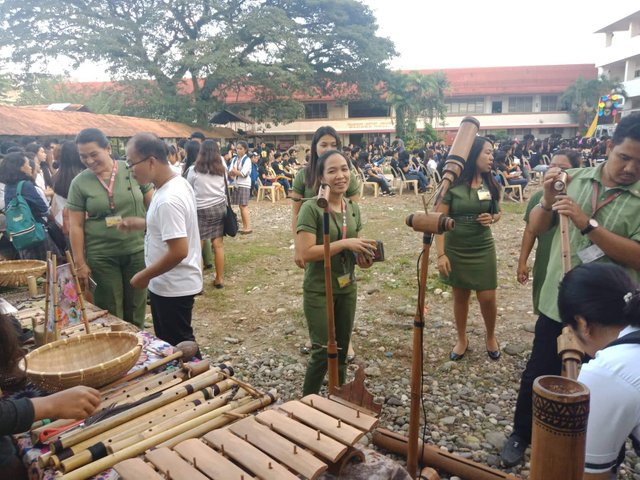 Added to the event was @flabbergast-art's performance.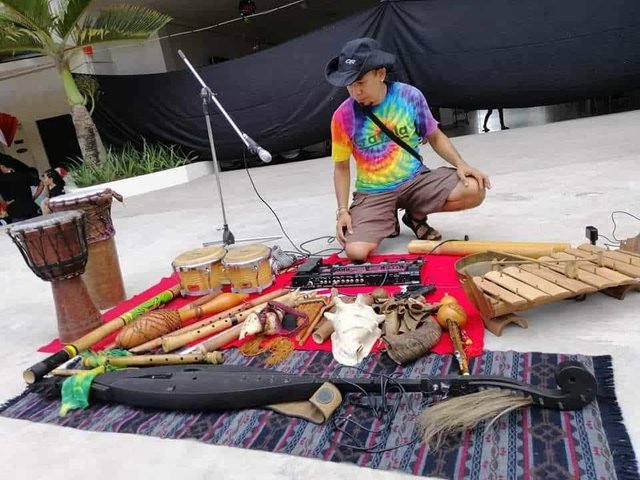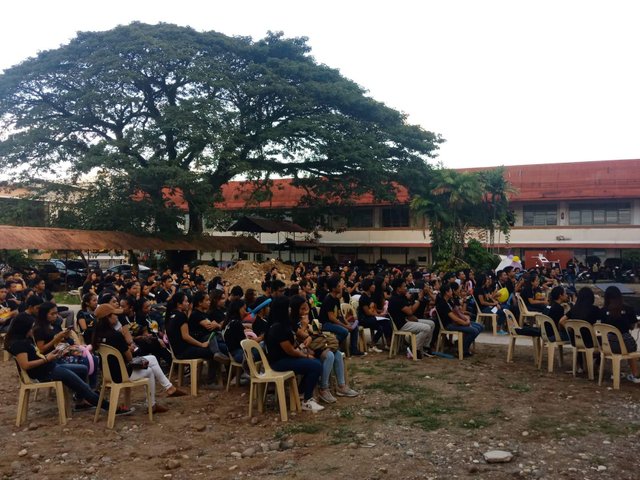 @flabbergast-art's indigenous instruments are not only from the Philippines, where through the years he have collected them worldwide.
As the flute is light, this is mostly what's been made and taught, as well as being sold. Though i've seen bamboo didgeridoo as well.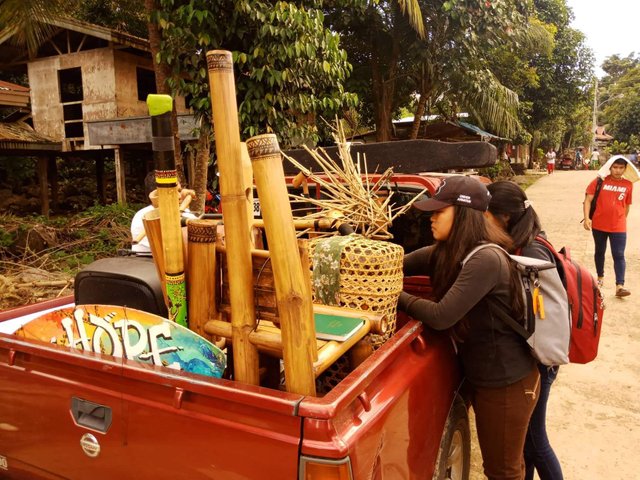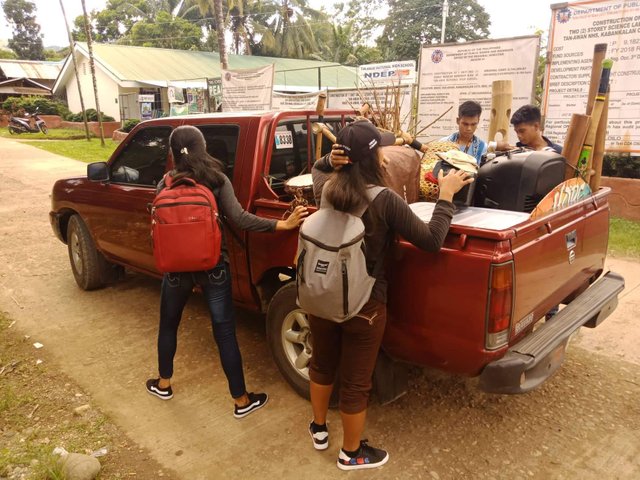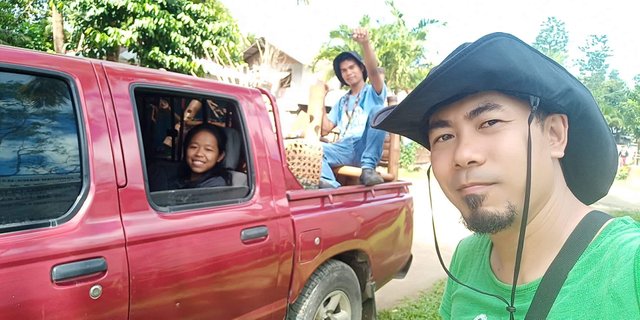 These were the morning photos as they left Tan-awan.
Walk of Hope will be in Tan-awan for a couple of months as per schedule. @flabbergast-art, aside from continuing our youth's training, will find other means of livelihood for the community depending on what other local materials he could find. Ongoing products also needs innovations to cater to the demands of the public for sustainability.
That's all for now, please follow @walkofhope for further updates. Thank you for all your support, most especially to @pennsif and his @adollaraday team.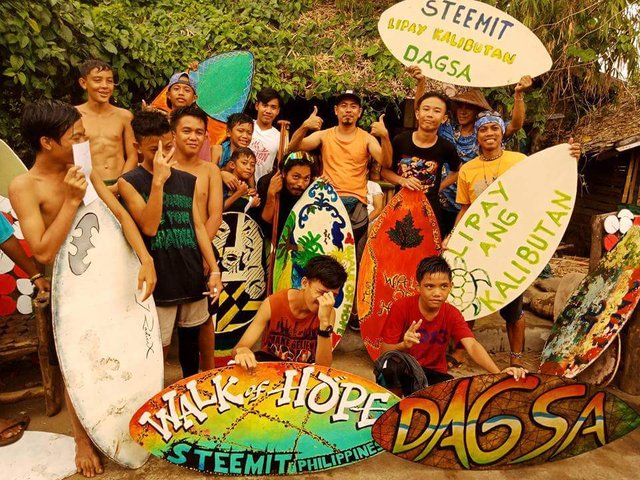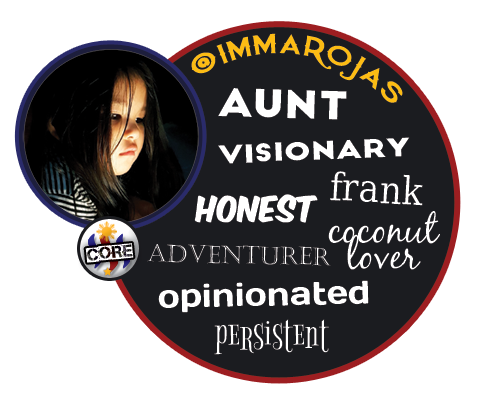 Posted using Partiko Android