Walk of Hope update : Apo Whang-od in Ballpen on Board
Born in 1917 from Kalinga, Mountain Province in the Philippines, she is known as the LAST and OLDEST Tattooist of their tribe, using a citrus thorn, soot and a bamboo hammer. This way of tattooing is the only kind in the country and her tribe believes that her gift is hereditary. As she have no offspring of her own, her works have become a living ART sought after by locals and foreigners alike.
Recognised as a Natural Artist here and abroad, @flabbergast-art for his part, loves to make her his subject.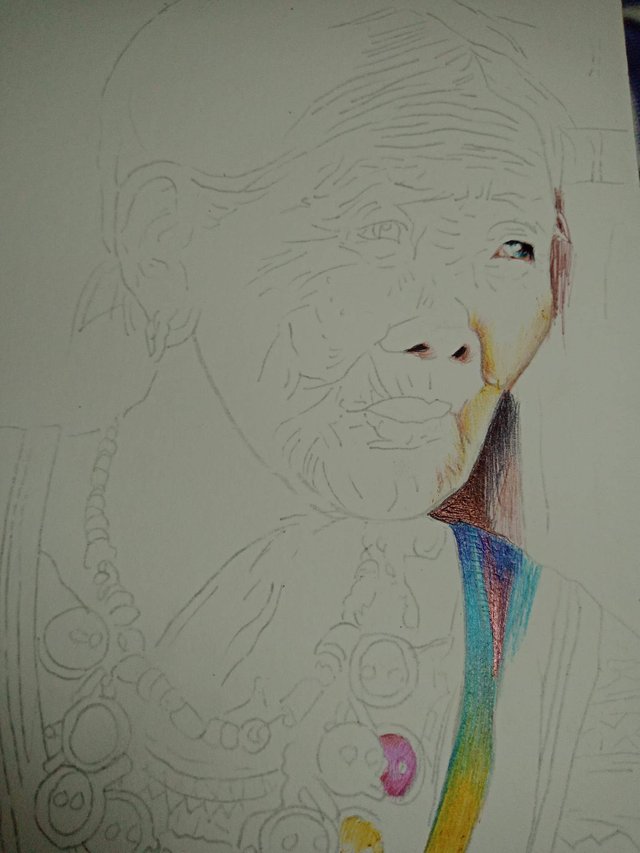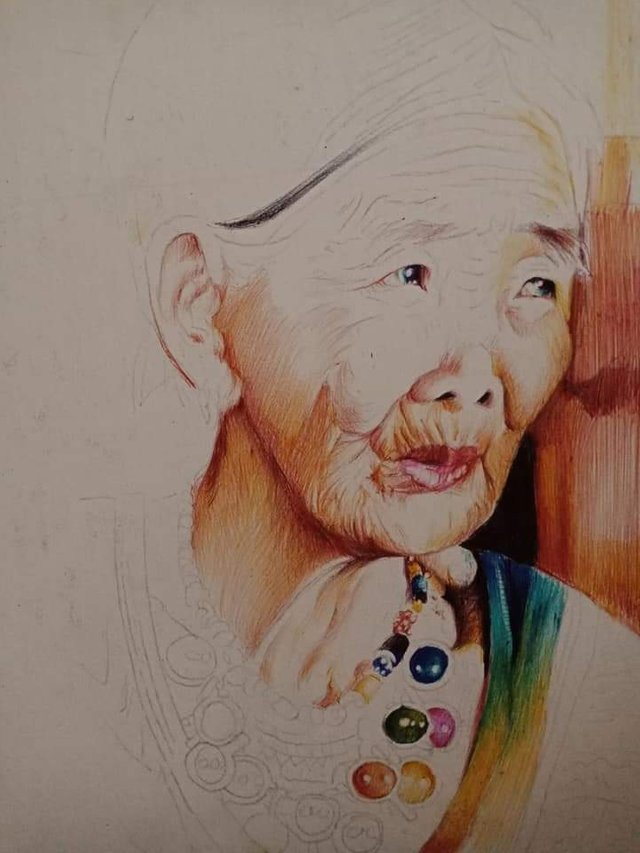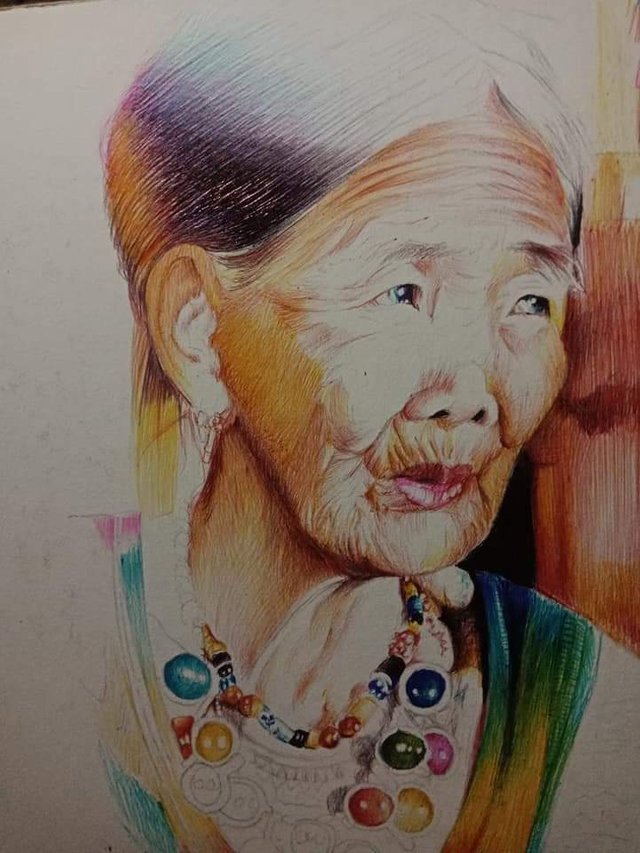 Funny enough, these were made from his favorite hello kitty pens. As intricate as the colours are, he seems unfazed and makes it so easy to do. But let me say that each button is a mixture of different colours. Making a mistake is a no-no as it's not possible to cover nor erased it.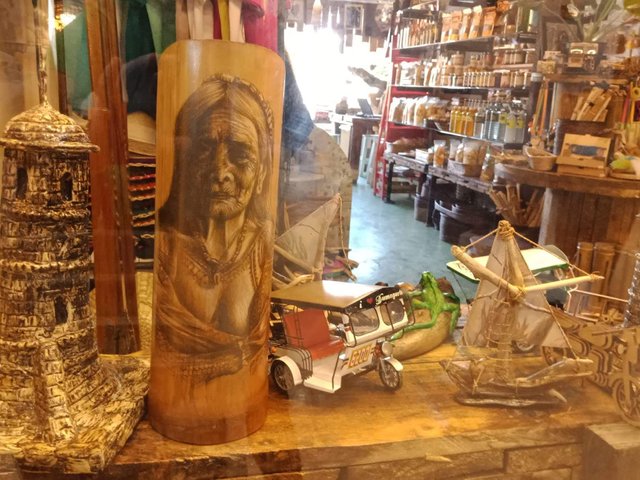 A drawing of Apo Whang-od by @flabbergast-art on a bamboo wine holder in a craft store in Dumaguete City, Philippines.
Livelihood training for @walkofhope is on-hold right now as @flabbergast-art is on leave till he will fly back to Tan-awan, Negros Island come mid-february.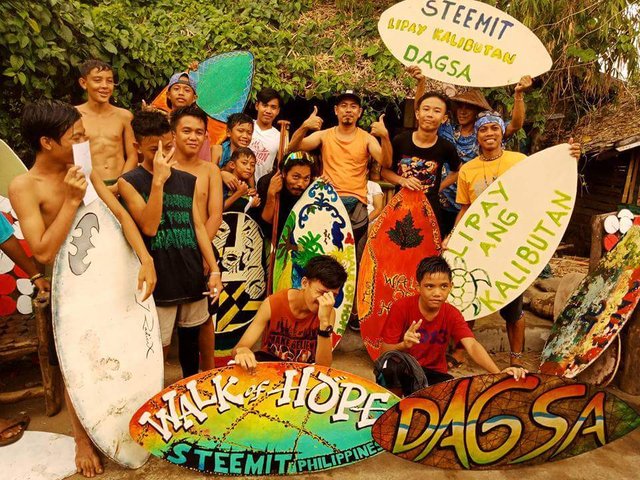 References:
whang-od
tribal-tattoo-with-whang-od
Disclaimer : all images from @flabbergast-art. Footer and button by @bearone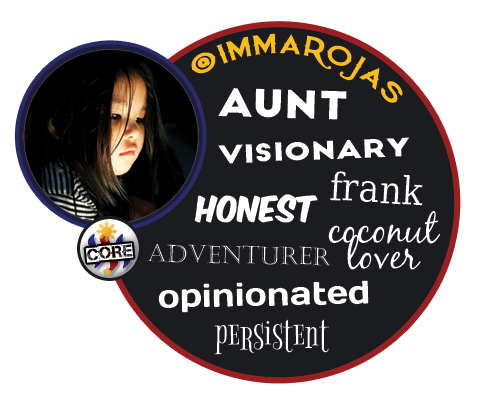 Posted using Partiko Android