🌟🌞 Sunnyside Adventures: Second Week In! 🌞🌟
My 2nd Week Working For a Charity!
Operation Turn-over the Compost Heap!
On today's agenda we were told to help out turning over the compost heap so make the compost more dense and therefore a 'higher' quality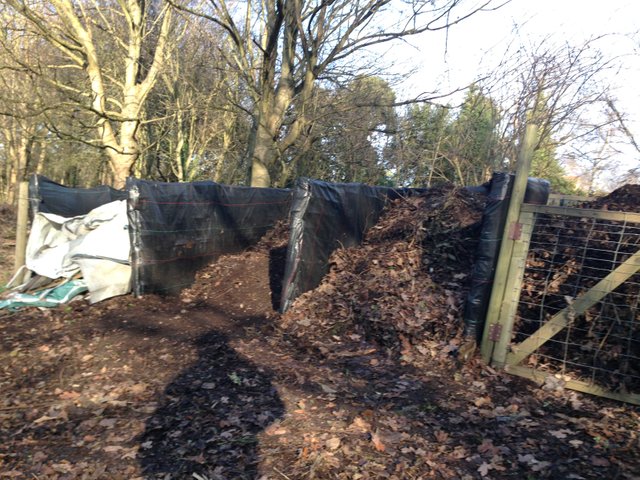 We spent the morning loading up wheelbarrows of leaves from the bottom of the pile. taking them to the back of the pile and throwing them back on top. In order to help turnover the compost heap... it's a lot easier said than done! I am glad that we were doing all of this hard work on such a cold day so we could warm up!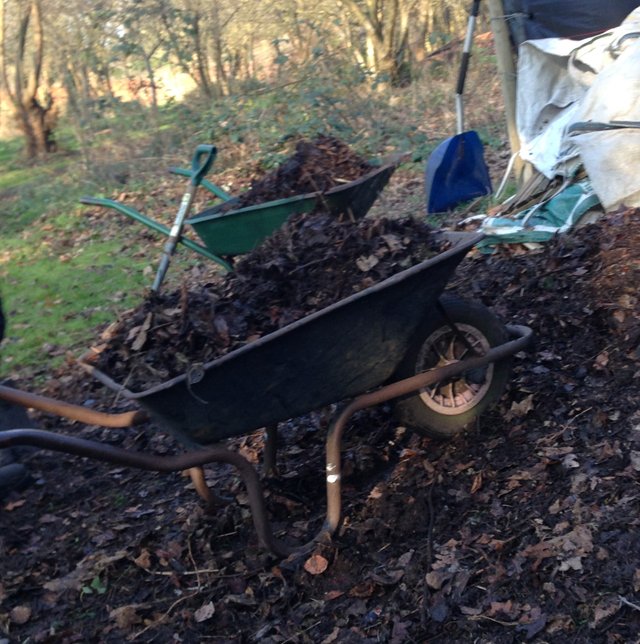 We had some keen eyes finding litter in the compost heap. We put the litter into the 'litterbarrow' and took it down to the centre to dispose as fit.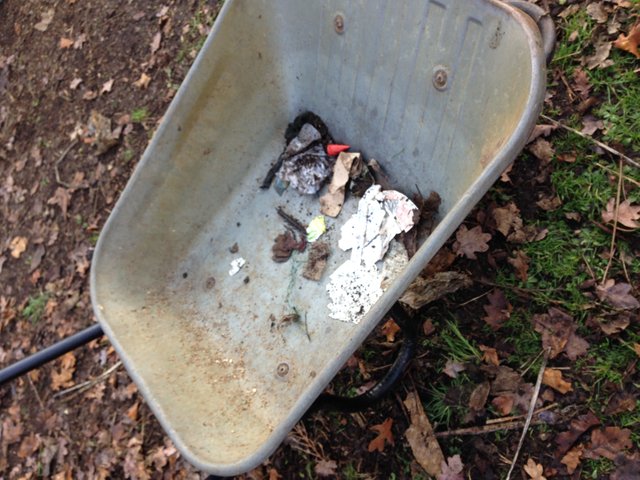 We had an certain ginger friend pop along... maybe she wanted to help us out with our job? And load up the shed?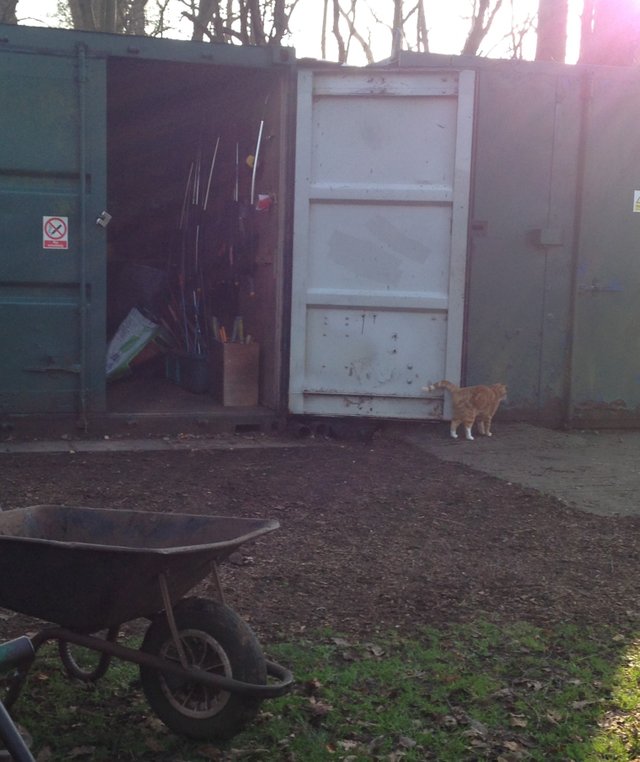 !
Ofcourse, clean boots before heading back inside!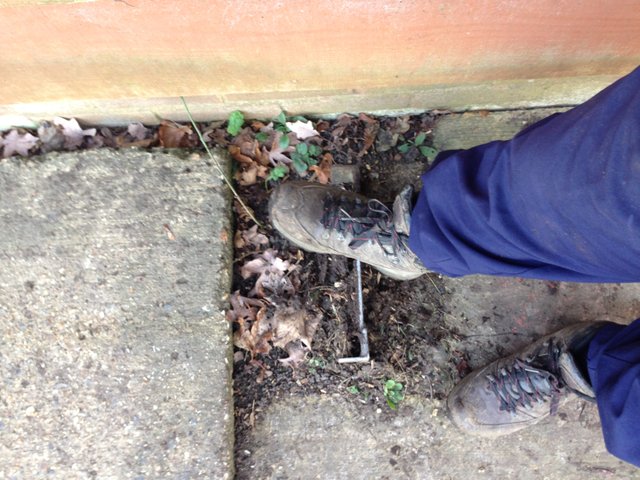 Winter in England...wrap up warm!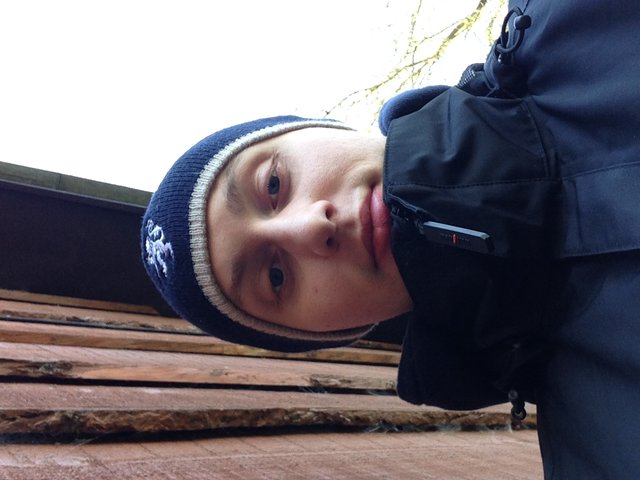 [x] Turnover Compost Site 1
[x] Turnover Compost Site 2
[x] Clean Boots ;)
[x] Eat Lunch...my favourite bit!
Seems like a good days work to me! So grateful that this is what I do for work now, I used to have such a stressful life. I had to achieve so much for validation. Now, God is working with me and overcoming that negative belief, reminding me that in his eyes his loves me unconditional just for being me. That's so powerful. Maybe @steemchurch could find a fitting Bible quotation for this?
Best,